Keynote presentation presented by Cindy Farach-Carson at the 2010 NSF ADVANCE Workshop: Negotiating the Ideal Faculty Position, A Workshop for Underrepresented PhDs and Postdocs in Science, Engineering and Psychology September 19-21, 2010
Missing here from this presentation are all the dedication to the people who made a huge difference in my life! They may not be comfortable with me posting them all on the web. You know who you are!
My graduate review committee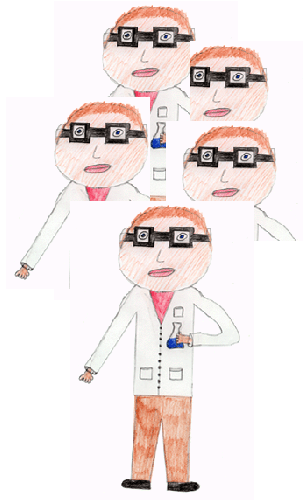 "Best of luck with your baby, we will understand if you choose not to return to the laboratory."
My first research faculty position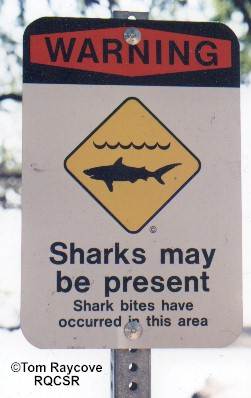 Sometimes you need a "Geographical Cure"
If it feels wrong, get out!!
My life as a juggler: tenure track (1991-95)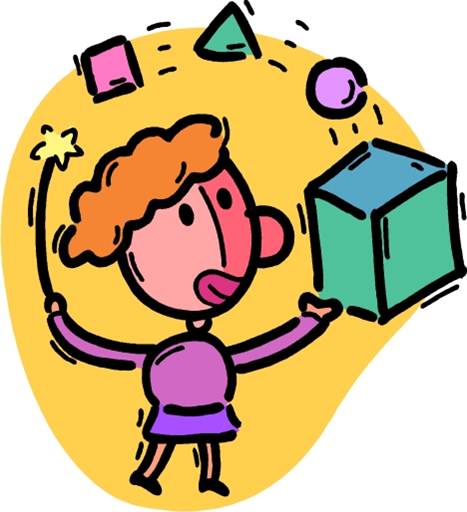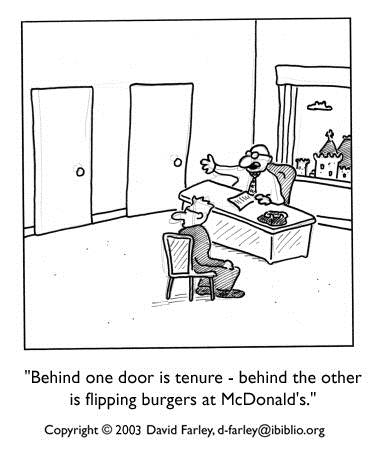 A test of determination: tenure
It's amazing what another job offer can do. Sometimes, your value is best determined by testing it on the market.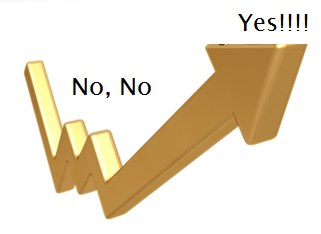 Professor at last (2000)!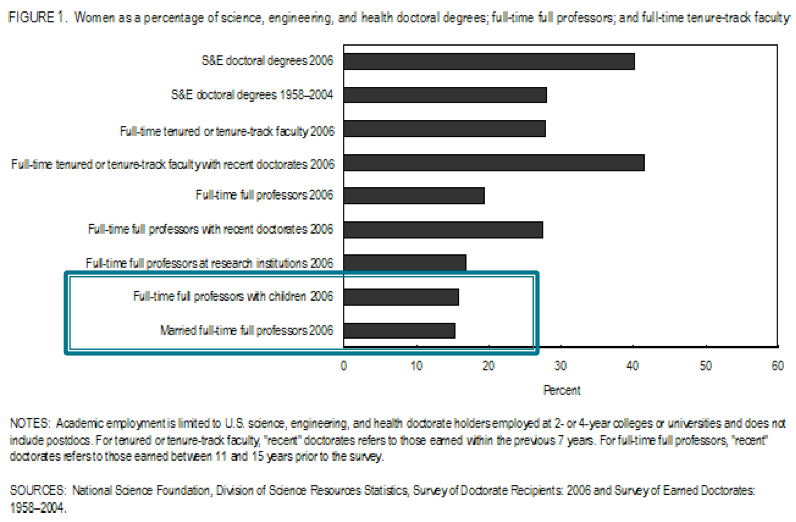 Recognizing the importance of ADVANCE, WISE, and AWIS.
My sabbatical: my transition to administration and translational research (2005-06)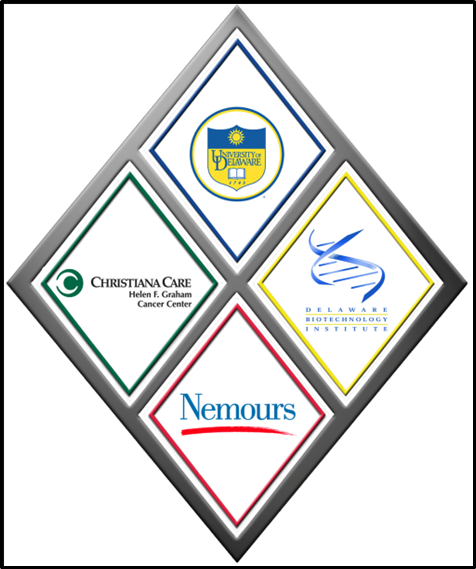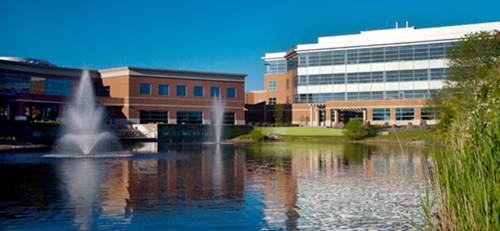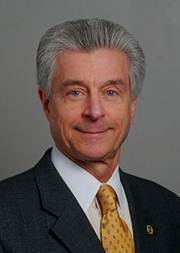 Nicholas Petrelli, M.D. Medical Director, Helen F. Graham Cancer Center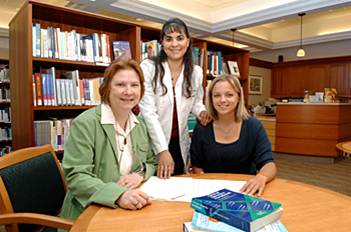 with the Cancer Registry team
Translational research: because it matters!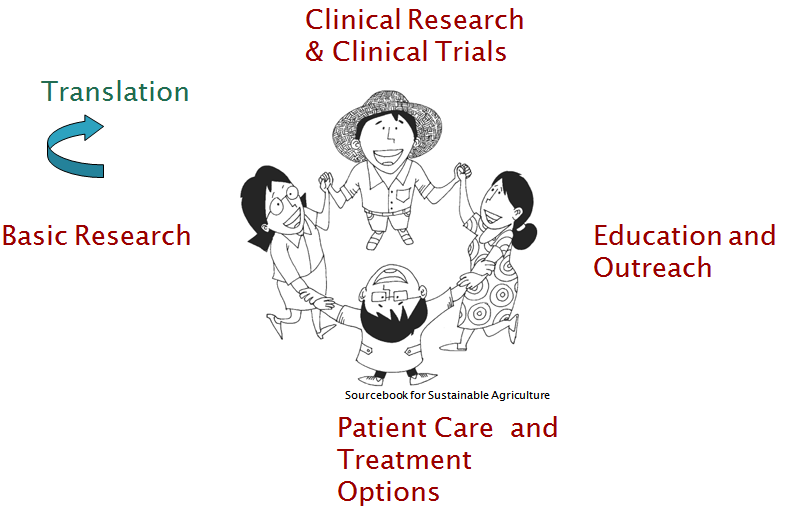 My return to texas and rice university (2009)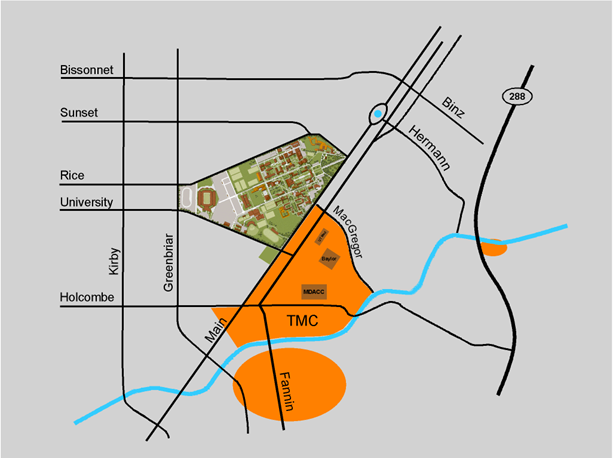 The Ultimate Place for Translational and Collaborative Research!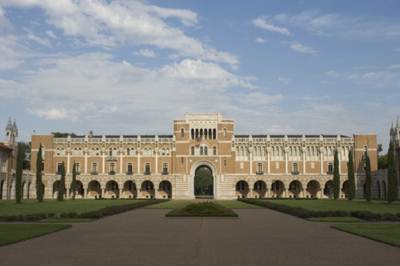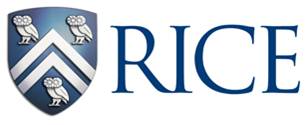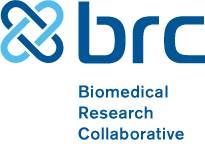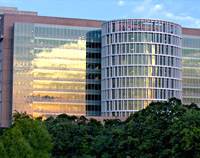 Lessons learned

You can't do it alone.
Make good friends and colleagues and don't neglect them.
Don't let other people define your job, your family or your recipe for happiness.
Don't give up easily- but lose well when you do.
Ask for what you need to do your job well.
Don't be afraid to say no.
Work hard, be nice! [This is a book now too]
Be generous with your time, your money and your heart.
Be fair and ask to be treated fairly.
Play!