Lewensvaardighede
Graad 1
Speeltyd
Module 4
Speelgoed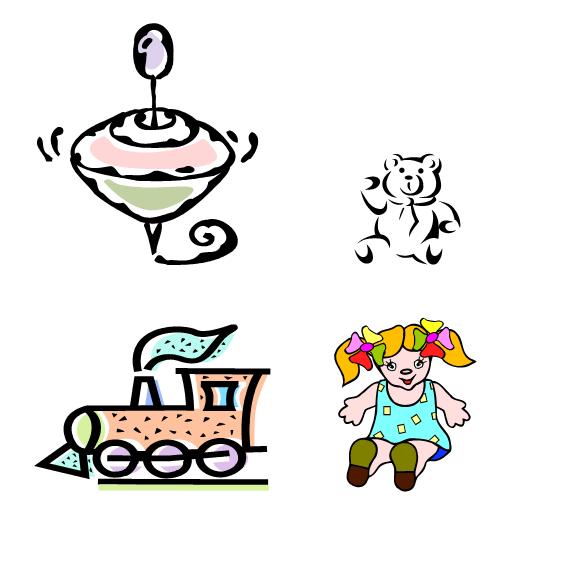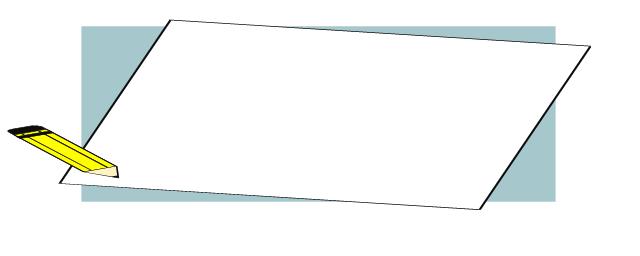 Plak voorbeelde van speelgoed wat in die winkel te koop is in die blok hier onder. Maak 'n merkie langs die speelgoed waarvan jy die meeste hou.
Kos jou speelding BAIE of MIN?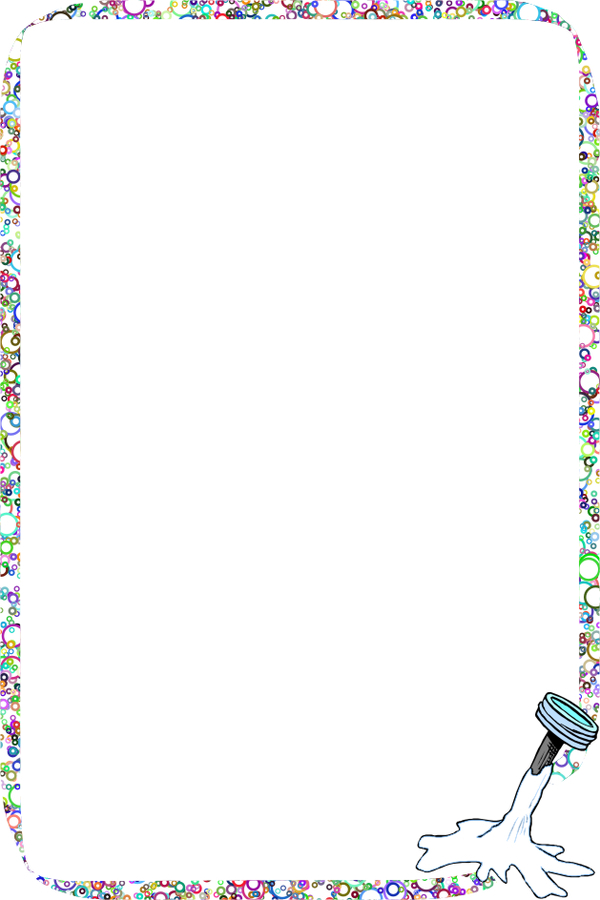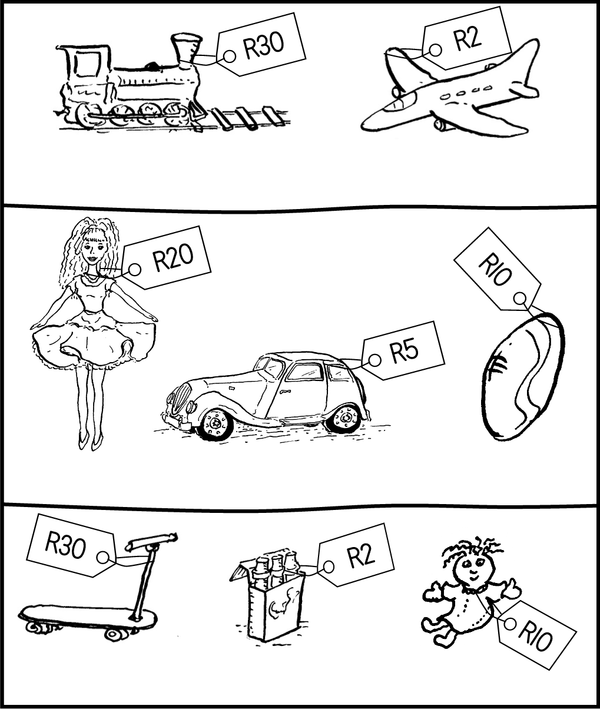 Die beertjie kos min / baie
Die pop kos min / baie
Die trein kos min / baie
KLEUR DIE SPEELGOED WAT EWEVEEL KOS ROOI IN.
Kom ons kyk na al die ou speelgoed op die rak.
Van watter speelgoed hou jy die meeste?
Teken 'n prentjie van enige een van die ou speelgoed.
My handskoenpop:
Teken 'n gesiggie vir jou pop.
Maak van verskillende vorms soos 'n driehoek, sirkel en vierkante gebruik.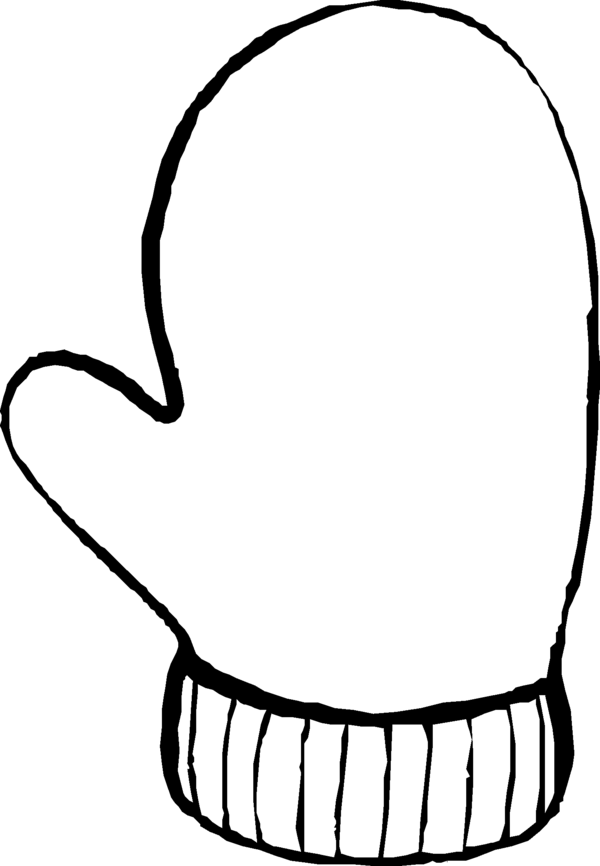 Assessering
Learning Outcomes(LO's) Leeruitkomstes(LUs)
EBWLU 1
EKONOMIESE SIKLUS Die leerder kan kennis en begrip van die ekonomiese siklus in die oplossing van die ekonomiese probleem toon.
Dit is duidelik wanneer die leerder:
1.4 begin verstaan dat goedere 'n prys het.
KUNS EN KULTUURLU1
SKEPPING, INTERPRETASIE EN AANBIEDINGDie leerder kan werk skep, dit interpreteer en aanbied in elk van die verskillende kunsvorms – Dans, Drama, Musiek en Visuele Kunste.
Dit is duidelik wanneer die leerder:
1.10 ( Visuele kuns ) - eenvoudige geometriese vorms soos sirkels, lyne, driehoeke en vierkante ontdek en dit kombineer en in patrone rangskik.
Memorandum:
Speelgoed kan in die klas uitgestal word.
Sorg dat daar genoeg tydskrifte beskikbaar is.
VERRYKING:
Teken 'n prent wat vir ons meer van jou storie vertel.
Wys vir die leerders die video van Toy Story. Leerders teken hulle gunstelingkarakter .
Bespreek die eienskappe van die karakters (vriendelik, onbedagsaam, omgee, ens.).
Besoek 'n speelgoedwinkel.
Vergelyk die pryse van verskillende speelgoed.
Reël 'n modeparade met bv. Barbie of ander speelgoed.
Trek die klere van verskillende karakters aan, soos Superman, Cowboy, ens.
Hou 'n resies met klein karretjies – werk in groepe.
Stasies met verskillende speletjies – tolgooi, touspring, "hop scotch", rekspring. Leerders beweeg na 'n sekere tyd en kry geleentheid om by elke stasie te speel.
Groepspeletjies – vrot eier; blinde mol; kat en muis, ens.
Maak 'n handskoenpop. Hou eie poppekas.
Questions & Answers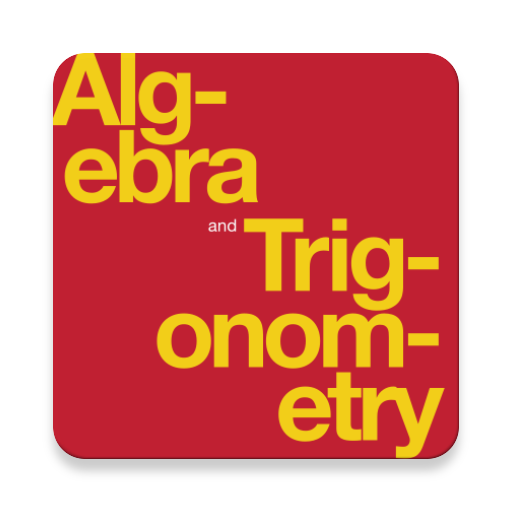 Complete Textbook by OpenStax
Multiple Choices Questions (MCQ)
Essay Questions Flash Cards
Key-Terms Flash Cards
Source:  OpenStax, Lewensvaardighede. OpenStax CNX. Sep 21, 2009 Download for free at http://cnx.org/content/col11102/1.1
Google Play and the Google Play logo are trademarks of Google Inc.
Notification Switch
Would you like to follow the 'Lewensvaardighede' conversation and receive update notifications?