Lewensvaardighede
Graad 3
Waar kom ons vandaan?
Module 3
My dorp!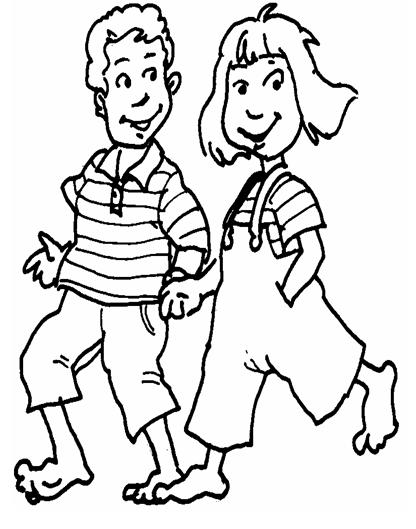 Versamel inligting oor julle dorp. Lees 'n bietjie watter belangrike dinge oor die jare daar plaasgevind het. Bring dit op 'n tydlyn aan. Vergelyk julle tydlyn met die ander groep s'n. (Groepwerk)

Teken 2 prentjies om aan te dui hoe jou dorp ontwikkel het.
Assessering
ASSESSERINGSTANDAARDE(LU's)
GESKIEDENIS LU 2
HISTORIESE KENNIS EN BEGRIPDie leerder kan historiese kennis en begrip toon.
Assesseringstandaarde(ASe)
Dit is duidelik wanneer die leerder:
2.1 gebeure en voorwerpe in volgorde kan rangskik om 'n gevoel van tydsverloop te ontwikkel (chronologie en tyd).
EBWLU 1
DIE EKONOMIESE KRINGLOOP Die leerder sal in staat wees om sy kennis en begrip van die ekonomiese siklus binne die inhoud van die ekonomiese probleem te demonstreer.
Assesseringstandaarde(ASe)
Dit is duidelik wanneer die leerder:
1.5 'n paar sakeleiers en entrepreneurs in sy of haar eie gemeenskap kan identifiseer.
Memorandum
Versamel vroegtydig genoeg inligting sodat dit vir die leerders beskikbaar is in die klas. So leer hulle ook om op hulle eie navorsing te doen. Die bladverwysings kan op die bord aangebring word om dit vir hulle makliker te maak.
Leerders kan ook 'n portfolio saamstel van 'n belangrike persoon in hul dorp, van die burgemeester of as daar dalk 'n sportster, skrywer of 'n politieke figuur woon.
Questions & Answers
Receive real-time job alerts and never miss the right job again
Source:  OpenStax, Lewensvaardighede graad 3. OpenStax CNX. Sep 21, 2009 Download for free at http://cnx.org/content/col11106/1.1
Google Play and the Google Play logo are trademarks of Google Inc.
Notification Switch
Would you like to follow the 'Lewensvaardighede graad 3' conversation and receive update notifications?