Lewensvaardighede
Graad 1
Ek is gesond!
Module 5
Oefening
Ek oefen om my liggaam gesond te hou.
Teken jouself.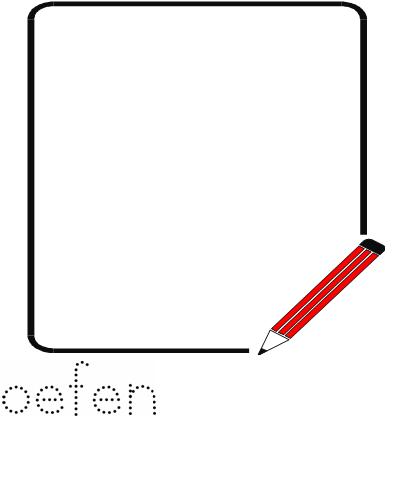 Gebruik jou liggaam
Dink aan al die masjiene wat jy al ooit gesien of gebruik het. Watter een was die beste? Nou sal baie van julle seker 'n rekenaar of 'n rekenaarspeletjie ("play station") kies. Ja, hulle is inderdaad wonderlik, maar nie een is so wonderlik soos jou eie liggaam nie! Jou liggaam is die wonderlikste masjien wat nog ooit bestaan het! Dit kan honderde wonderlike dinge doen!
Jou onderwyser sal jou buite toe neem sodat jy sommige van die wonderlike dinge kan ervaar wat jou liggaam kan doen!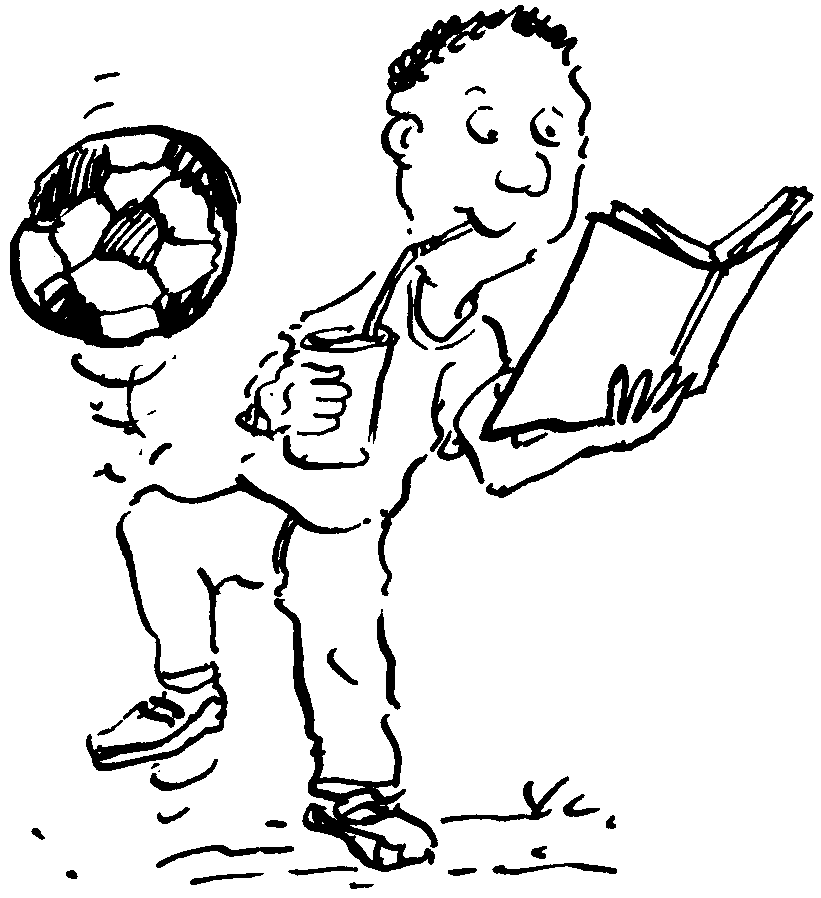 Kyk wat ek kan doen!
Jou liggaam kan so baie dinge doen!
Omkring die dinge in wat jy kan doen.
Hardloop huppel spring
Stop verander rigting begin weer
Hoe voel jy ná hierdie aktiwiteit?
Kleur die korrekte prentjies in. Vertel dan vir jou onderwyser en jou vriende.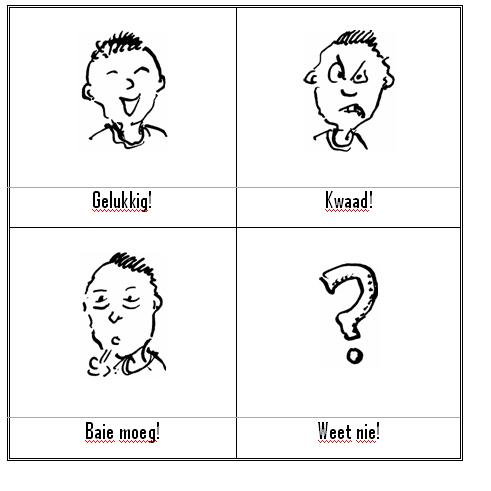 Assessering
Leeruitkomstes(LUs)
lewensoriënteringLU3
PERSOONLIKE ONTWIKKELING Die leerder kan verworwe lewensvaardighede gebruik om persoonlike potensiaal te bereik en uit te leef om doeltreffend te reageer op uitdagings in die lewe.
Dit is duidelik wanneer die leerder:
3.3 verskillende gevoelens toon en kan identifiseer.
LU 4
FISIESE ONTWIKKELING EN BEWEGING Die leerder kan begrip toon vir en deelneem aan aktiwiteite wat beweging en liggaamlike ontwikkeling bevorder.
Dit is duidelik wanneer die leerder:
4.1 wys hoe mens 'n bal kan gooi, slaan, rol, bons, vang en beweeg;4.2 'n kombinasie van liggaamsdele gebruik om met of sonder apparaat te beweeg;4.4 deelneem aan vryspelaktiwiteite deur 'n verskeidenheid apparaat te gebruik.
Memorandum:
Oefening
Ons het oefening nodig om ons spiere te laat ontwikkel en ons harte sterk te maak. Bespreek in die klas die verskillende vorms van oefening waaraan die leerders deelneem, byvoorbeeld krieket, sokker, netbal, rugby, tennis, atletiek, ballet, hokkie, stap en perdry. Hulle moet 'n prent teken om te wys hoe hulle aan hulle gunsteling aktiwiteit deelneem.