Life skills
Grade 3
People who make a difference
Module 3
Where do we come from?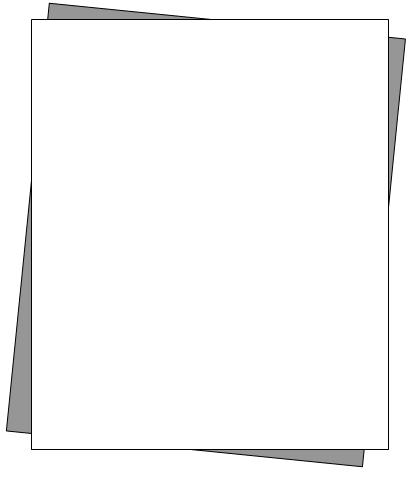 The story of south africa
In 1652 Jan van Riebeeck and other Dutch settlers came to the Cape. They built a fort and provided fresh supplies for merchant ships that were on their way to the Far East.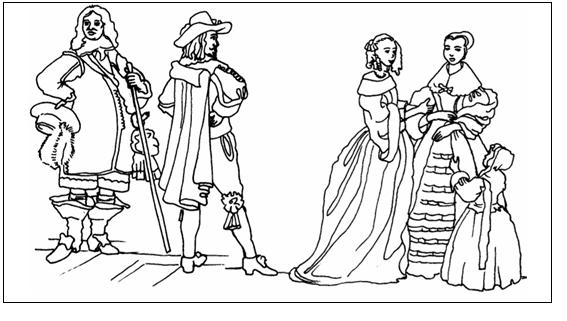 In 1836 the farmers trekked to the interior. This is known as the Great Trek.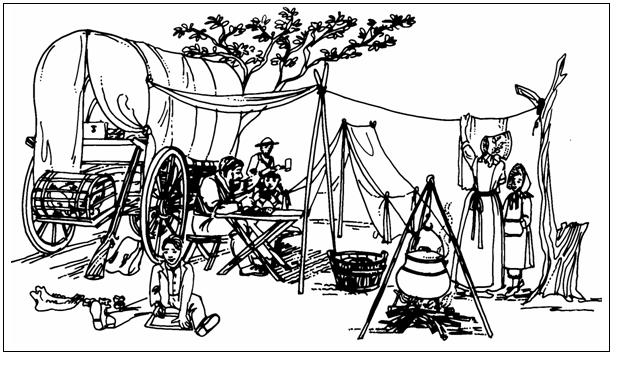 Round about 1890 many diamonds were discovered, and at roughly the same time large deposits of gold as well. Many people started working on the mines.
In 1912 an organisation called the African National Congress (ANC) was formed to fight for the rights of black people.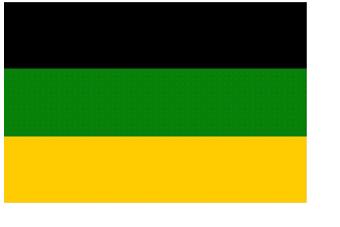 In 1961 South Africa became a republic.
In 1967 Dr Chris Barnard performed the first heart transplant operation.
In 1989 President F.W. de Klerk freed Nelson Mandela.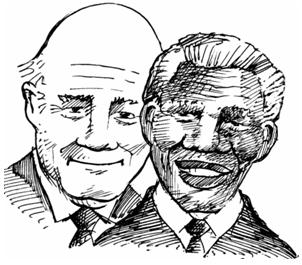 In 1994 the first election in which every South African citizen had the right to vote, took place. The ANC won and Nelson Mandela became president.
| | | |
| --- | --- | --- |
| | | |
| Make a cross next to the name of the person for whom you wish to vote | Party name |  |
| Peter Watermelon | AKP | |
| Sarah Sugarbush | CPE | |
| Grant Moonshine | FDO | |
| | | |
In 1995 en 2007 South Africa won the rugby world cup.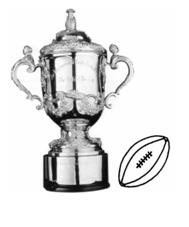 Class discussion:
1. In your opinion, in what year did one of the most important events in the history of South Africa take place?
2. Who performed a very important operation in 1967?
3. Why did Nelson Mandela become president?
Think of some more questions about the past that you can discuss in class.
Form groups, think of some other events that happened in the past, and discuss them.
Complete the time line:
Indicate on the time line all the important dates that you have read about. They must be in the correct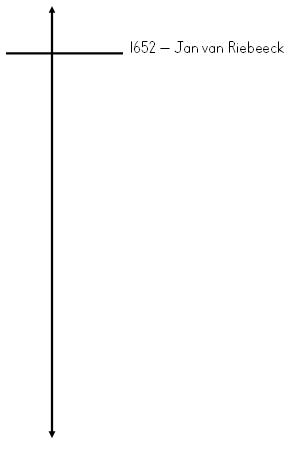 General class discussion:
Discuss our three leaders with your friends.
Discuss the following questions:
What did they do for South Africa in the past few years that you regard as being most meaningful?
Which good leadership qualities are most obvious in these men?
How can they become even more involved in children's issues?
Would you like to meet one of these leaders?
Which one would you most like to meet and why?
Write a letter to President Mbeki, inviting him to visit your school.
Discuss with your friends what you would most like to show him.
Make a list of all the preparations that will have to be made.
Here are a few examples: Neatness of the school grounds, special decorations, etc.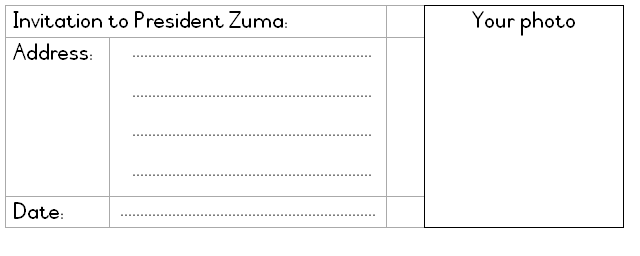 Assessement
Learning Outcomes(LO's)
HISTORYLO 1
HISTORICAL ENQUIRYThe learner will be able to use enquiry skills to investigate the past and present.
Assessment Standards(ASs)
We know this when the learner:
1.1 obtains information from historical sources (e.g. simple written accounts, visual sources, objects) [works with sources];1.2 answers questions about aspects of the past (answers question);1.3 describes orally and in sentences aspects of the past, discusses stories and events from the past as a class or in small groups, makes models, creates drawings, etc. (communicates the answer).
LO 2
HISTORICAL KNOWLEDGE AND UNDERSTANDINGThe learner will be able to demonstrate historical knowledge and understanding.
Assessment Standards(ASs)
We know this when the learner:
2.1 arranges events and objects in order, to develop a sense of the passing of time (chronology and time).
Memorandum
Discuss the history of South Africa with the learners.
Discuss the qualities of a good leader. (Refer to Module 1 where the learners had to elect a class leader.)
Collect enough information well in advance so that it will be available to the learners in class. In this way they will learn to do research on their own. The page references can be written on the board to make it easier for them.
Questions & Answers
Receive real-time job alerts and never miss the right job again
Source:  OpenStax, Life skills grade 3. OpenStax CNX. Sep 21, 2009 Download for free at http://cnx.org/content/col11107/1.1
Google Play and the Google Play logo are trademarks of Google Inc.
Notification Switch
Would you like to follow the 'Life skills grade 3' conversation and receive update notifications?