Natural sciences
Grade 8
Matter: classification
Module 15
Phase changes of matter
Prior Knowledge:
Matter has three phases: solid substances, liquid substances and gases
Class activity: reading skill
In the heart of a Cape winter
Adventurers went camping in the Cedar Mountains.
The night brought a fall of snow that
Glistened in the early morning light.
Slowly, surely, the ice was melted by the wintry sun
And water ran in rivulets to the riverbed.
A camper scooped up a billycan of the stream's water
He struck a match to light his fire
And soon steam billowed from his billycan!
1. Name all the phases of water mentioned in the text – list all the descriptive words.
2. Name the source of energy that causes:
a. the ice to melt
b. the water to steam
3. a. In which phase do particles of water have the greatest freedom of movement?
b. Which phase presents the strongest attraction between particles of water?
4. The phases of water are also an important part of nature, as the WATER CYCLE becomes possible because of it. Fill in the following: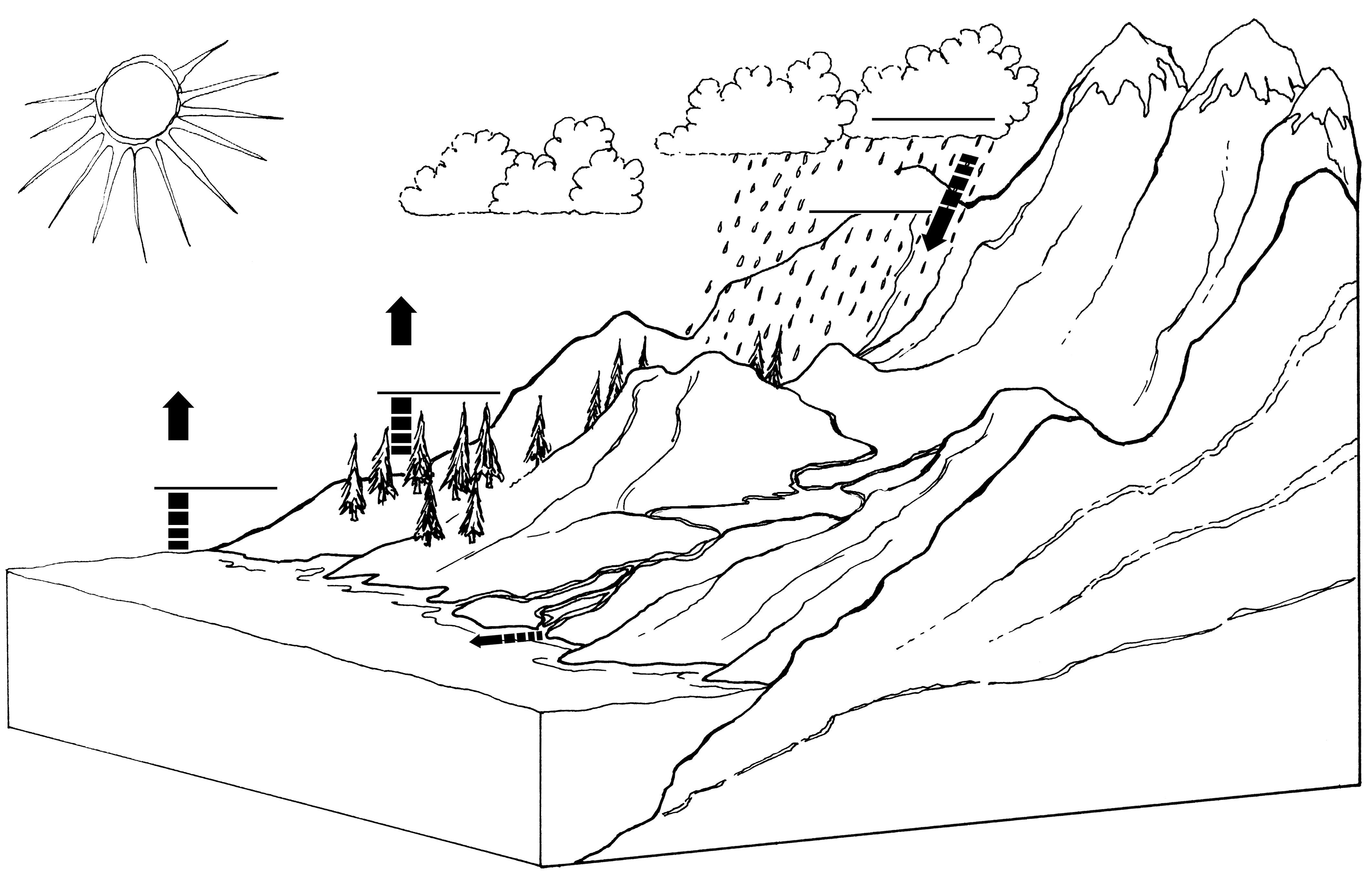 The Water Cycle
6. The following illustrations represent phase changes. Explain what happens to the water in each instance: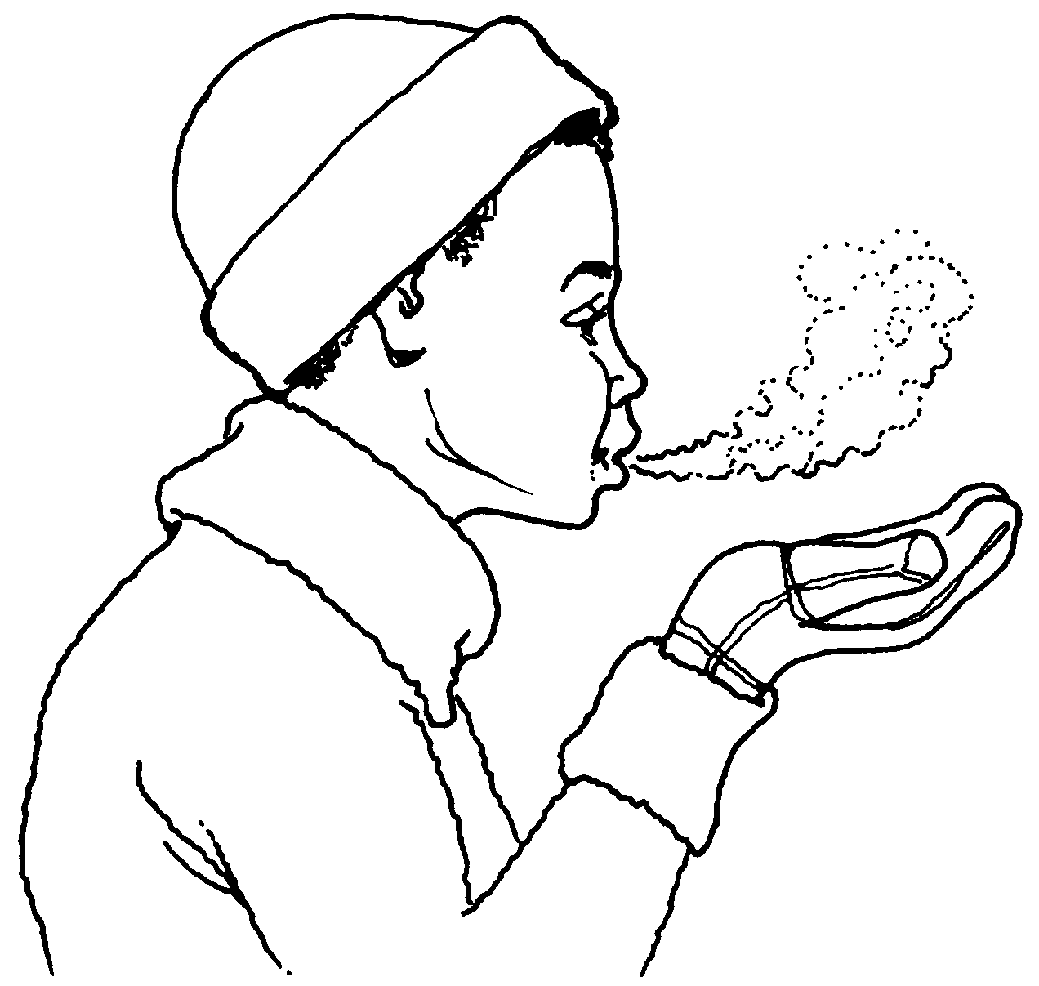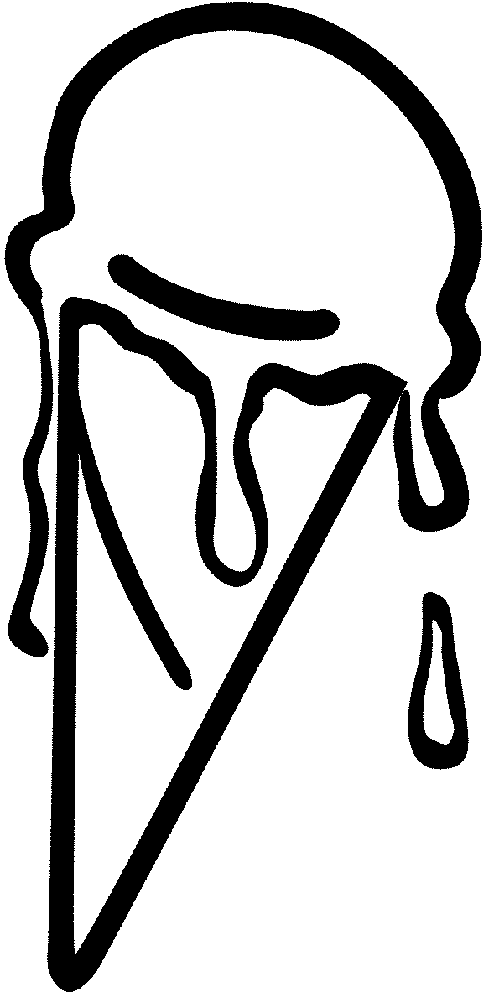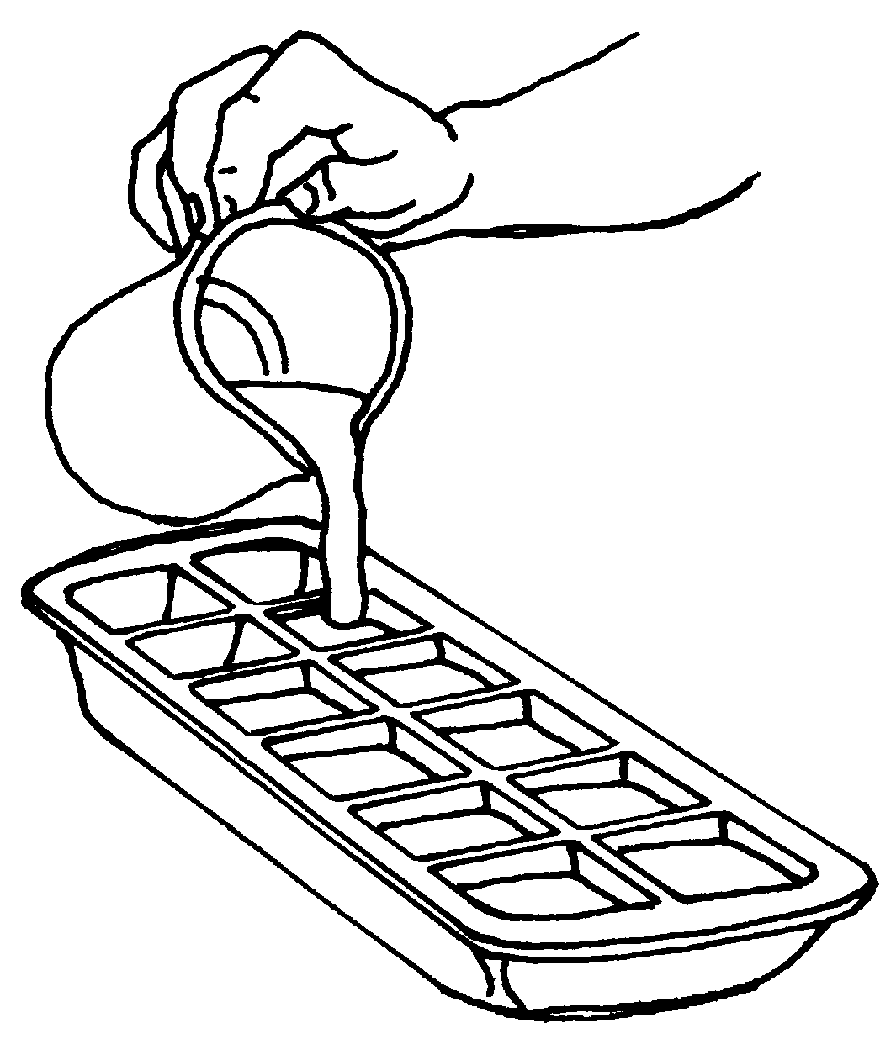 Assessment of reading skills
Were you able to make the correct deductions from the text?
[LO 2.3]
Assignment
Find out the following:
(You could use the given web addresses or any other source for research.)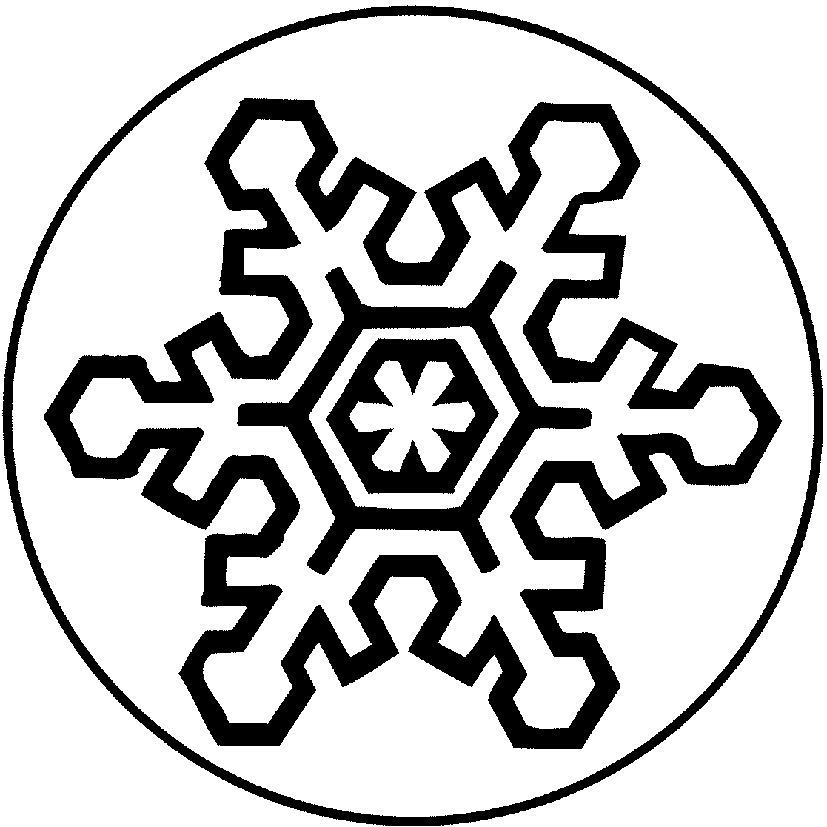 Why ice floats on water.– www.geocities.com (iceberg+ float)
How snowflakes are formed.– google.com (snowflakes)– www.edu.pe.ca/rural/chemist
Why alcohol (as in Schnapps or Witblits) does not freeze in the freezer.
What the boiling point of fluids like cooking oil and alcohol is.– www.ucc.ie – (boiling points)
Paste or write the information on the facing page.
Assessment for assignment
Has the information been collected and recorded?
[LO 1.3]
7. Each substance has its own boiling and freezing point.
Water freezes at
Water boils at
 Do you know the following? 
A fourth phase of matter has been discovered – it is known as PLASMA.
It only occurs at excessively high temperatures and in stars.
Read more about PLASMA!
http://scsc.essortment.com
Assessment
Learning outcomes 1: Scientific investigations
The learner will be able to act confidently on curiosity about natural phenomena, and to investigate relationships and solve problems in scientific, technological and environmental contexts.
We know this when the learner
1.3 is able to evaluate data and communicate findings.
Learning outcomes 2: Constructing science knowledge
The learner will know and be able to interpret and apply scientific, technological and environmental knowledge.
We know this when the learner
2.3 is able to interpret information.
Memorandum
1. snow; ice (solid substance) – water; river water (liquid) – steam (gas)
2. a) sun b) fire
3. a) steam (gas) b) snow/ice
4. spaces smaller in solid substances
5. 1 – evaporation; 2 – transpiration; 3 – cloud formation / condensation
4 – precipitation (rain, snow, etc.)
6. condenses; melts; freezes (crystallises); evaporates