This module comments on memorization of choral music for performance. The same principles also apply to solo singing.
Memorization
Can the piece be memorized without undue stress? If not, can your choir use music in performance without so tying themselves to it that musicality and precision are impossible? As a rule of thumb, the more amateur an ensemble, the less able they are to use music without gluing their eyes to the score. When possible, memorization will help considerably toward giving better perfor­mances.
Questions & Answers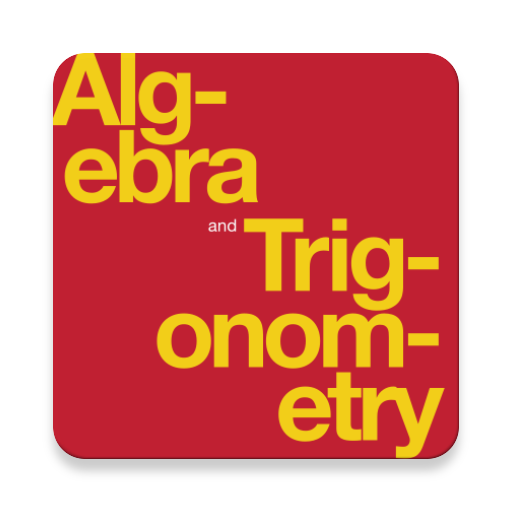 Complete Textbook by OpenStax
Multiple Choices Questions (MCQ)
Essay Questions Flash Cards
Key-Terms Flash Cards
Source:  OpenStax, Choral techniques. OpenStax CNX. Mar 08, 2010 Download for free at http://cnx.org/content/col11191/1.1
Google Play and the Google Play logo are trademarks of Google Inc.
Notification Switch
Would you like to follow the 'Choral techniques' conversation and receive update notifications?