Lewensvaardighede
Graad 2
Besoek uit die ruimte
Module 4
Zero ontdek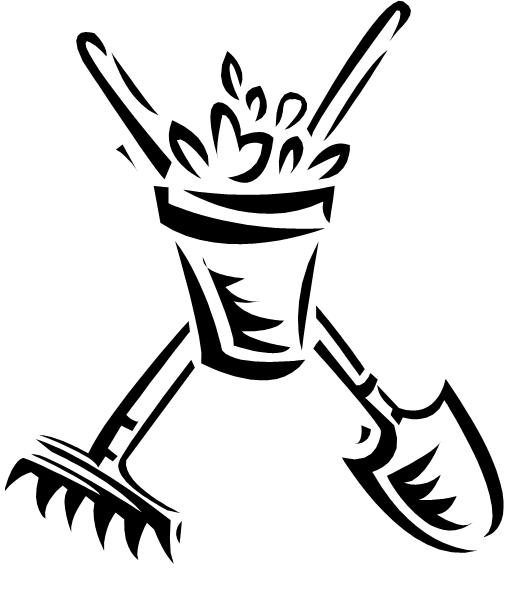 Zero is so opgewonde oor ons mooi groen land. Hy wil baie graag van ons plante saam met hom na sy planeet neem. Dink jy die plante sal daar kan groei?
Bespreek in groepe:
Is daar water op Mars?
Dink julle die son sal daar skyn?
Sal iemand op die planeet weet hoe om die plante te versorg?
Het plante water nodig?
In julle groepe kan julle nou 'n eksperiment beplan:
Onthou:
Jy moet twee plante gebruik om jou eksperiment te kan vergelyk.
Jy moet albei jou plante eenders behandel. Onthou net ons wil kyk of 'n plant sonder water kan leef en hoe lank dit leef.
Maak aantekeninge van wat jy waarneem.
Assessering
Leeruitkomstes(LUs)
LU 3
PERSOONLIKE ONTWIKKELINGDie leerder kan verworwe lewensvaardighede gebruik om persoonlike potensiaal te bereik en uit te leef om doeltreffend te reageer op uitdagings in die lewe.
Assesseringstandaarde(ASe)
Dit is duidelik wanneer die leerder:
3.5 groepwerkvaardighede identifiseer en konsekwent toepas.
NATUURWETENSKAPPELU 1
WETENSKAPLIKE ONDERSOEKEDie leerder kan met vertroue reageer oor natuurverskynsels en kan verhoudinge ondersoek en probleme oplos in die wetenskaplike tegnologiese en omgewingskontekste.
Assesseringstandaarde(ASe)
Dit is duidelik wanneer die leerder:
1.1 beplan: 'n ondersoek onafhanklik kan beplan;1.2 doen: onafhanklik of as deel van 'n groep aan 'n beplande aktiwiteit deelneem;1.3 evalueer: nadink oor wat gedoen is en sê wat uitgevind is.
Memorandum
Groepwerk: Bespreking – die leerders bespreek of hulle dink dit is moontlik dat die plante op die planeet Mars kan leef. Doen eksperiment.
In 'n LO-les kan die kinders vir Zero wys hoe hulle dans. Hulle kan hulle eie musiek bring en hul danspassies demonstreer.
Questions & Answers
Receive real-time job alerts and never miss the right job again
Source:  OpenStax, Lewensvaardighede graad 2. OpenStax CNX. Sep 21, 2009 Download for free at http://cnx.org/content/col11104/1.1
Google Play and the Google Play logo are trademarks of Google Inc.
Notification Switch
Would you like to follow the 'Lewensvaardighede graad 2' conversation and receive update notifications?