Afrikaans eerste addisionele taal
Graad 4
Die mense naaste aan my
Module 9
Manlik en vroulik
VADERSDAG - OF MOEDERSDAGKAARTJIE ( Kreatiwiteit )
Aktiwiteit 1
Om 'n paragraaf te skryf [lu 4.5.1]
Jou vader of moeder beteken vir jou so baie en jy kry byna nooit die geleentheid om vir hulle dankie te sê nie.
Ontwerp jou eie vadersdag- of moedersdagkaartjie. Plak jou kaartjie op die volgende bladsy. Onthou om vir Mamma en Pappa ook so 'n kaartjie te gee.
Kyk na die voorbeeld van 'n kaartjie wat 'n ouerpaar vir hul dogter gegee het. Probeer om in die binnekant van jou kaartjie op dieselfde manier te skryf.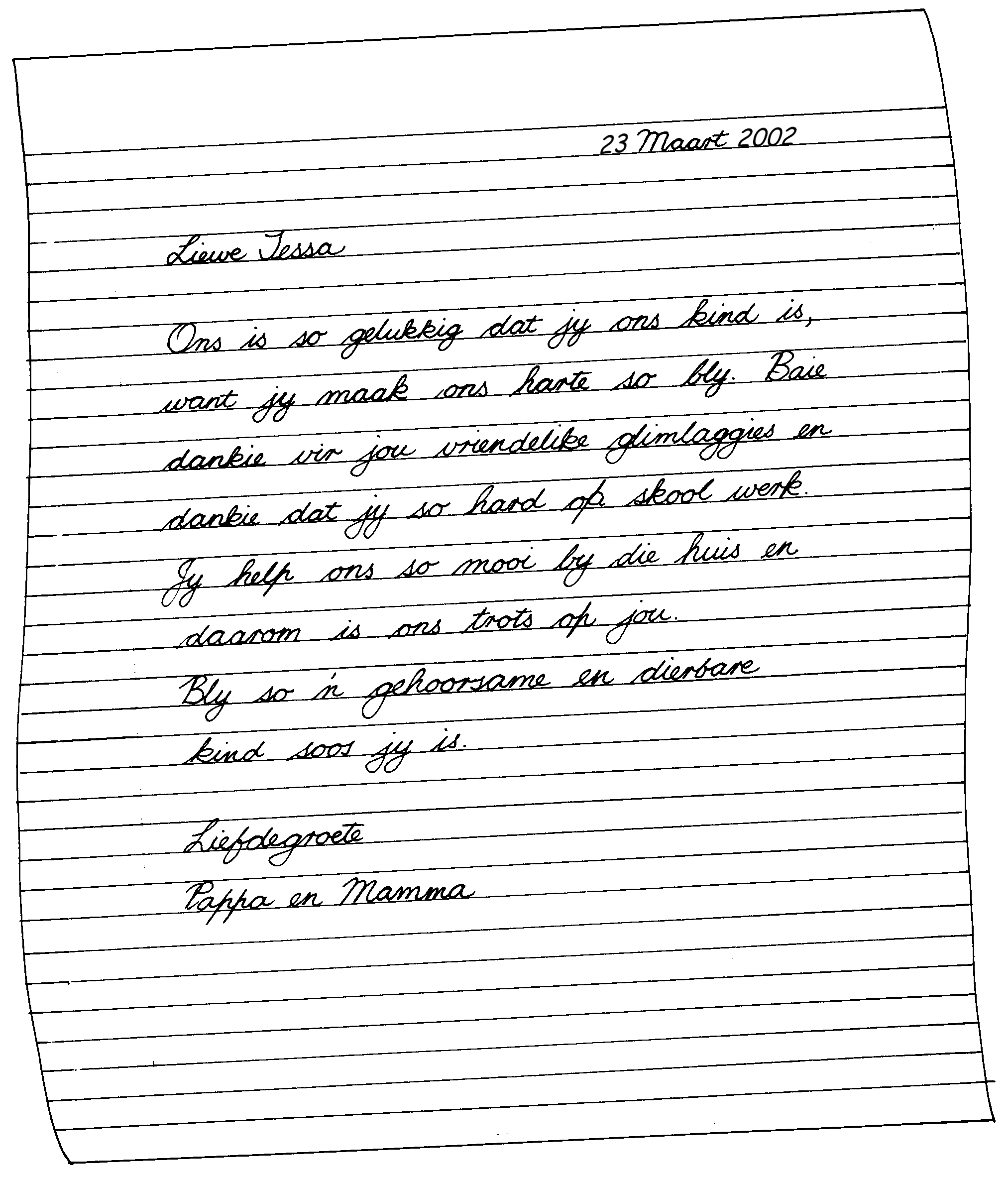 Gee die kaartjie vir jou opvoeder om dit te assesseer.
Wys die kaartjie vir jou ouers en vra vir hulle om kommentaar te skryf.
DIE FAMILIE ('n Liedjie)
Aktiwiteit 2
Om 'n liedjie te "speel" [lu 2.4.3]
Sing die volgende liedjie op die wysie van:
"The farmer's in the Dell "/" Die Boer is op sy plaas ".
Vorm groepies van vyf en speel die "storie" uit terwyl die liedjie gesing word.
(a) My oupa is 'n man 2xja, O ja, my oupa is 'n man.
(b) My oupa het 'n vrou .....
(c) Ons noem haar Ouma ....
(d) My ouma het 'n seun ...
(e) Hy is ons pappa ....
(f) Pappa het 'n vrou ....
(g) Sy is ons mamma ....
(h) Mamma het 'n kind ....
(i) Sy is ons suster ....
(j) My suster het 'n broer ....
(k) En raai wie is die broer .....
MANLIK EN VROULIK ('n Skriftelike takie)
Aktiwiteit 3
Om van geslagsvorme te leer [lu 6.2.6
WIE PAS BY WIE?
Maak gebruik van die woorde wat in die pasmaatspeletjie gebruik is en leer die teenoorgesteldes en die spelling van die woorde.
Toets jouself deur die teenoorgesteldes by die volgende sinne in te vul.
(a) My .......................... en .............................is baie lief vir hul kleinkinders.
(b) My .................... is my ouers se seun en my suster is hulle ......................
(c) My neef en ..................................... is my............................................. en
............................................. se kinders.
(d) Vader en ........................................ is........................... en vrou.
(e) Hy en .................................... is al twintig jaar getroud.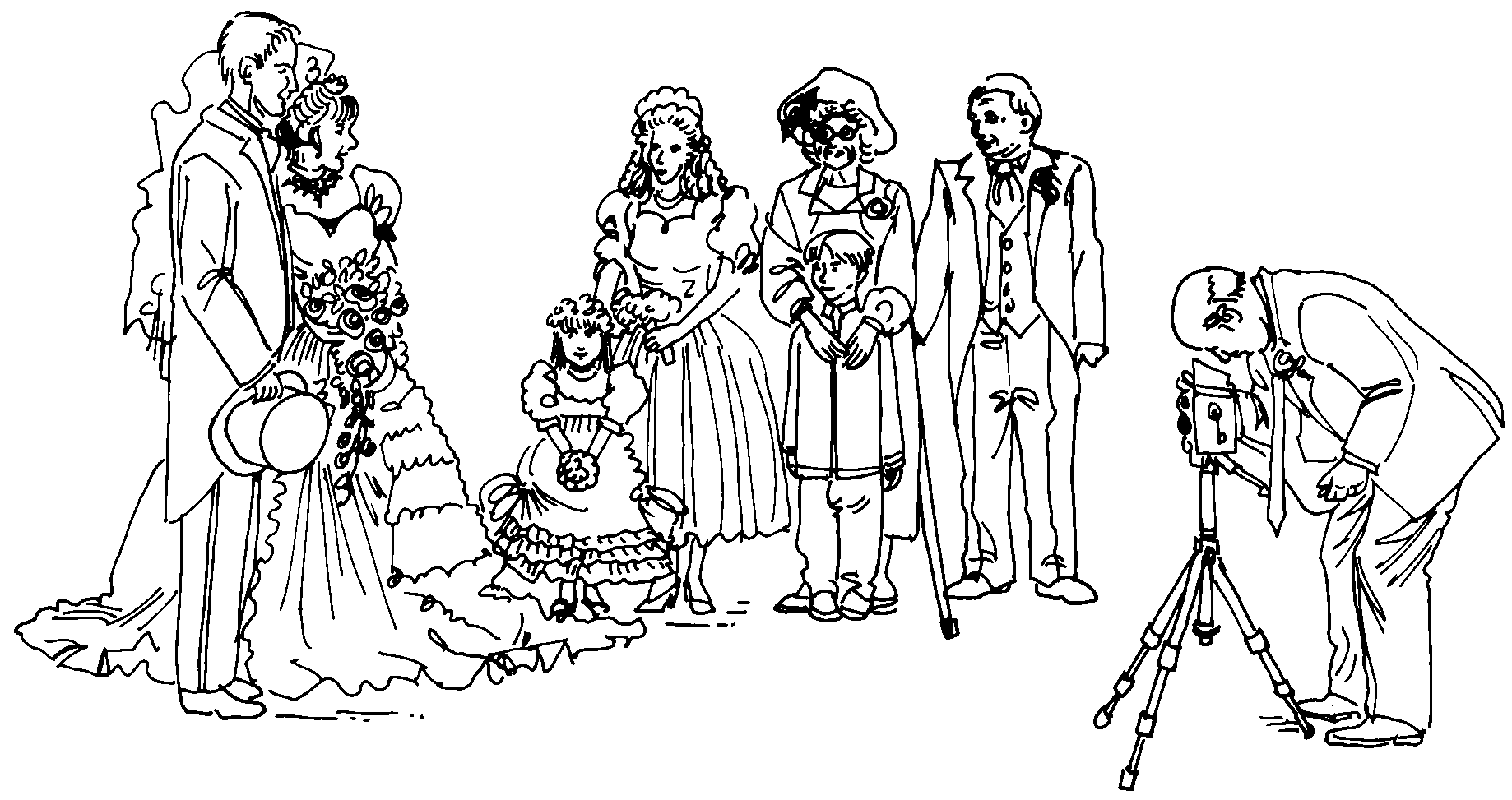 OUPA EN OUMA (Gedigte en begripslees)
Aktiwiteit 4
Om woordeskat uit te brei [lu 3.6.2]
(a) Lees die twee gediggies op jou eie.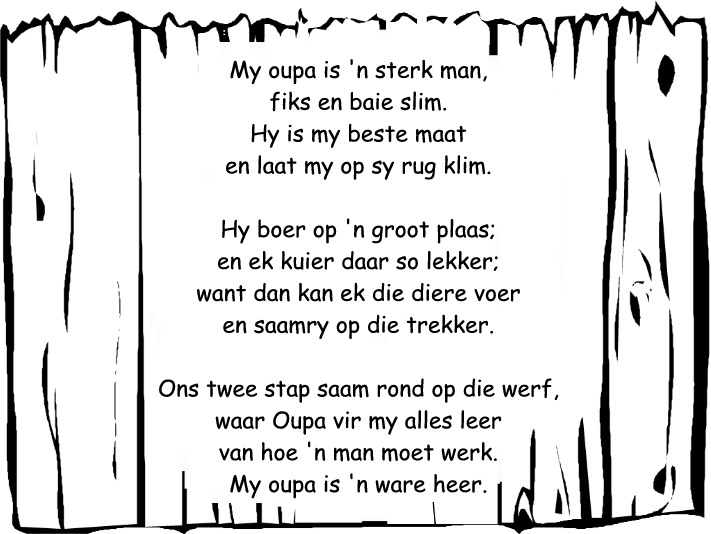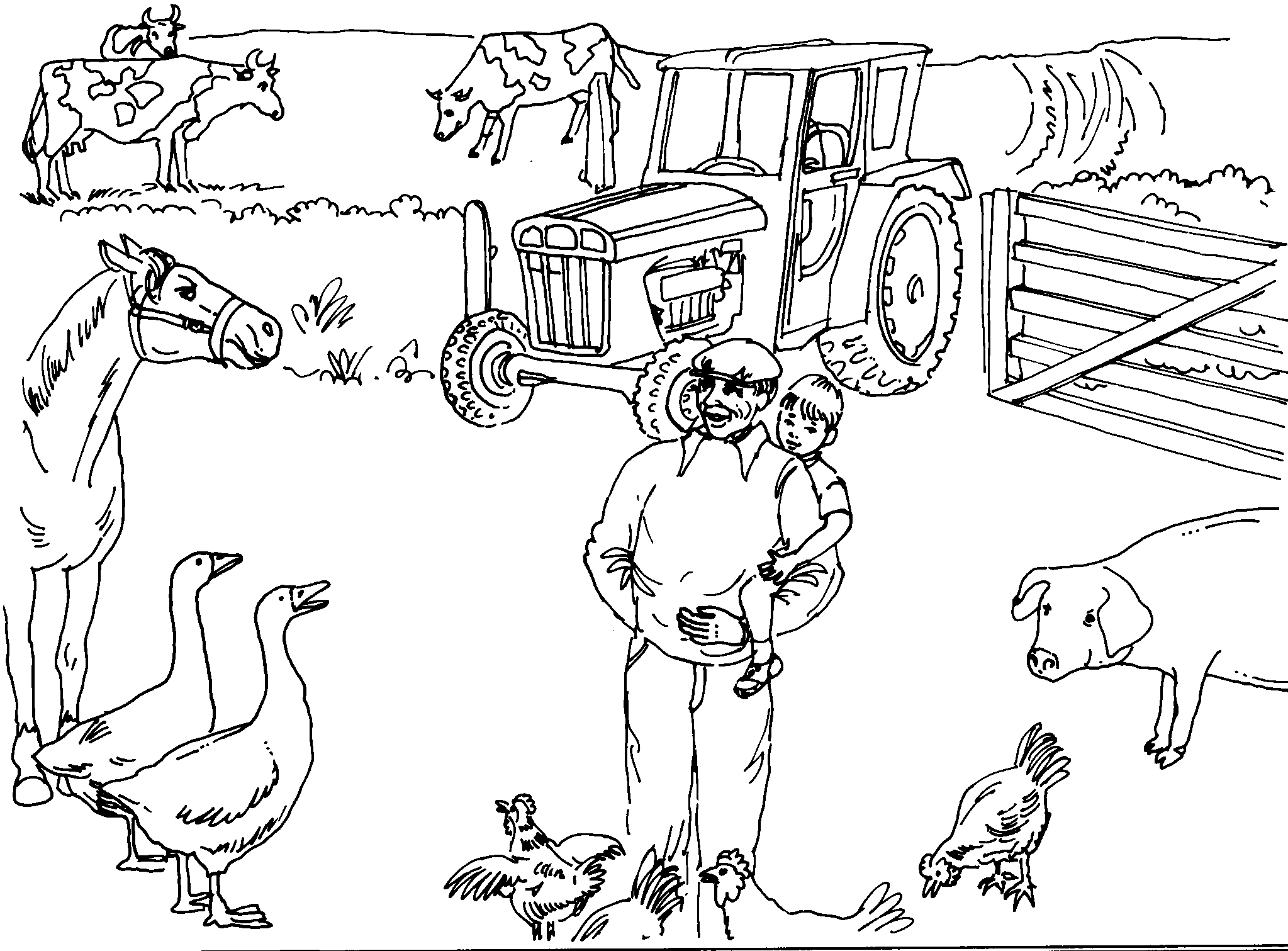 MY OUMA
My ouma is al baie oud,
maar glo my, sy't 'n hart van goud.
Sy bak vir my 'n lekker koek,
en brei graag sokkies vir my boet.
Haar hare is al spierwit-grys,
en haar vel het strepies dwars en kruis.
My ouma kan so lekker lag
vir al my sêgoed elke dag.
Sy is baie lief vir my,
want my drukkies maak haar bly.
As ek eendag groot is,
wil ek nes sy wees, ja beslis.
(b) Kies die antwoord wat die beste sal pas. Omkring net die regte antwoord.
(i) Oupa woon

in die dorp.
op 'n plaas.
in die ouetehuis.

(ii) Ouma se hare is
(iii) Ouma lag vir die kleinkinders se

grappies.
stories.
sêgoed.

(iv) Oupa speel met sy kleinkinders deur hulle

op sy rug te dra.
in sy arms te dra.
op sy skouers te dra.

(v) Die kleinseun wil

'n ander oupa hê.
nie sy oupa verruil nie.
hê sy oupa moet jonger wees.

(vi) Die kleindogter wil eendag

net soos haar ouma wees.
net soos haar ouma lag.
net soos haar ouma lyk.

(vii) Oupa is
(viii) Ouma word bly as sy

koek kry.
soentjies kry.
drukkies kry.

(ix) Die kleinseun ry graag
(x) Ouma gee vir haar dogter
Assessering
Leeruitkoms 2: praat
Die leerder is in staat om vrymoedig en doeltreffend in gesproke taal binne 'n wye verskeidenheid situasies te kommunikeer.
Assesseringstandaard
Dis duidelik wanneer die leerder:
die addisionele taal op 'n kreatiewe wyse gebruik:
2.4.3 'n bekende rympie, gedig of liedjie opvoer.
Leeruitkoms 3: lees en kyk
Die leerder is in staat om vir inligting en genot te lees en te kyk en krities op die estetiese, kulturele en emosionele waardes in tekste te reageer.
Assesseringstandaard
Dis duidelik wanneer die leerder:
3.6 naslaanwerke gebruik en woordeskat ontwikkel:
3.6.2 'n leeswoordeskat van ongeveer 1 000 tot 2 500 alledaagse woorde demonstreer.
Leeruitkoms 4: skryf
Die leerder is in staat om verskillende soorte feitelike en verbeeldingstekste vir 'n wye verskeidenheid doeleindes te skryf.
Assesseringstandaard
Dis duidelik wanneer die leerder:
4.5 ontwikkelende kennis gebruik van taalstruktuur en – gebruik:
4.5.1 paragrawe skryf met behulp van 'n raam of struktuur as ondersteuning.
Leeruitkoms 6: taalstruktuur en –gebruik
Die leerder ken en is in staat om die klanke, woordeskat en grammatika van die taal te gebruik om tekste te skep en te interpreteer.
Assesseringstandaard
Dis duidelik wanneer die leerder:
6.2 verskillende eenvoudige taalvorme en sinstrukture gebruik om mondelings en skriftelik te kommunikeer:
6.2.6 die enkelvoud- en meervoudsvorm, verkleiningsvorm en geslagsvorme van alledaagse woorde (soos: rok/rokke; appel/appels; boekie; skoentjie; man/vrou; seun/meisie).
Memorandum
Aktiwiteit 3
(a) ouma; oupa
(b) broer; dogter
(c) niggie; oom; tante
(d) Moeder; man
(e) sy
Aktiwiteit 4(b)
(i) op 'n plaas
(ii) grys
(iii) sêgoed
(iv) op sy rug te dra
(v) nie sy oupa verruil nie
(vi) net soos haar ouma wees
(vii) slim
(viii) drukkies kry
(ix) trekker
(x) koek