Economic and management sciences
Grade 5
What affects my existence
Module 2
Levels of needs
Needs differ from one community to another, despite the fact that all of us have particular basic needs like food, water, clothing, shelter, etc.
Come and meet: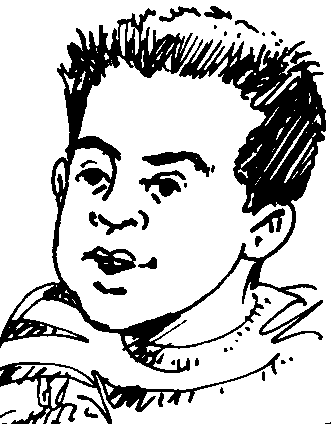 John

Lives in Wynberg near Cape Town.
Distance to school: 13 km.
John uses a taxi to travel to and from school. His parents have bought him a cell phone so that he can contact them if he has a problem.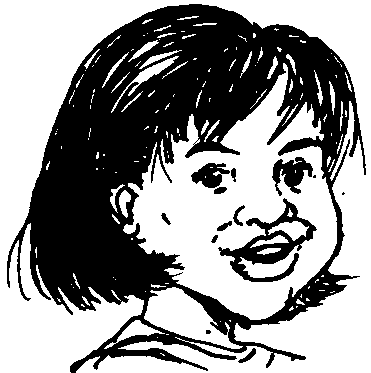 Kate
Lives on a farm near Montagu in the Western Cape.
The distance to her farm school is 1,25 km.
Although there is a bicycle on the farm, Kate prefers to walk to school. If she wants to contact her parents, she runs home quickly during her break.
It is clear that John and Kate have different needs when it comes to getting to school. John is also far from home during the day and therefore needs a telephone when there is an emergency, while Kate is able to simply run home quickly.
To some extent, our immediate environment influences our direct needs.
Use the following questions to compare yourself with a boy of the Khoi people who live in the Khoi reserve at Kagga Kamma.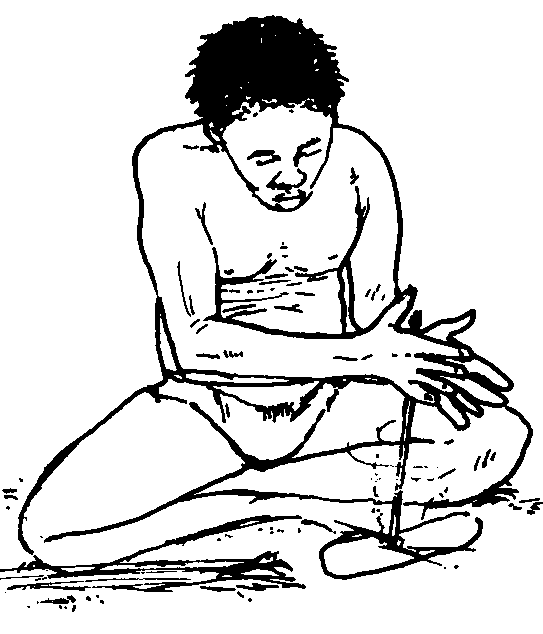 LIST YOUR MOST IMPORTANT NEEDS
| | |
| --- | --- |
| Needs of the Khoi boy | My needs |
| | |
| | |
| | |
| | |
| | |
| | |
| | |
[LO 1.1]
How do the Khoi get what they need to survive? (Use your knowledge of Grade 4 history.)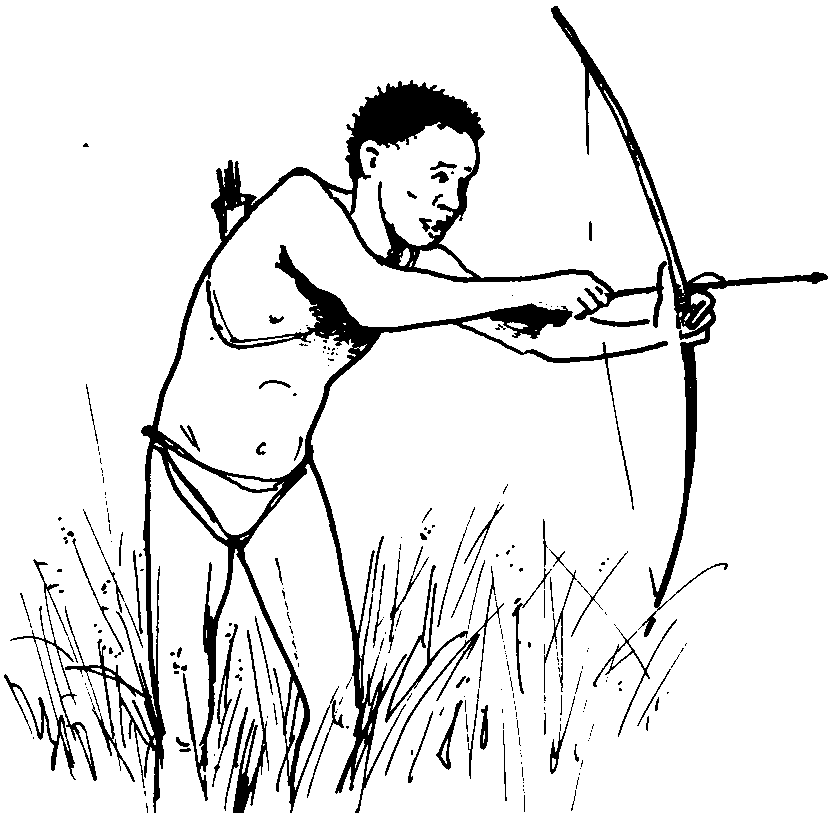 What would you suggest as a reason for the drastic difference in your needs?
Make a list of the typical desires that each of you have (you may have to use your imagination).
| | |
| --- | --- |
| Desires of the Khoi boy | My desires |
| | |
| | |
| | |
| | |
| | |
| | |
| | |
[LO 1.1]
It should be clear that your needs and desires differ greatly as a result of your direct environments. What would a boy among the Khoi do with a computer when he has no electricity, for instance? You, again, would use a calabash as a decoration rather than as a container for storing water.
Why do some people have more money than other people?
To earn money , you have to work. You could work for yourself (run your own business), or for someone else (your employer).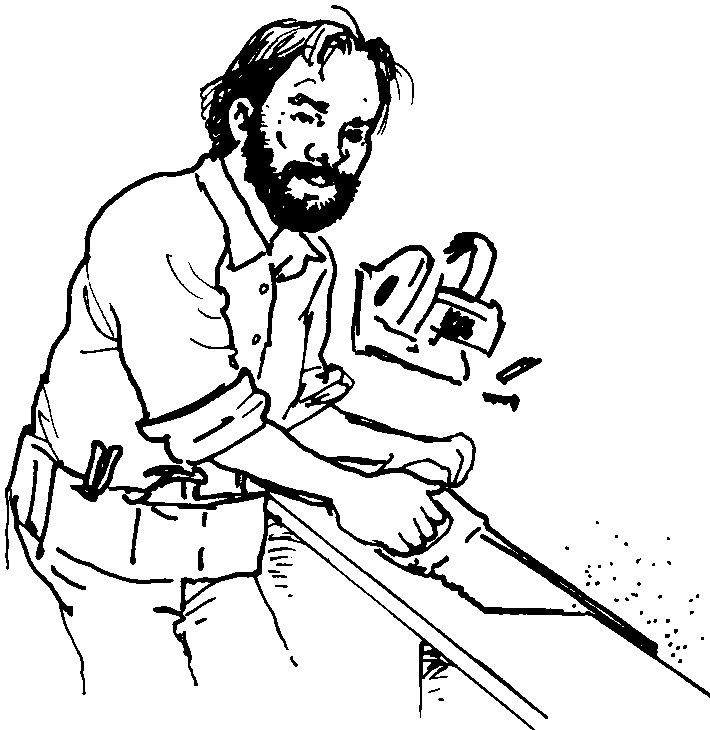 The cabinet-maker, Mr Logan,
works for TOP LINE CUPBOARDS
and earns a monthly salary.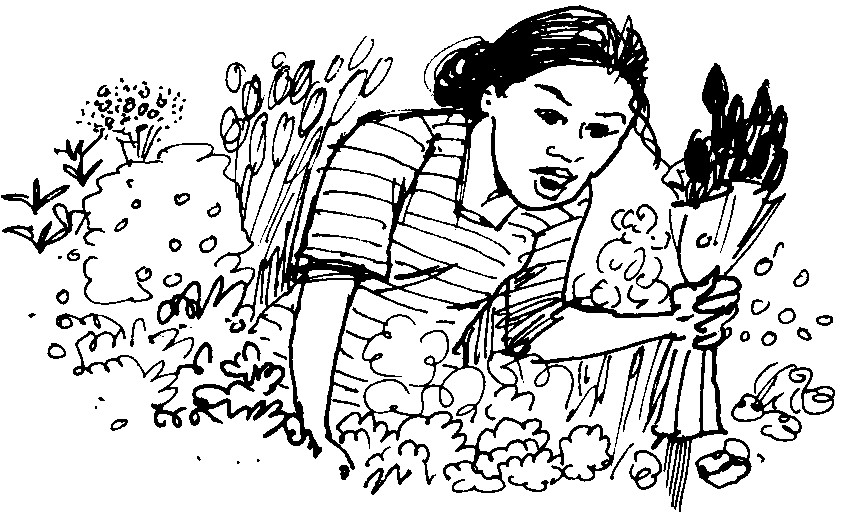 Mrs Hill sells
from her stall and works
for herself. Her income
depends on how many
flowers she sells.
People who have specialist skills and earn good money with their skills usually earn more money than people who have no special skills. The bricklayer on the building site, for instance, who can lay 1 000 bricks neatly per day, will earn more than the person who mixes the cement and transports the bricks in a wheelbarrow.
People who have studied for many years to master certain skills usually earn good salaries.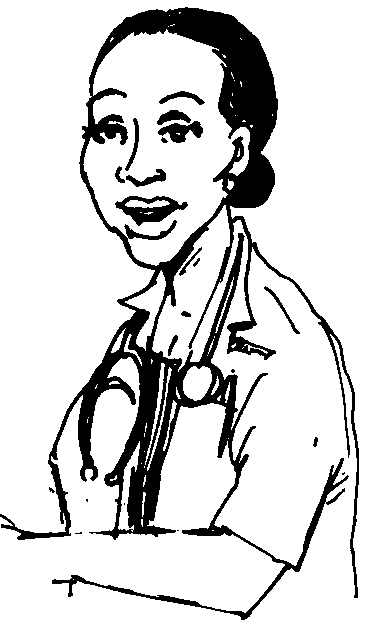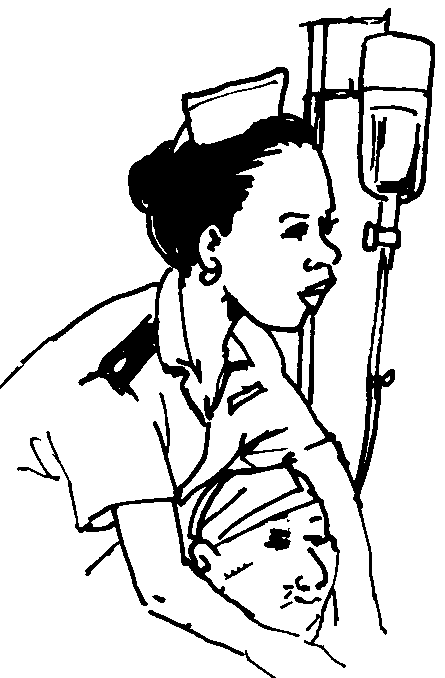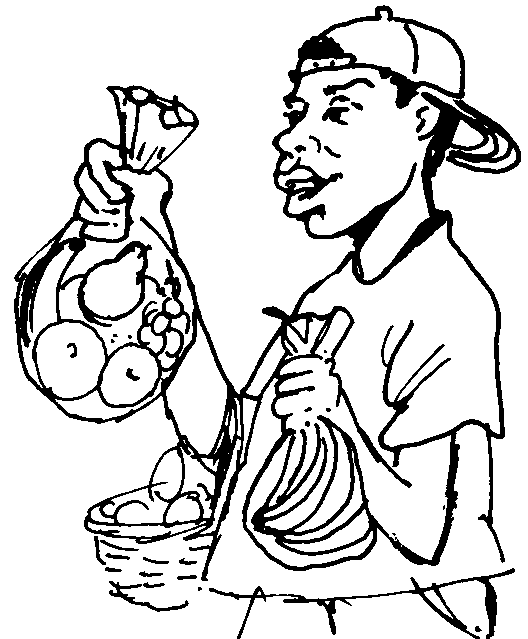 A medical doctor will earn more than a nurse, for instance, but the nurse will earn more that a street vendor.
We also come across creative people who design something new , make it and then patent it. As an example of this, we can name our own Mark Shuttleworth who wrote a software package and today is rated among the wealthiest people in the world. And all of this started in his parents' garage!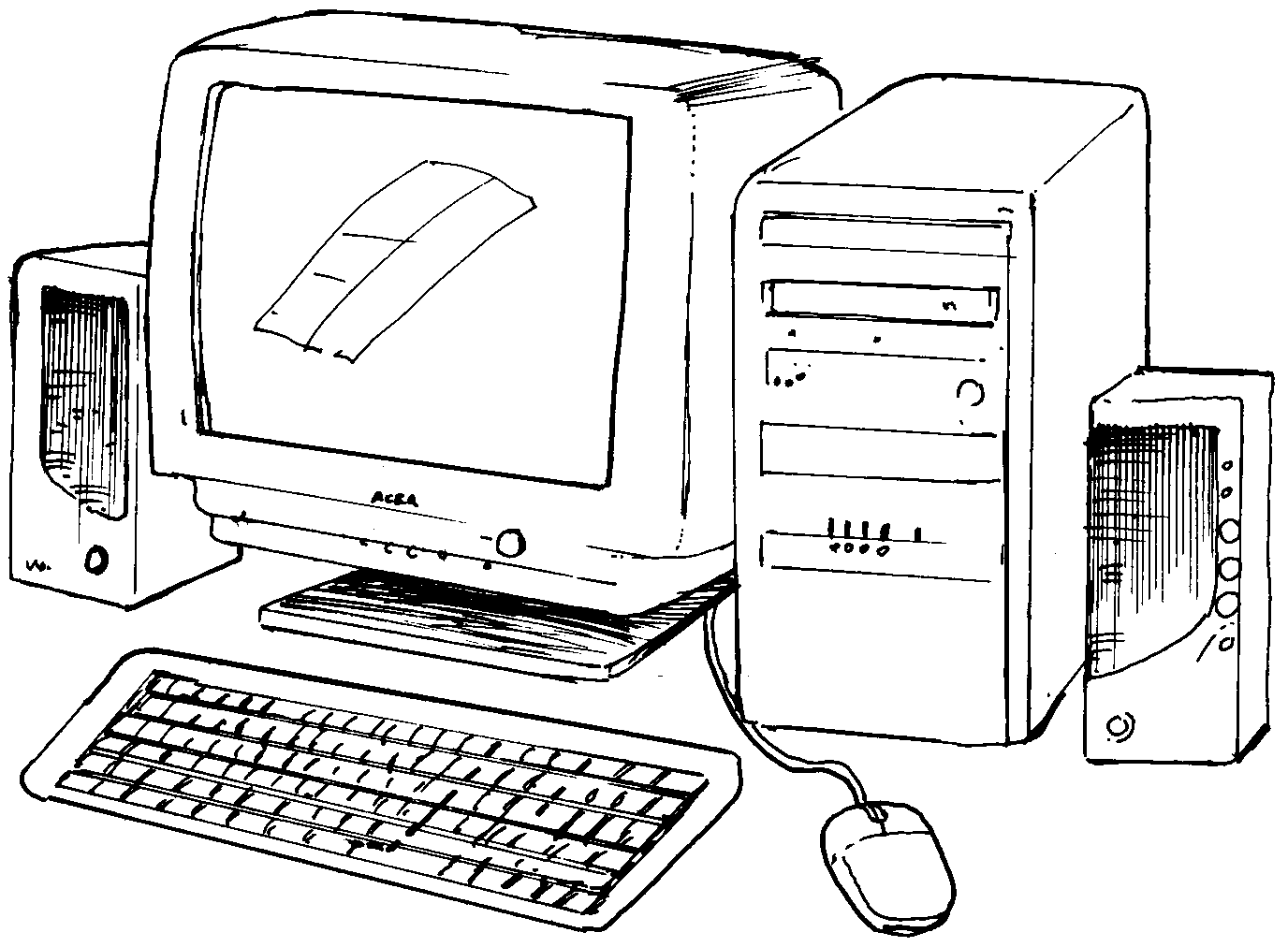 Assessment
LO 1
THE ECONOMIC CYCLE The learner is able to demonstrate knowledge and understanding of the economic cycle within the context of the economic problem.
We know this when the learner:
differentiates between the different levels of needs that people have, and explains how these might be satisfied
Memorandum
Allow discussion where necessary in order to formulate meaningful responses.