To the Educator:
Draw up a list of four rights that you think learners in your school should be able to claim. Discuss these with the class and then, with their suggestions, draw up one list for the class as a whole.
[LO 1.1]
Our responsibility to the government
One of our most important responsibilities towards the government is to help with the maintenance of facilities , like roads, buildings, recreational facilities, services like education and health, and many more. Money is needed to keep these in a good condition and every citizen of the country who earns a salary, therefore has to help to provide the money by paying tax .
Besides people having to pay tax annually on income and property, all of us also pay tax on almost everything we buy.
Study the following till slip:

T CASH DEALERS
Assignment
Answer the following questions about the till slip after you have discussed it in your groups:
How is the tax amount indicated on this slip?
What do you see as the reason why no tax is raised on some articles?
Why is it important that all the citizens of a country pay tax?
How will the quality of our lives be affected if nobody paid tax?
What is the percentage tax that is added on taxable items at present?
[LO 1.4]

See if you are able to calculate the tax on the following items with the help of your pocket calculator:
Takkies @ R195
Computer @ R5 600
New school case @ R60
The following is a typical quote made out to a client for services / products rendered. Read it carefully and look at the fine print on the left at the bottom in particular.
PO Box 171
KURUMAN
8460
Phone 891 5555
Client : ____________________________
Address : ____________________________
____________________________
Quantity: 4 205/60 Goodyear tyres…..R1 540,00
Quotation accepted: ______________________
All prices exclude VAT
No tax is included in this quote. The amount that the client will eventually pay will therefore be the quoted amount + the tax that has to be added to the amount. Many people are caught out in this way, because the percentage in tax that has to be added to large amounts can make a big difference to the amount quoted in the beginning.
Most businesses therefore try to make things simpler for their clients by adding the tax amount to all prices, so that clients will know from the beginning precisely what the article will cost in the end.
My existence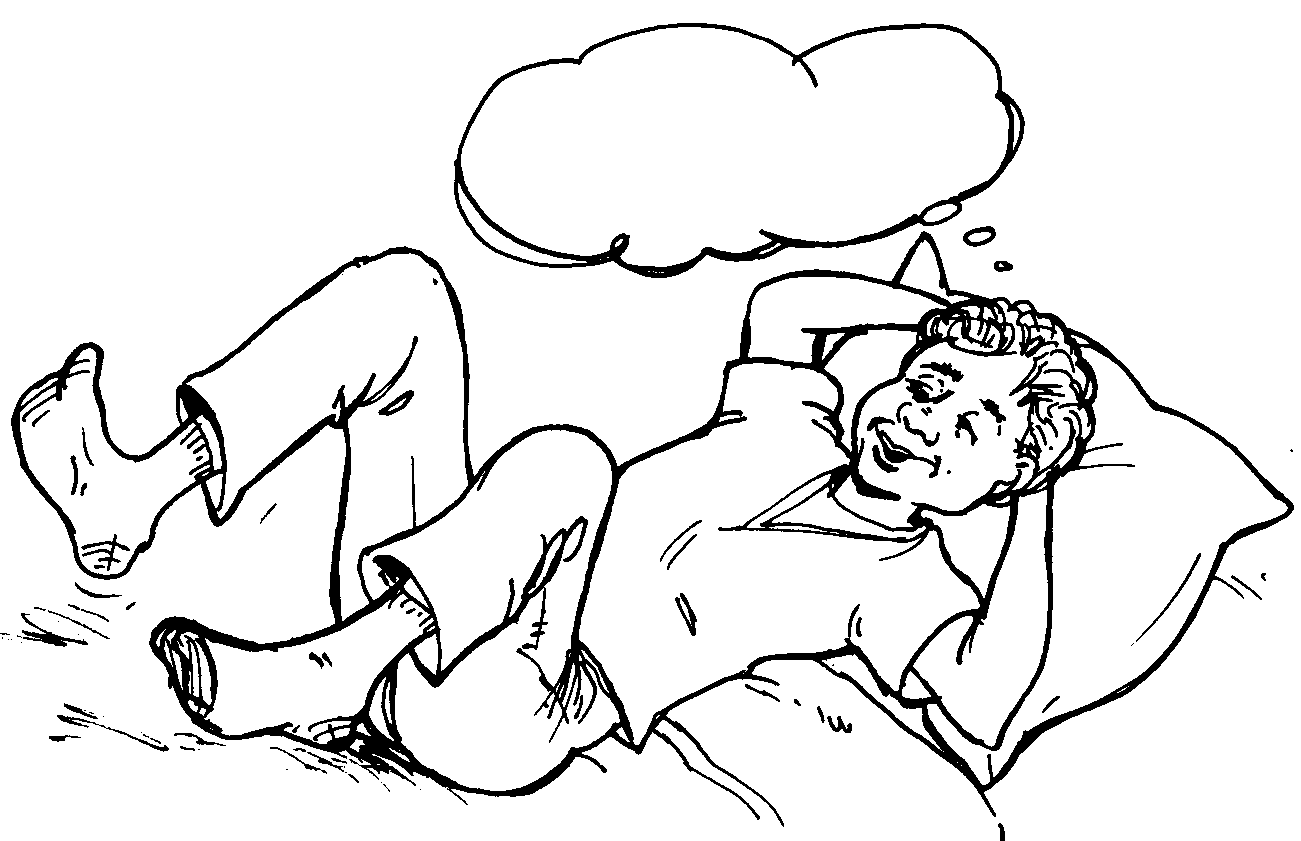 All of us dream dreams – perhaps you dream about your first salary cheque and what you would buy with it. You fantasize about your dream car, about an overseas trip, about the dream house in which you want to live one day. But when you open your eyes, you still are a youngster.
How do you feel about the quality of your life as it is now? Are you satisfied or are there things you would like to change? What do you see as the factors that influence you present standard of living and what do you think you can do to change or improve it? Is there any chance that your dreams may be realised? Why do you feel this way?
Write a paragraph or two to describe your existence in terms of the above guidelines.
[LO 1.1]
Assessment
LO 1
THE ECONOMIC CYCLE The learner is able to demonstrate knowledge and understanding of the economic cycle within the context of the economic problem.
We know this when the learner:
1.1 differentiates between the different levels of needs that people have, and explains how these might be satisfied;
1.2 identifies and describes the role of government in the use of resources and services;
1.4 differentiates beteen direct taxes (e.g. income tax) and indirect taxes (e.g. VAT, tax on petrol).
Memorandum
Allow discussion where necessary in order to formulate meaningful responses.