Mathematics
Get clever with numbers
Educator section
Memorandum
INTRODUCTION
The Grade 1 educator needs to determine whether the learners have attended a pre-primary class or not. For the learners who have not attended a pre-primary, Modules 1 and 2 may have to be adapted to include more activities so as to reinforce the vocabulary and concepts in these modules. For the learners who have attended pre-primary schools, Modules 1 and 2 will serve as revision exercises giving the educator a clear picture as to what they know.
TIME SCHEDULE
Two modules have been designed for each term. The educator may however find that the fast workers will complete the modules in less time than the slower workers. The educator should feel free to extend the number range for the learners who are ready for it. The minimum requirements for the slow learners are Modules 1 to 7.
Critical and developmental outcomes:
The learners must be able to:
1. identify and solve problems and make decisions using critical and creative thinking;
2. work effectively with others as members of a team, group, organisation and community;
3. organise and manage themselves and their activities responsibly and effectively;
4. collect, analyse, organise and critically evaluate information;
5. communicate effectively using visual, symbolic and/or language skills in various modes;
6. use science and technology effectively and critically, showing responsibility towards the environment and the health of others;
7. demonstrate an understanding of the world as a set of related systems by recognising that problem-solving contexts do not exist in isolation;
8. reflect on and explore a variety of strategies to learn more effectively;
9. participate as responsible citizens in the life of local, national, and global communities;
10. be culturally and aesthetically sensitive across a range of social contexts;
11. explore education and career opportunities; and
12. develop entrepreneurial opportunities.
Integration of Themes: Winter
A healthy environment: Clean water.
Inclusively: Water for everyone.
Human Rights: Everyone's right to use the source - water.
Activities around winter help the learners to understand:
number concept to 10;
counting in fives, twos and threes;
concept of +4 and –4;
doubling and halving;
sharing out equally;
bonds to 8;
word sums;
shapes – circle, triangle, square and rectangle;
money;
direction;
measuring length with thumbs;
graphs.
Learners section
Content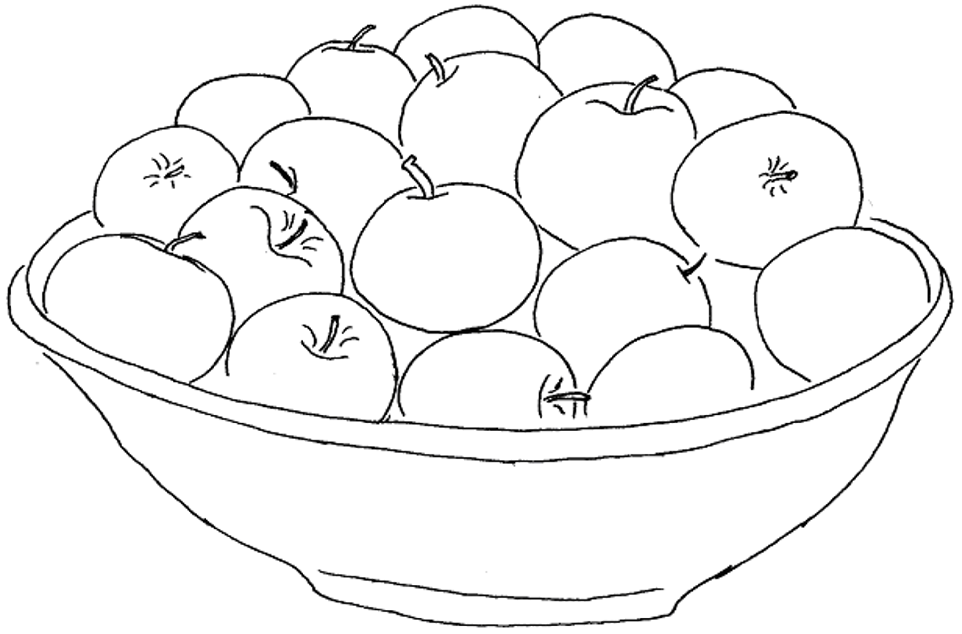 Estimate ………………………………………………………………………..
Count……………………………………………………………………………
Halve: 10 ……………… 12 ……………… 8……………… 4 ……………
Double: 3 …………… 6…………… 8…………… 4……………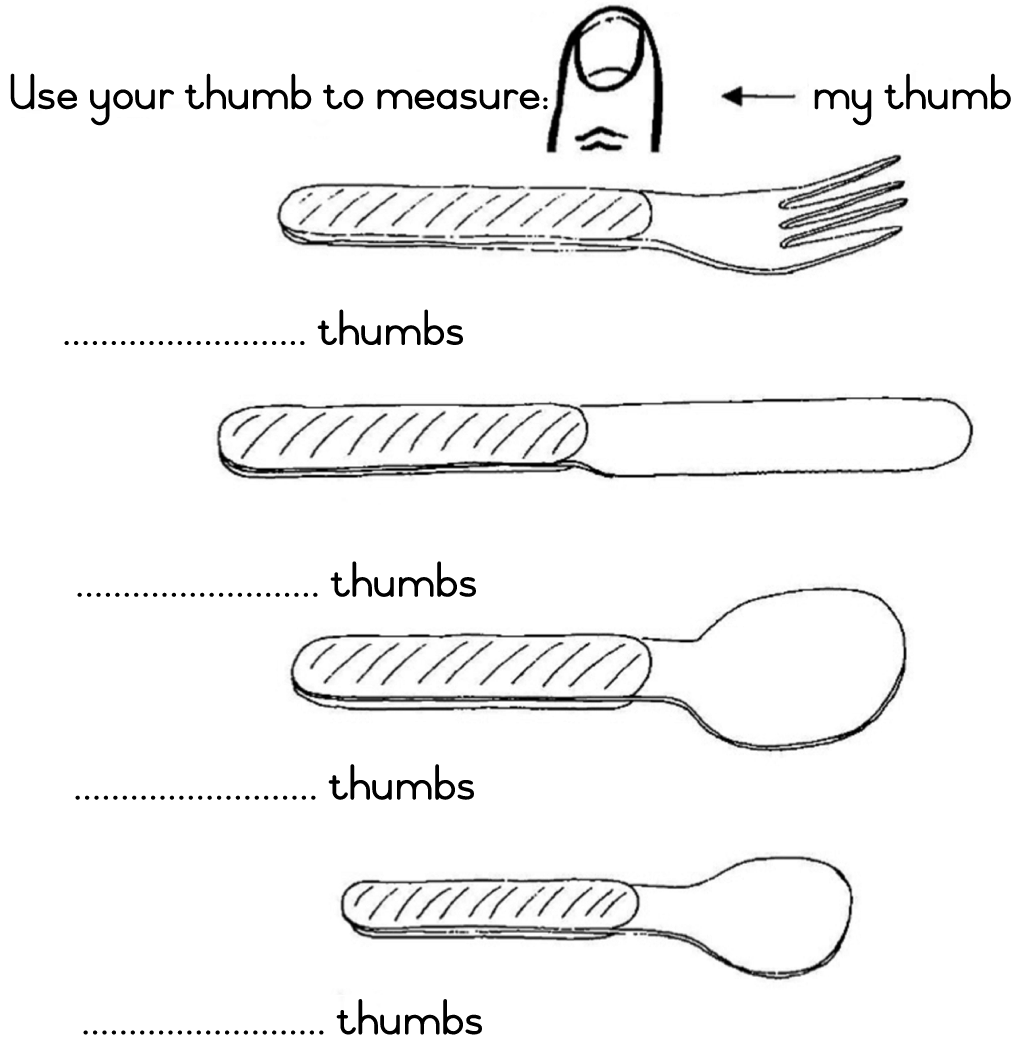 The longest one is ……………………………. thumbs.
The shortest is ……………………………….. thumbs.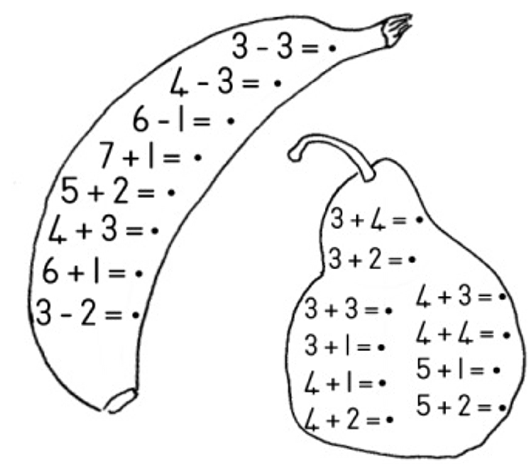 8 = 1 + 7
8 = ………………. + …………………
8 = ………………. + …………………
8 = ………………. + …………………
8 = ………………. + …………………
8 = ………………. + …………………
8 = ………………. + …………………
Throw the dice for partners of 8.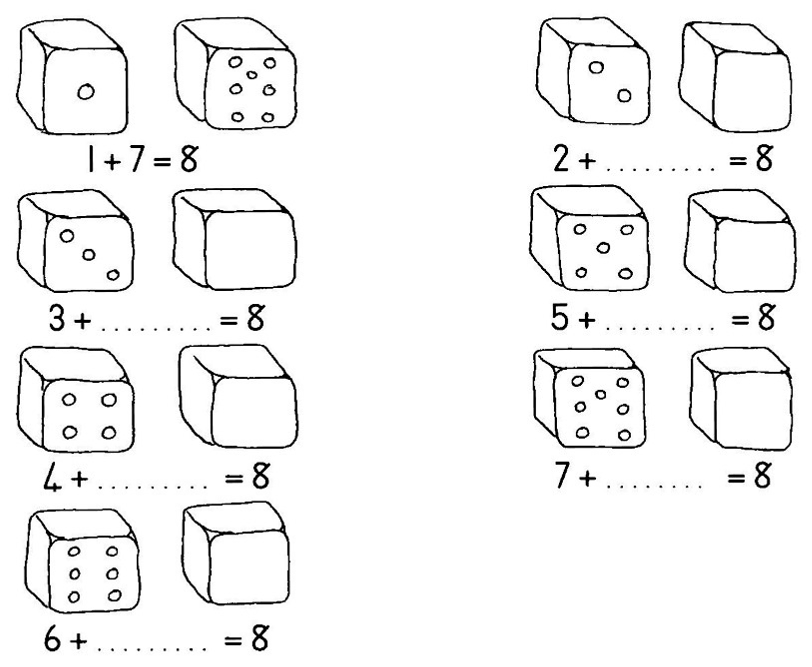 What is ………………………………………………………………………….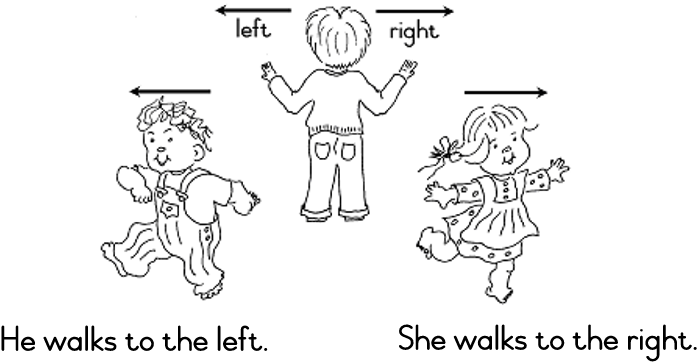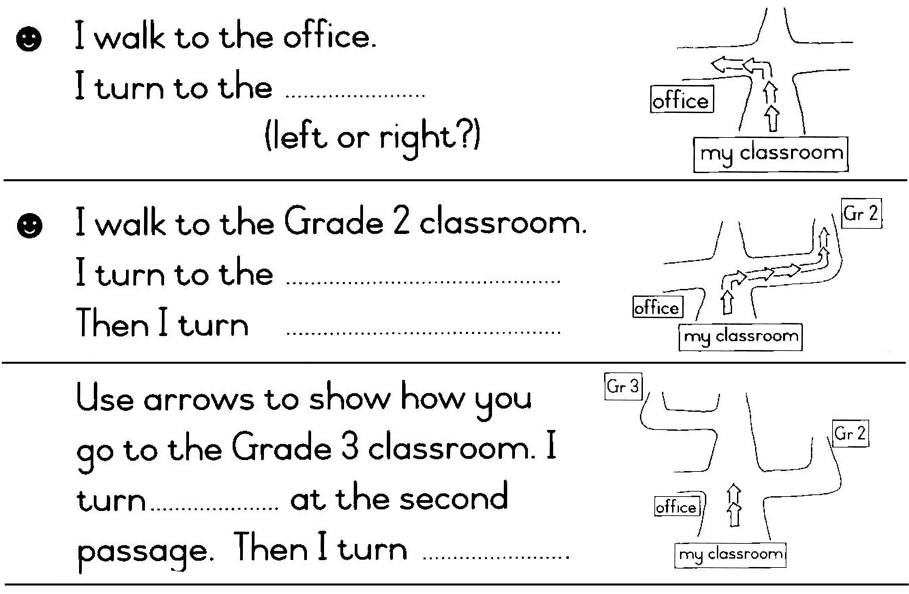 Take an orange:
Peel it carefully. Estimate and count the sections.