The start-to-start predecessor is a little less common, but sometimes you need to coordinate activities so they begin at the same time ( [link] ).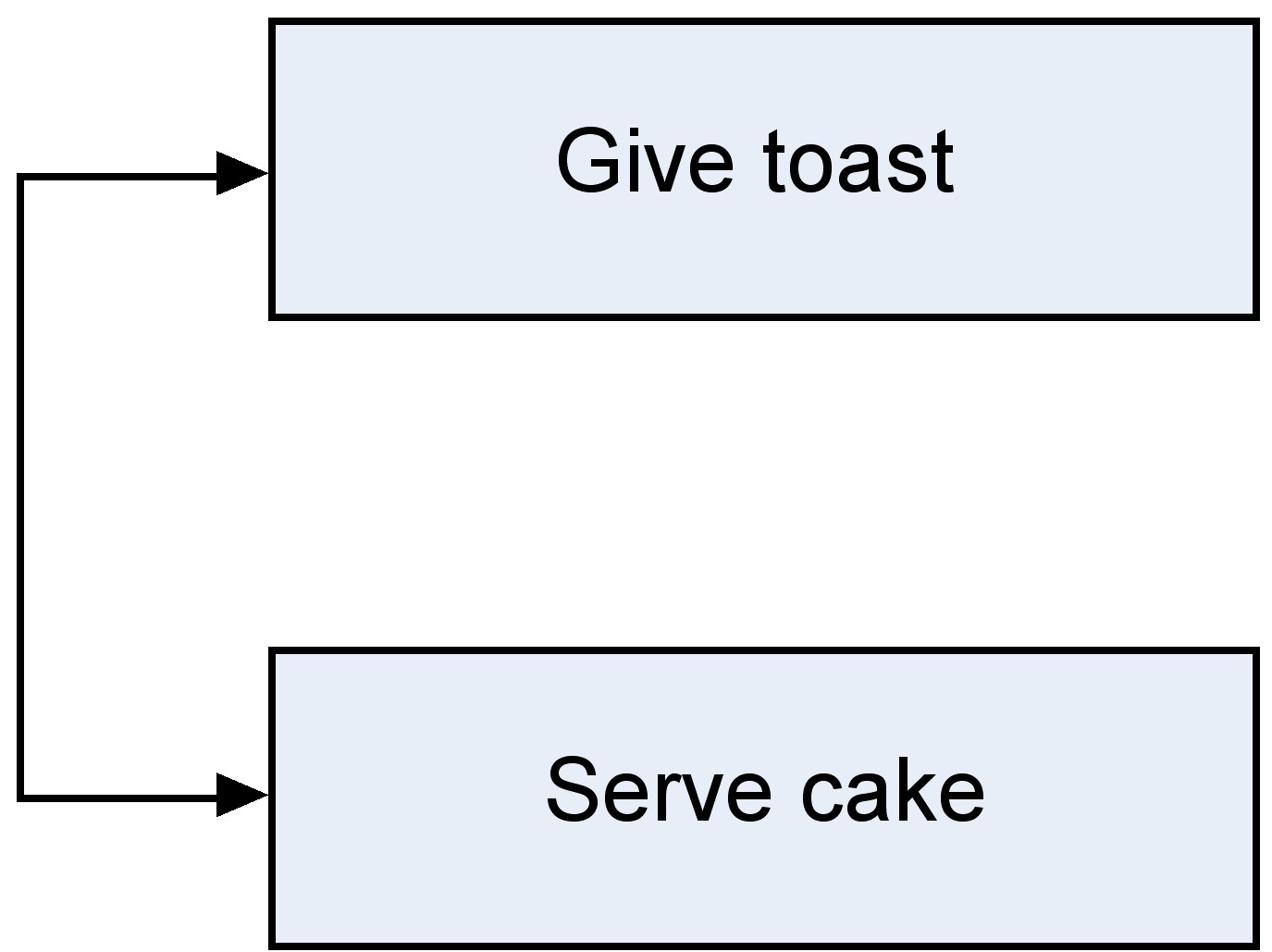 In the finish-to-finish predecessor it shows activities that finish at the same time ( [link] ).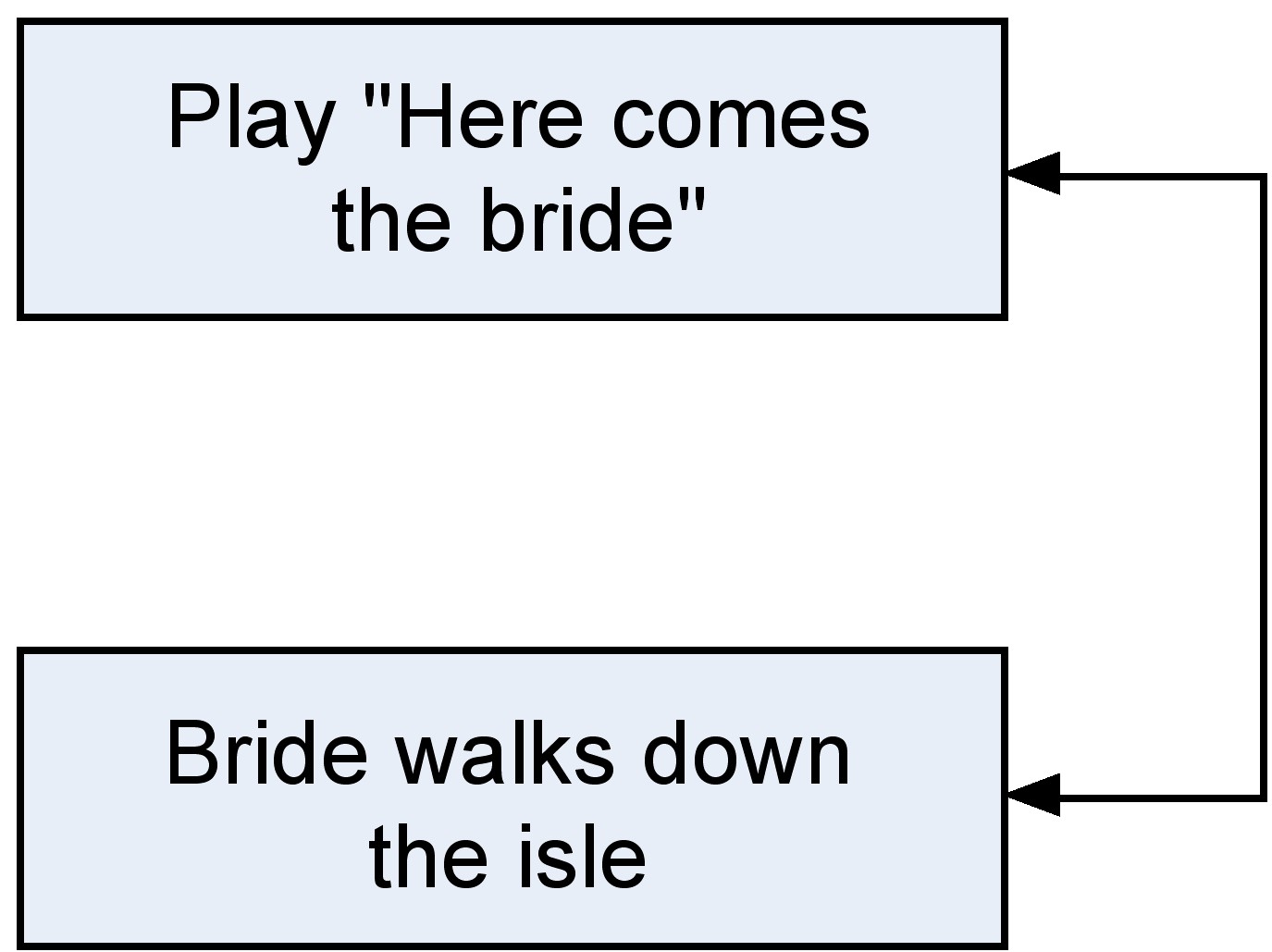 It is possible to have to have start-to-finish (SF) predecessors. This happens when activities require that a task be started before it can finish. An example might be that singing couldn't start until after the music had started. Keep in mind that tasks like that are pretty rare and almost never show up in network diagrams. In addition there are some particular types of predecessors that must be considered.
External predecessors
Sometimes your project will depend on things outside the work your doing. For the wedding, we are depending on the wedding party before us to be out of the reception hall in time for us to decorate. The decoration of the reception hall then depends on that as an external predecessor.
Discretionary predecessors
These are usually process or procedure driven or "best practice" techniques based on past experience. Using the wedding example: Steve and Susan really want the bridesmaids to arrive at the reception before the couple. There's no necessity there- it's just a matter of preference.
Mandatory predecessors
You can't address an invitation that hasn't been printed yet. So, printing invitations is a mandatory predecessor for addressing them. Mandatory predecessors are the kinds that have to exist just because of the nature of the work.
Leads and lags
Sometimes you need to give some extra time between activities. Lag time is when you purposefully put a delay between the predecessor task and the successor. For example, when the bride and her father dance, everybody waits a while before they join them ( [link] ).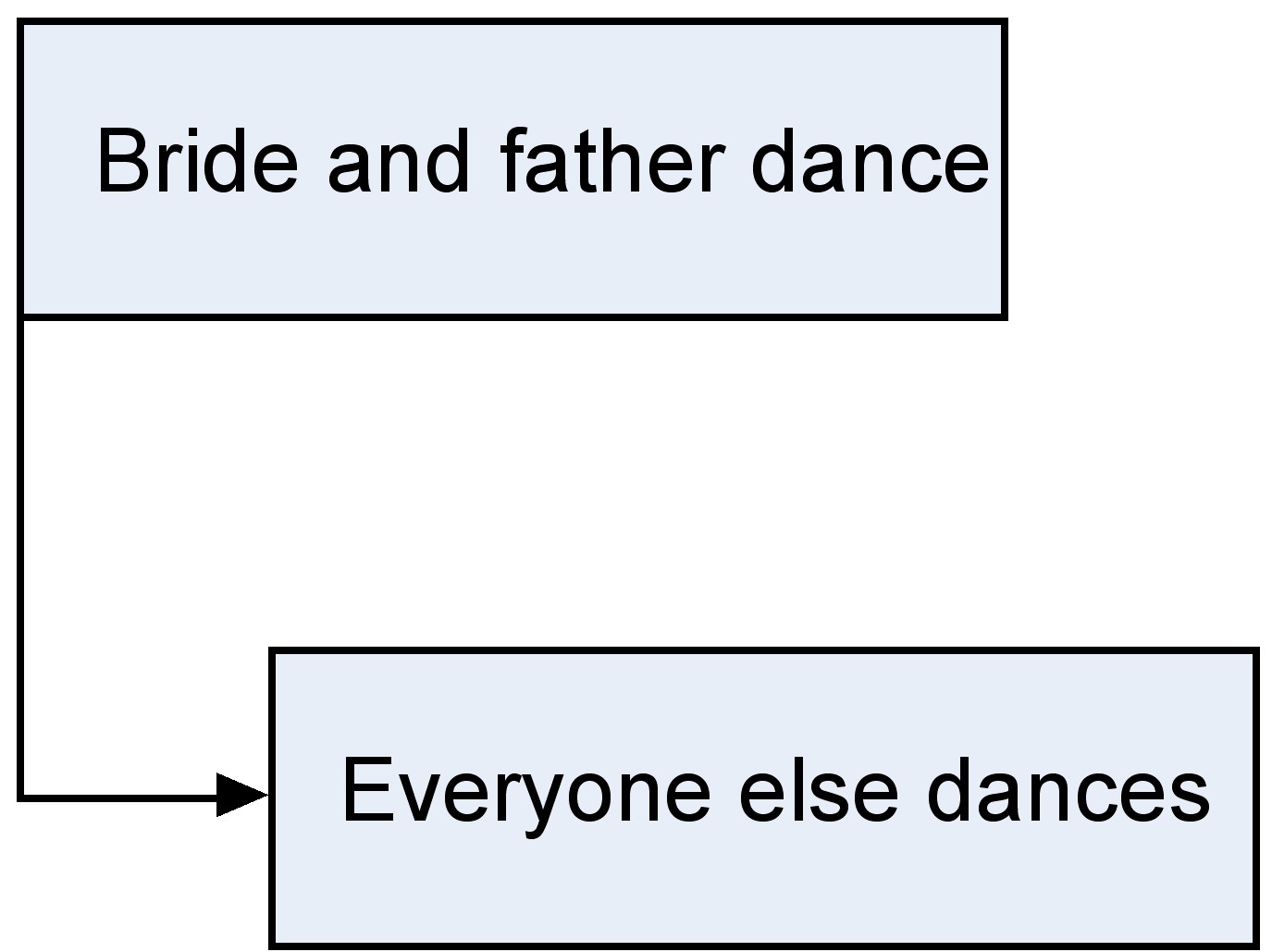 Lead time is when you give a successor task some time to get started before the predecessor finishes ( [link] ). So you might want the caterer preparing dessert an hour before everybody is eating dinner.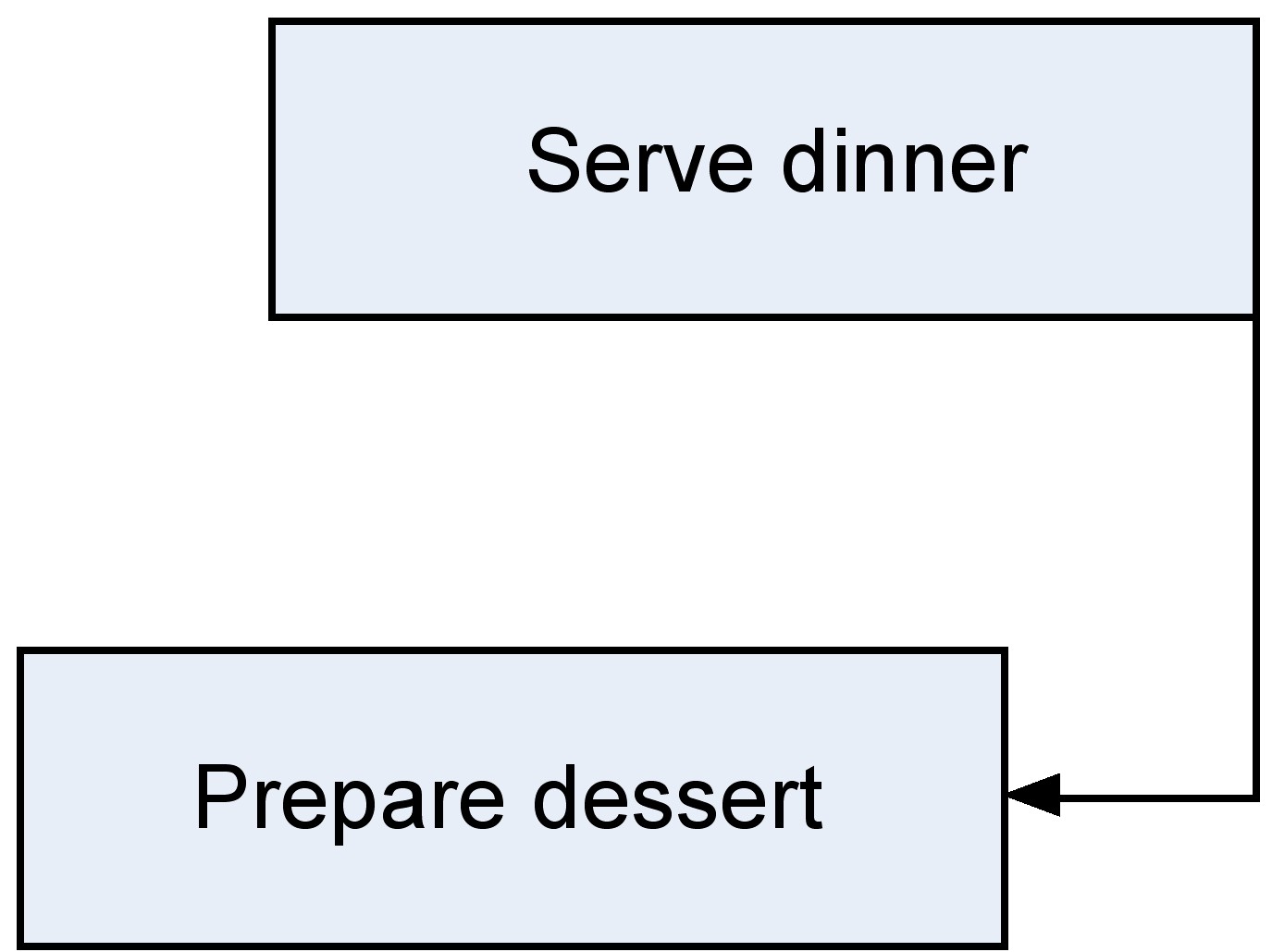 Milestones
All of the important checkpoints of your project are tracked as milestones. Some of them could be listed in your contract as requirements of successful completion; some could just be significant points in the project that you want to keep track of. The milestone list needs to let everyone know which are required and which are not.
Some milestones for Susan and Steve's wedding might be:
Invitations sent
Menu finalized
Location booked
Bridesmaids' dresses fitted
As you figure out which activities will need to be done, you may realize that the scope needs to change. When that happens, you need to create a change request and send it through the change control system. So back to our couple and their nuptial plan.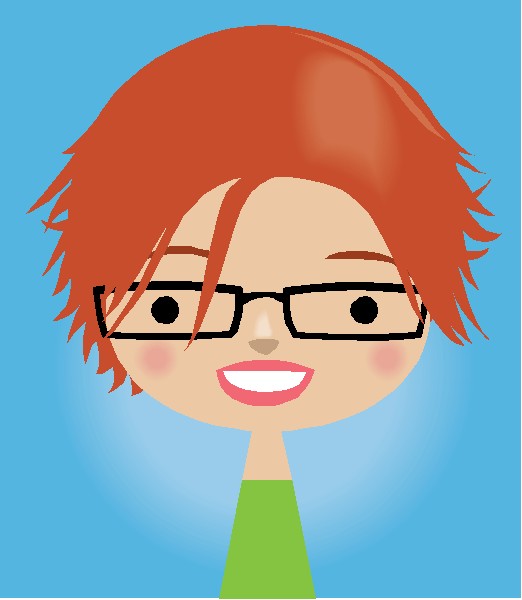 We just got the programs back from the printer and they're all wrong.