Natuurwetenskappe
Graad 5
Materiaal
Module 29
Eienskappe van materiale
Aktiwiteit:
Om die eienskappe van sekere materiale te ondersoek
[lu 1.1.3; 1.2; 1.3]
1. Polimere
'n Mens kry natuurlike en mensgemaakte polimere. Proteïne, wat 'n belangrike boustof in lewende organismes is, is 'n voorbeeld van 'n natuurlike polimeer. Sintetiese polimere is eers omtrent 'n 100 jaar gelede ontdek. Toe was dit baie skaars en duur. Sintetiese polimere kan in twee groepe verdeel word, naamlik vesels en plastiek. Ons gaan hoofsaaklik kyk na plastiek.
Sintetiese Polimere: Plastiek
Plastiek kan helder of kleurvol wees en kan in enige fatsoen gevorm word.
Hoe word plastiek gemaak?
Olie kom diep onder die grond in sekere areas voor. Daar word diep in die grond af geboor om die olie na die oppervlak te bring. Hierdie olie is dik en swart en word ru-olie genoem.
Kyk na die onderstaande kaart en identifiseer die lande waar olie gevind word. Jy mag in 'n groep werk.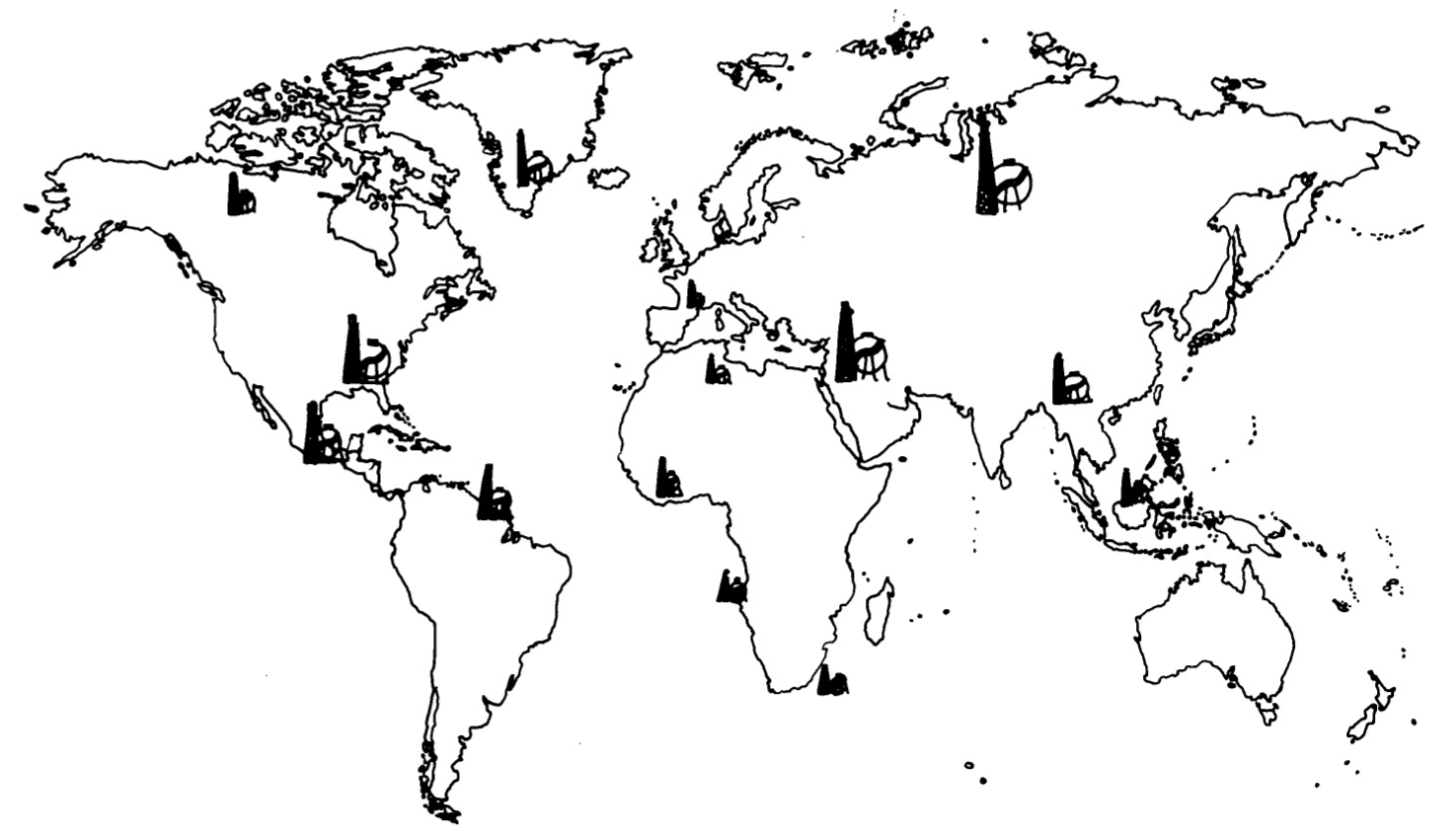 Eksperiment:
Van olie tot plastiek
Kom ons doen 'n eenvoudige eksperiment om te kyk deur watter proses ru-olie min of meer gaan in die vervaardiging van plastiek:
Verhit botter
Botter smelt
Botter verdeel in twee dele: een deel lig en wit, die ander deel swaar en geel
Wanneer ru-olie verhit word, gebeur min of meer dieselfde. Die ru-olie word na 'n raffinadery geneem waar dit teen 'n baie hoë temperatuur verhit word. Die olie verdeel in ligter en donkerder olie. Die ligte olie word gebruik om onder andere plastiek van te maak.
Gebruik van plastiek
Sekere plastiek is hard en word gebruik om tafels en stoele van te maak. Dit word ook toenemend gebruik om motoronderdele te vervaardig wat vroeër van staal gemaak is. Plastiek kan heelwat harder as staal wees.
Ander plastiek is sag en buigbaar. Hierdie plastiek word gebruik om goed soos inkopiesakkies, stortgordyne en reënjasse van te maak.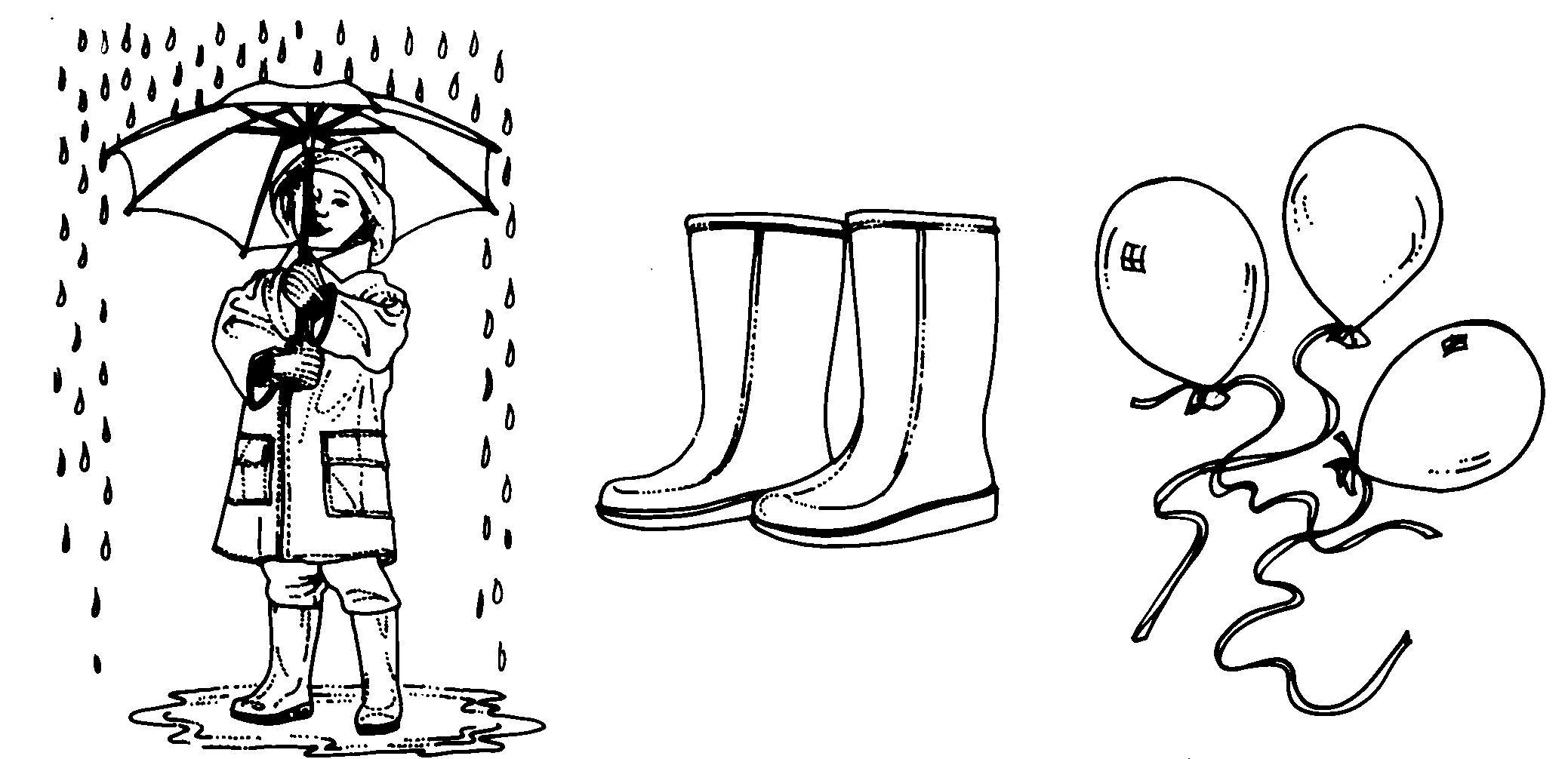 Plastiek word gebruik om houers vir die stoor van voedsel te maak. Baie produkte op die rakke in supermarkte word in plastiekhouers verpak.
Noem 'n paar sulke produkte:
Watter rol speel plastiek in behuising?
In informele nedersettings vorm plastiek ook 'n noodsaaklike deel in die oprigting van 'n plakkershut. Het jy al waargeneem hoe plastiek benut word en waarom plastiek so 'n belangrike rol speel? Sê hoe plastiek so 'n huis teen die wisselende weersomstandighede kan beskerm.
Hoe word plastiek herwin en hoe word die plastiek weer in gebruik geneem? Soek inligting en gee skriftelike terugvoering:
Onthou: Plastiek kan en behoort herwin te word!
I nteressante feite:
Plastiek kan tien keer harder as staal wees en kan hoë temperature weerstaan.
Kredietkaarte word van plastiek gemaak; dit word in die plek van kontantgeld gebruik.
Chirurge gebruik plastiek om allerhande liggaamsdele te vervang, bv. hartkleppe, are, ens.
V oordele van plastiek:
Die gebruike van plastiek het baie werkgeleenthede vir mense in ons land geskep.
Die natuur kan nie genoeg katoen, wol, hout, ens. aan die mense verskaf nie. Dus moet ons van ander materiale soos plastiek gebruik maak.
N adele van plastiek: