Life orientation
Grade 6
Physical development and movement
Module 18
Rhythmic movements and pattern formation
Activity 1:
To perform rhythmic movements and pattern formation
[lo 4.4]
The Monster Dance
Material: Cassette / CD player with cassettes or CDs (Learners can be encouraged to provide their own music.)
Learners are divided into equal groups of 8 - 12.
They are instructed to make a "monster" by making a formation of their bodies.
Learners are given 10 minutes in which to form the "monster" and to work out its dance.
If there are 12 learners, for example, only 8 "feet" may touch the ground. This means that some learners will have to be carried on the others' backs.
The "monster" must be able to move for a distance of at least 3 m.
The movements must be co-ordinated and must be done in time to the music.
Each "monster" is given a turn to execute its movements.
The learners pick the best "monster". (Co-ordination and control are important aspects to be taken into account during assessment.)
Assessment
Learning outcomes(LOs)
LO 4
P HYSICAL D EVELOPMENT A ND M OVEMENT The learner will be able to demonstrate an understanding of, and participate in, activities that promote movement and physical development.
Assessment standards(ASs)
We know this when the learner:
4.1 applies relevant concepts in a variety of striking and fielding games;
4.2 demonstrates refined sequences emphasising changes of shape, speed and direction through gymnastic actions;
4.3 participates in a physical fitness programme designed to develop particular aspects of fitness;
4.4 performs rhythmic patterns of movement with co-ordination and control;
4.5 applies basic First Aid in different situations.
Questions & Answers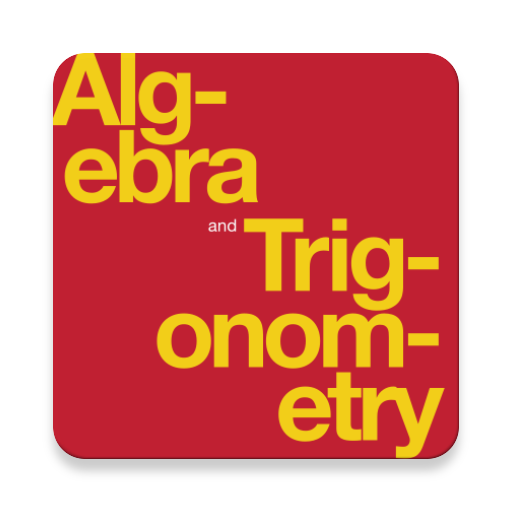 Complete Textbook by OpenStax
Multiple Choices Questions (MCQ)
Essay Questions Flash Cards
Key-Terms Flash Cards
Source:  OpenStax, Life orientation grade 6. OpenStax CNX. Sep 07, 2009 Download for free at http://cnx.org/content/col11003/1.1
Google Play and the Google Play logo are trademarks of Google Inc.
Notification Switch
Would you like to follow the 'Life orientation grade 6' conversation and receive update notifications?