Natural sciences
Grade 4
Life and way of living
Module 13
Potatoes
Potatoes
The potato must be the most popular vegetable in every home. Potatoes are swollen roots (tubers) that grow underground and they are used for many dishes.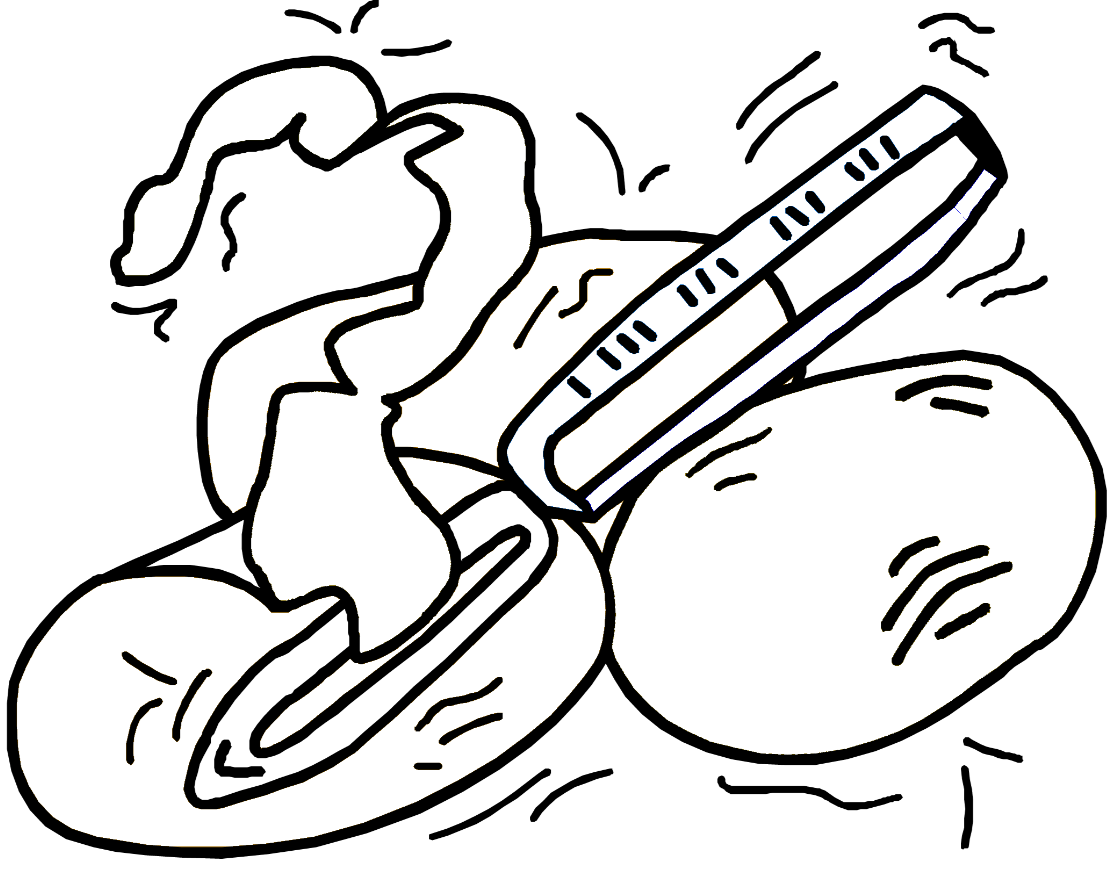 Potatoes are grown from seed or from seed potatoes. They are an important source of starch, but also contain vitamins and minerals that are required in a healthy diet. The starch is an important source of energy for the body.
Plant a seed potato in your garden and see whose potato plant has grown the most in three weeks!
Have group discussions to find out about the different ways in which potatoes can be used.
Bring a recipe for a potato dish to school and paste it to the back of this page.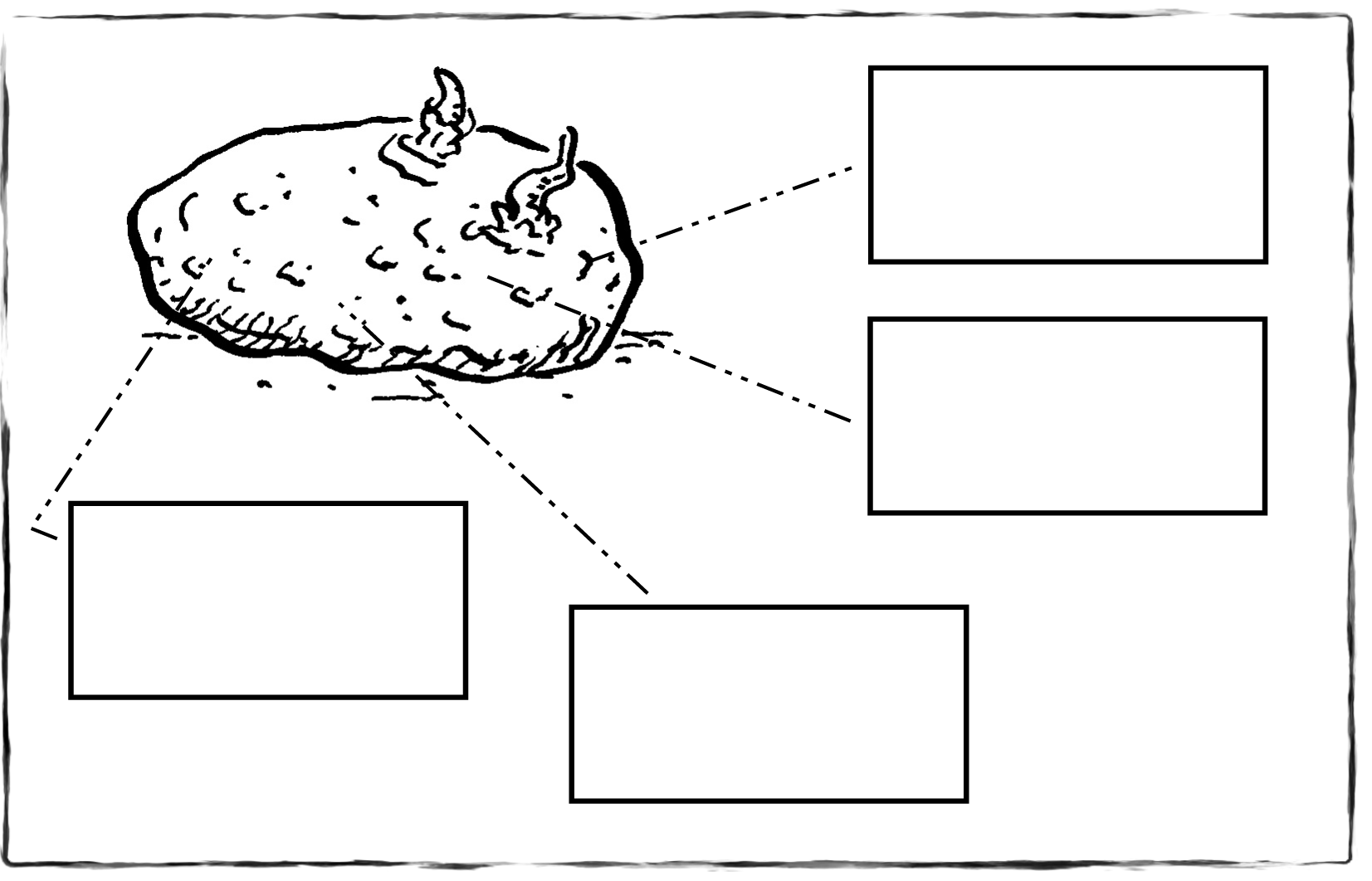 Write a brief sentence about potatoes in each square of the illustration. Use these words:
eye
stem
soil
nutrients
.
Memorandum
POTATOES
Different ways in which we can use potatoes: cook, make potato salad, fry, bake, boil and mash, use in soup, in cakes, in puddings, in baking bread, etc.
Captions for illustrations
The eye grows to form a new plant.
This is where the stem grew.
Potatoes prefer sandy soil
Potatoes contain nutrients like starch, vitamins and proteins.
Questions & Answers
Receive real-time job alerts and never miss the right job again
Source:  OpenStax, Natural sciences grade 4. OpenStax CNX. Sep 18, 2009 Download for free at http://cnx.org/content/col11096/1.1
Google Play and the Google Play logo are trademarks of Google Inc.
Notification Switch
Would you like to follow the 'Natural sciences grade 4' conversation and receive update notifications?