Natural sciences
Energy transfers and forces
Educator section
Memorandum
Sketch of a rod magnet. The direction of the magnetic field lines must be indicated from north to south.
Leaner section
Content
Activity 19: to examine the magnetic field of a bar magnet [lo 2.4]
Sketch what you see.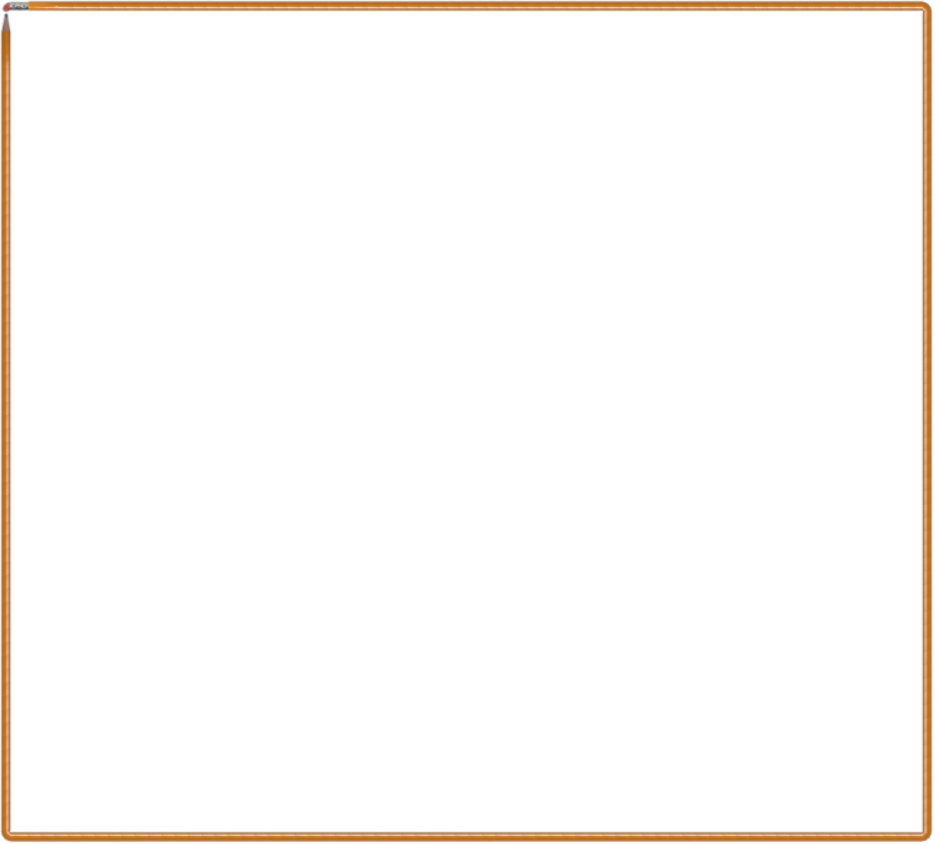 Use a compass to determine the direction of the magnetic field and draw arrows to show this on your sketch.
6. Making a magnet
Magnets are made from steel. Steel can be magnetised by using electricity or by stroking it with another magnet.
Assessment
Learning Outcome 2: The learner will know and be able to interpret and apply scientific, technological and environmental knowledge.
Assessment Standard 2.4: We know this when the learner application of knowledge: applies knowledge appropriately by connecting the learnt concept to a variation of the known situation.