Afrikaans eerste addisionele taal
Graad 5
Ontdek die wêreld van sport
Module 3
Meer sportsoorte
Kom ons ontdek meer sportsoorte
Julle onderwyser sal julle in vyf groepe verdeel. Elke groep moet 'n sportsoort kies. Julle groep moet saam 'n groot plakkaat vir die klas ontwerp wat julle kan gebruik om die sportsoort aan julle maats bekend te stel.
Verkry soveel inligting as moontlik. Slaan in boeke na en gebruik die Internet.
Probeer ook om inligting te verkry oor die ontstaan van die sportsoort. Gebruik al die interessante feite.
Julle kan teken, foto's gebruik, koerantuitknipsels en prente uit tydskrifte of koerante gebruik.
Spring aan die werk. Julle onderwyser sal sê wanneer dit ingelewer moet word.
[LU 3.3.5; 4.4.1]
Meervoude
Hier is 'n voorbeeld van 'n sokkerspeler se dieet vir een dag:
Ontbyt:
een glas vrugtesap
een bak graankos
een gekookte eier
een sny roosterbrood
een appel
Middagete:
een bord pasta
een bordjie slaai
een broodrolletjie
een wiggie kaas
Aandete:
een groot biefstuk
een gebakte aartappel of een koppie rys
een porsie groente
nagereg: jellie en vla of
vrugteslaai en vla
Hoeveel spelers is daar in 'n sokkerspan?
Help my om die spyskaart so te verander dat die hele sokkerspan saam kan eet. Skryf die spyskaart volledig oor op 'n skoon vel papier of in jou werkboek.
Elf _ vrugtesap
Elf _ graankos
Elf gekookte _
Elf _ roosterbrood
Elf _
Elf _ pasta
El f_ slaai
Elf _
Elf _ kaas
Elf groot _
Elf gebakte _ of elf _ rys
Elf _ groente
_ jellie en vla of vrugteslaai en vla
Ons het die woorde verander na MEERVOUDE.
Die meeste woorde kry - e in die meervoud.
| | |
| --- | --- |
| EEN | MEER AS EEN |
| glas | glase |
| sny | snye |
| bord | borde |
| | |
| --- | --- |
| EEN | MEER AS EEN |
| bak | bakke |
| rol | rolle |
| stuk | stukke |
| | |
| --- | --- |
| EEN | MEER AS EEN |
| peer | pere |
| brood | brode |
| uur | ure |
| | |
| --- | --- |
| EEN | MEER AS EEN |
| eier | eiers |
| appel | appels |
| koppie | koppies |
| | |
| --- | --- |
| EEN | MEER AS EEN |
| vrug | vrugte |
| nagereg | nageregte |
| gesig | gesigte |
[lu 6.2.6]
Kom ons speel woordsokker!
Verdeel die klas in twee spanne. Leerders kies hulle eie spanname.
Teken op die bord 'n baan soortgelyk aan die illustrasie, met die vertikale strepe 30 cm van mekaar en die bal in die middel.('n Magnetiese voorwerp is ideaal om as bal te gebruik).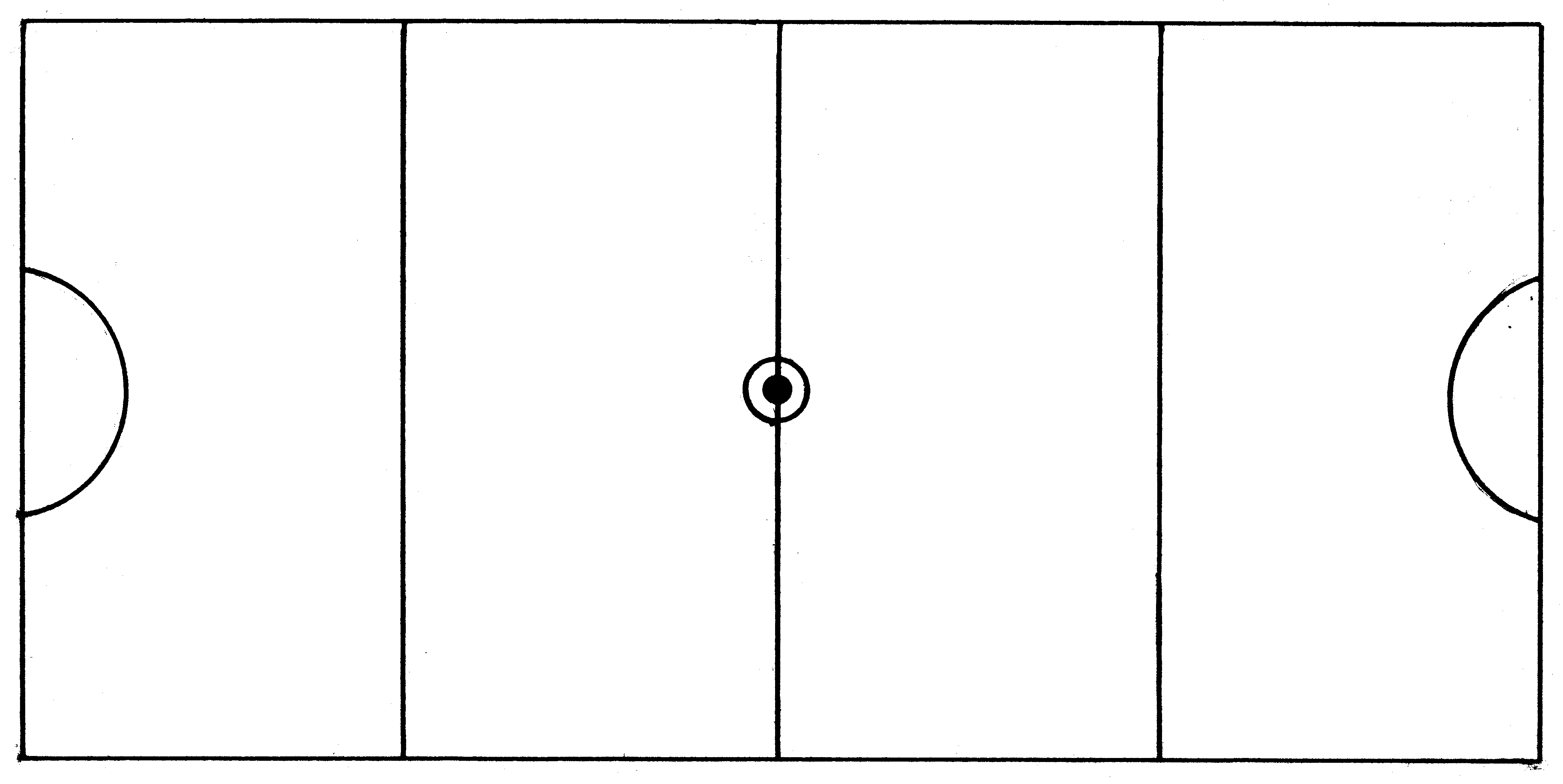 'n Leerder van span X vra aan 'n leerder van span Y om die meervoud van 'n woord op die bord te skryf.
Indien die woord korrek geskryf is, word die bal 30 cm in die rigting van die doellyn geskuif. Indien dit verkeerd geskryf is, word die bal 30 cm in die teenoorgestelde rigting verskuif.
Span Y word gevra om 'n meervoud te skryf.
Na elke doel word die bal na die middellyn geskuif.
Die span met die meeste doele wen.
[LU 2.4.3]
'n begripstoets
Lees die leesstuk en beantwoord dan die vrae.
In 1770 het 'n Amerikaner, Eli Whitney, die heel eerste skaatsplank ontwerp. Dit was regtig net 'n plank met vier wieletjies aan die onderkant. Niemand het egter belang gestel nie. Skaatsplankry het eers 200 jaar later gewild geraak.
Skaatsplankry kan baie gevaarlik wees omdat ryers maklik teen 'n hoë spoed kan val. Skaatsplankryers moet spesiale klere dra om hulle te beskerm. Hulle dra heupskutte, knieskutte en elmboogskutte omdat dit die liggaamsdele is waarop hulle meesal val. Handskoene beskerm die handpalms. 'n Valhelm is noodsaaklik om die kop te beskerm. Basketbalstewels beskerm die enkels en tone en is die beste stewels vir skaatsplankry.