Simple instructions to help students more effectively use the Longman dictionary.
Introduction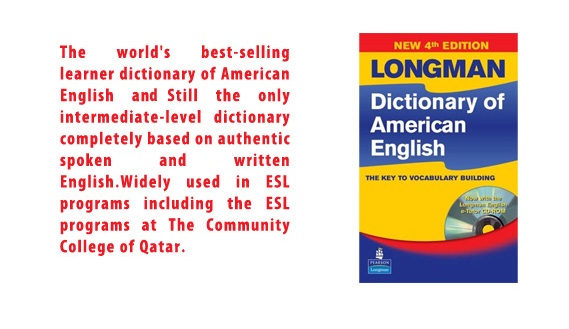 Key to the dictionary
You will find below some simple explanations that would help you comprehend the major elements of the Longman dictionary.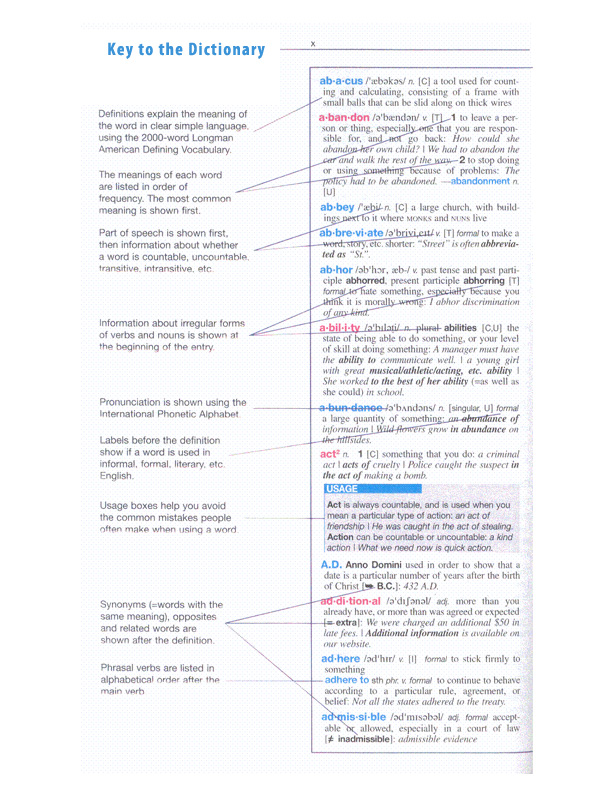 Searching for a word
The key to search for a word is the upper left/right smaller font words which represents a guide for the search as shown below.

Phonetics&Detailed definitions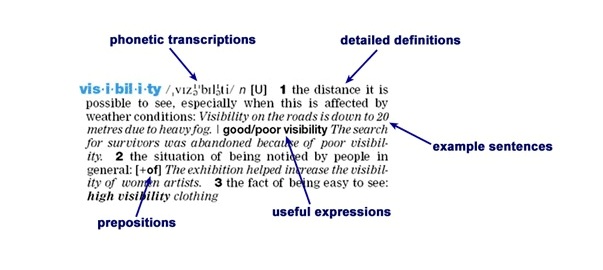 Questions & Answers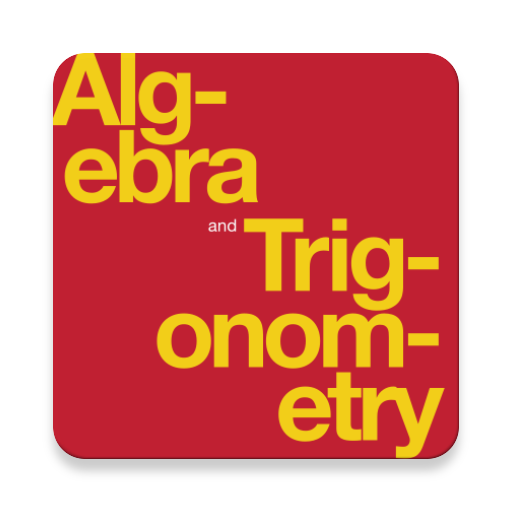 Complete Textbook by OpenStax
Multiple Choices Questions (MCQ)
Essay Questions Flash Cards
Key-Terms Flash Cards
Source:  OpenStax, Word processing essentials. OpenStax CNX. Dec 02, 2010 Download for free at http://cnx.org/content/col11246/1.1
Google Play and the Google Play logo are trademarks of Google Inc.
Notification Switch
Would you like to follow the 'Word processing essentials' conversation and receive update notifications?