Key concepts
For an alternating series if for all and as the alternating series converges.
If converges, then converges.
Key equations
State whether each of the following series converges absolutely, conditionally, or not at all.
Questions & Answers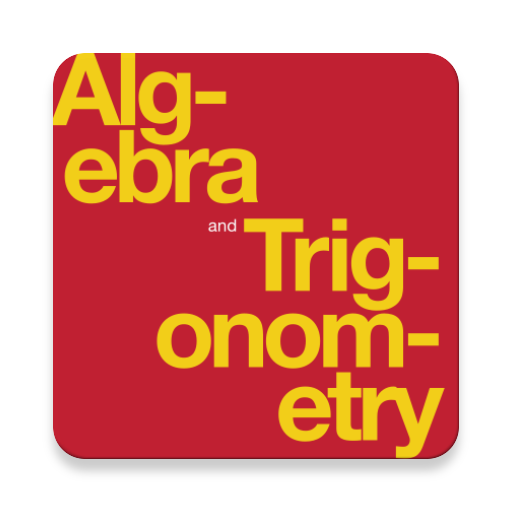 Complete Textbook by OpenStax
Multiple Choices Questions (MCQ)
Essay Questions Flash Cards
Key-Terms Flash Cards
Source:  OpenStax, Calculus volume 2. OpenStax CNX. Feb 05, 2016 Download for free at http://cnx.org/content/col11965/1.2
Google Play and the Google Play logo are trademarks of Google Inc.
Notification Switch
Would you like to follow the 'Calculus volume 2' conversation and receive update notifications?