Key concepts
Problem-Solving Strategy

Read the problem. Make sure all the words and ideas are understood.
Identify what we are looking for.
Name what we are looking for. Choose a variable to represent that quantity.
Translate into an equation. It may be helpful to restate the problem in one sentence with all the important information. Then, translate the English sentence into an algebra equation.
Solve the equation using good algebra techniques.
Check the answer in the problem and make sure it makes sense.
Answer the question with a complete sentence.

Consecutive Integers
Consecutive integers are integers that immediately follow each other.



Consecutive even integers are even integers that immediately follow one another.



Consecutive odd integers are odd integers that immediately follow one another.

Practice makes perfect
Use the Approach Word Problems with a Positive Attitude
In the following exercises, prepare the lists described.
Use a Problem-Solving Strategy for Word Problems
In the following exercises, solve using the problem solving strategy for word problems. Remember to write a complete sentence to answer each question.
Questions & Answers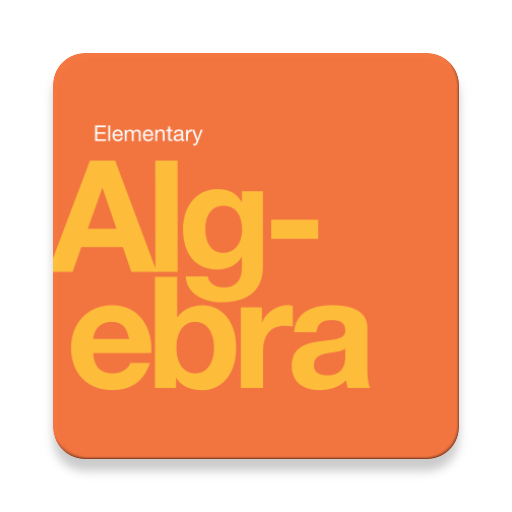 Complete Textbook by OpenStax
Multiple Choices Questions (MCQ)
Essay Questions Flash Cards
Key-Terms Flash Cards
Source:  OpenStax, Elementary algebra. OpenStax CNX. Jan 18, 2017 Download for free at http://cnx.org/content/col12116/1.2
Google Play and the Google Play logo are trademarks of Google Inc.
Notification Switch
Would you like to follow the 'Elementary algebra' conversation and receive update notifications?