Humanized mAbs have been successfully used to treat cancer with minimal side effects. For example, the humanized monoclonal antibody drug Herceptin has been helpful for the treatment of some types of breast cancer. There have also been a few preliminary trials of humanized mAb for the treatment of infectious diseases, but none of these treatments are currently in use. In some cases, mAbs have proven too specific to treat infectious diseases, because they recognize some serovars of a pathogen but not others. Using a cocktail of multiple mAbs that target different strains of the pathogen can address this problem. However, the great cost associated with mAb production is another challenge that has prevented mAbs from becoming practical for use in treating microbial infections.
One promising technology for inexpensive mAbs is the use of genetically engineered plants to produce antibodies (or plantibodies ). This technology transforms plant cells into antibody factories rather than relying on tissue culture cells, which are expensive and technically demanding. In some cases, it may even be possible to deliver these antibodies by having patients eat the plants rather than by extracting and injecting the antibodies. For example, in 2013, a research group cloned antibody genes into plants that had the ability to neutralize an important toxin from bacteria that can cause severe gastrointestinal disease. Eating the plants could potentially deliver the antibodies directly to the toxin.
How are humanized monoclonal antibodies produced?
What does the "monoclonal" of monoclonal antibodies mean?
Using monoclonal antibodies to combat ebola
During the 2014–2015 Ebola outbreak in West Africa, a few Ebola-infected patients were treated with ZMapp, a drug that had been shown to be effective in trials done in rhesus macaques only a few months before. ZMapp is a combination of three mAbs produced by incorporating the antibody genes into tobacco plants using a viral vector. By using three mAbs, the drug is effective across multiple strains of the virus. Unfortunately, there was only enough ZMapp to treat a tiny number of patients.
While the current technology is not adequate for producing large quantities of ZMapp, it does show that plantibodies—plant-produced mAbs—are feasible for clinical use, potentially cost effective, and worth further development. The last several years have seen an explosion in the number of new mAb-based drugs for the treatment of cancer and infectious diseases; however, the widespread use of such drugs is currently inhibited by their exorbitant cost, especially in underdeveloped parts of the world, where a single dose might cost more than the patient's lifetime income. Developing methods for cloning antibody genes into plants could reduce costs dramatically.
Key concepts and summary
Antibodies bind with high specificity to antigens used to challenge the immune system, but they may also show cross-reactivity by binding to other antigens that share chemical properties with the original antigen.
Injection of an antigen into an animal will result in a polyclonal antibody response in which different antibodies are produced that react with the various epitopes on the antigen.
Polyclonal antisera are useful for some types of laboratory assays, but other assays require more specificity. Diagnostic tests that use polyclonal antisera are typically only used for screening because of the possibility of false-positive and false-negative results.
Monoclonal antibodies provide higher specificity than polyclonal antisera because they bind to a single epitope and usually have high affinity .
Monoclonal antibodies are typically produced by culturing antibody-secreting hybridomas derived from mice. mAbs are currently used to treat cancer, but their exorbitant cost has prevented them from being used more widely to treat infectious diseases. Still, their potential for laboratory and clinical use is driving the development of new, cost-effective solutions such as plantibodies .
Fill in the blank
When we inject an animal with the same antigen a second time a few weeks after the first, ________ takes place, which means the antibodies produced after the second injection will on average bind the antigen more tightly.
Got questions? Get instant answers now!
Short answer
Questions & Answers
Read also: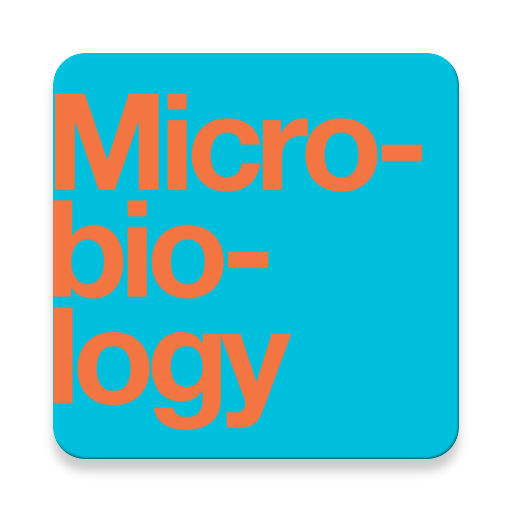 Complete Textbook by OpenStax
Multiple Choices Questions (MCQ)
Essay Questions Flash Cards
Key-Terms Flash Cards
Source:  OpenStax, Microbiology. OpenStax CNX. Nov 01, 2016 Download for free at http://cnx.org/content/col12087/1.4
Google Play and the Google Play logo are trademarks of Google Inc.
Notification Switch
Would you like to follow the 'Microbiology' conversation and receive update notifications?