Problem-solving strategy: integrating expressions involving
Check to see whether the integral can be evaluated easily by using another method. In some cases, it is more convenient to use an alternative method.
Substitute and This substitution yields
(Since and over this interval,
Simplify the expression.
Evaluate the integral using techniques from the section on trigonometric integrals.
Use the reference triangle from [link] to rewrite the result in terms of You may also need to use some trigonometric identities and the relationship ( Note : The reference triangle is based on the assumption that however, the trigonometric ratios produced from the reference triangle are the same as the ratios for which

Integrating an expression involving
Evaluate and check the solution by differentiating.
Begin with the substitution and Since draw the reference triangle in the following figure.

Thus,
To check the solution, differentiate:
Since for all values of we could rewrite if desired.
Got questions? Get instant answers now!
Got questions? Get instant answers now!
Integrating expressions involving
The domain of the expression is Thus, either or Hence, or Since these intervals correspond to the range of on the set it makes sense to use the substitution or, equivalently, where or The corresponding substitution for is The procedure for using this substitution is outlined in the following problem-solving strategy.
Questions & Answers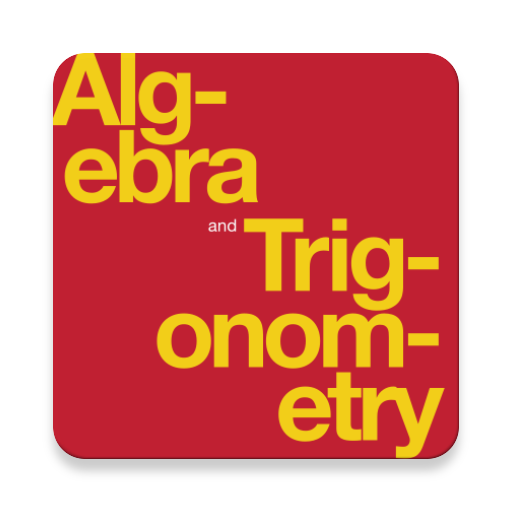 Complete Textbook by OpenStax
Multiple Choices Questions (MCQ)
Essay Questions Flash Cards
Key-Terms Flash Cards
Source:  OpenStax, Calculus volume 2. OpenStax CNX. Feb 05, 2016 Download for free at http://cnx.org/content/col11965/1.2
Google Play and the Google Play logo are trademarks of Google Inc.
Notification Switch
Would you like to follow the 'Calculus volume 2' conversation and receive update notifications?