Natuurwetenskappe
Energie-oordrag en kragte
Opvoeders afdeling
Memorandum
Skets van 'n staafmagneet waarin die rigting van die magneetveldlyne vanaf noord na suid aangedui word.
Leerder afdeling
Inhoud
Aktiwiteit: om die magneetveld van 'n staafmagneet te ondersoek [lu 2.4]
Plaas 'n transparant of 'n vel papier bo-op 'n staafmagneet. Strooi ystervylsels eweredig oor die papier of transparant. Tik liggies daaraan om die ystervylsels te help versprei.
Maak 'n skets van wat jy sien.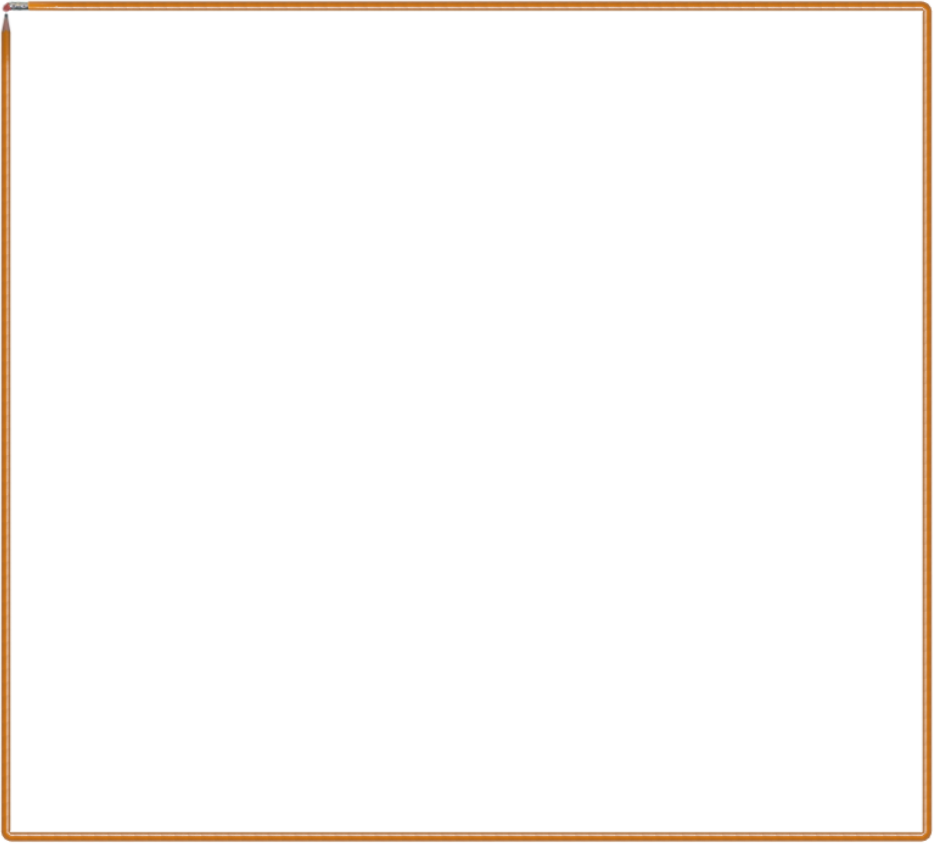 Gebruik 'n kompas om die rigting van die magneetveldlyne vas te stel en dui dit met pylpunte in jou skets aan.
6. Hoe om 'n magneet te maak
Magnete word van staal gemaak. Staal kan gemagnetiseer word deur 'n elektriese metode of deur dit met 'n ander magneet te bestryk.
Assessering
Leeruitkomste 2: Die leerder ken, interpreteer en pas wetenskaplike, tegnologiese en omgewingskennis toe.
Assesseringstandaard 2.4: Dit is duidelik wanneer die leerder kennis toepas: pas konseptuele kennis toe deur 'n begrip wat onderrig is met 'n variasie van 'n soortgelyke situasie in verband te bring.