"Innovation resides at the intersection of invention and insight leading to the creation of social and economic value" Nick Donofrio, IBM Executive VP, Innovation and Differentiation.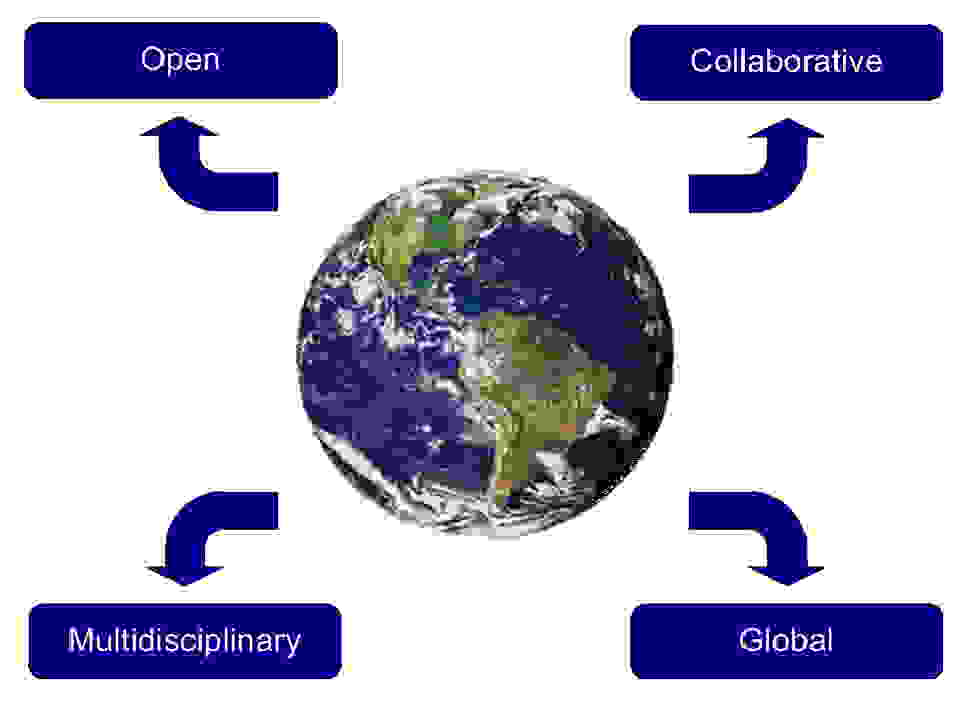 While the above provides the ethos and modus operandi of sustainable innovation, its components can be considered as being People, Culture, Economics, Governance, and Science. These are used as the organising principles for the UK governments Sustainable Development Strategy – Securing the Future (DEFRA, 2005). Considering each of these in turn in the context of a Sustainable Regional Innovation System.
People
Providing the talent to generate harness and exploit new knowledge and opportunities is critical for the success of a region. The correlation between regional economic performance and the quality of human capital has been clearly demonstrated in numerous studies. (ONS 2004, Work Foundation 2006) The mobility of talent between regions is a key feature in the European Union's Knowledge Economy Strategy and is underpinned by actions ranging from ERASMUS through to FP7: People. In addition it must be stressed that human capital perspective is equally important with regard to the commercial and entrepreneurial perspectives, as it is to the scientific. It could be argued strongly that this is where the Universities have a major role to play. Do regional education programmes deliver the training that the knowledge economy needs? Is there sufficient business skills development in all undergraduate programmes? Are there policy instruments in place, particularly in the HE system to encourage entrepreneurial activity? Many observers fear that the answer to these questions is a very firm NO but that subject is another matter for discussion. A major US think tank Faster Cures in a recent publication entitled 'The Critical Need for Innovative Approaches to Disease Research' (April 2010) observed that a critical issue affecting progress in the traditional academic research system was:
Infrastructure
Institution stakeholders' resistance to changing infrastructure and rewards systems in areas such as publication, tenure, and intellectual property to promote collaboration and innovation.
Lack of institutional communication and data exchange between basic and clinical researchers.
Inadequate opportunities for cross-disciplinary training and practice (Michael Milken, 2010).
Whatever the situation, for reasons already argued is critical. Other regions have identified the nanotechnology field as the 'next big thing'
Culture
The transition from closed to open innovation paradigms is a prime example of the need for cultural change within organisations and amongst individuals in order to harness the opportunities of collaborative, open and multidisciplinary working. Activities such as KTN and KTP aim to support development of such a culture within and between academic and industrial sectors. Building upon the people component as described above the culture of successful regional clusters supports "serial entrepreneurs and innovators", retaining their talents and supporting the transfer of their skills to and development in to in others.