Leage of gentlemen
Indledning
Whisky er ikke bare whisky, denne holdning er ofte grund til at folk ikke bryder sig om whisky og ikke prøver forskellige typer af whisky. For at overvinde disse holdninger er cocktails en mulig løsning, følgende modul vil indeholde forskellige typer af drinks, brugervejledninger til hvorledes man laver disse (både i tekst og video format), samt vil der være et afsnit om hvilke lejligheder disse cocktails passer til.
Drinkstyper
Crow Cocktail
Old-fashioned
The Deshler
Drinks-guide
Crow cocktail

1.5 oz Rye Whisky
3/4 oz Citron Juice
1/2 oz Grenadine
Ryst med is, filtrer og server i en Coupe
Old-fashioned
Drop en hvid sukkerknald i et rocks glas og tilføj 3 stænk Angostura bitter. Tilføj et strejf af sodavand og rør det til en paste tilsæt 2 ounce bourbon og en isklump, og rør. Pynt med appelsinskal
The deshler

1.5 oz Rye Whisky
1 oz Dubonnet Rouge
1/4 oz Cointreau
2 stænk Peychaud's Bitters
Rør med is, vrid og pynt med en citron skal.
Henvisning til dokumenter i dette modul
Produktion af Whisky
Whisky Regioner
Smagstyper
Whisky Cocktails
Questions & Answers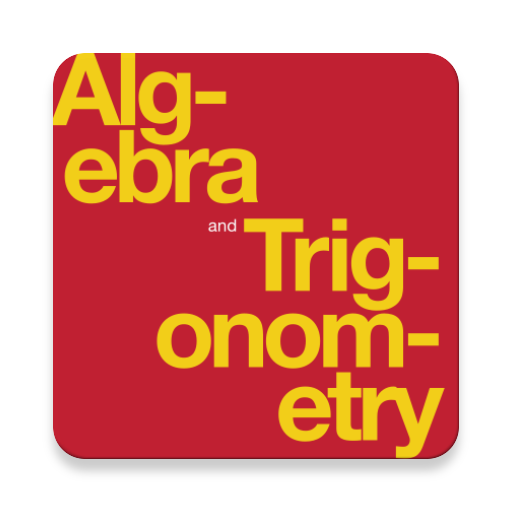 Complete Textbook by OpenStax
Multiple Choices Questions (MCQ)
Essay Questions Flash Cards
Key-Terms Flash Cards
Source:  OpenStax, Leage of gentlemen. OpenStax CNX. Oct 26, 2011 Download for free at http://cnx.org/content/col11373/1.2
Google Play and the Google Play logo are trademarks of Google Inc.
Notification Switch
Would you like to follow the 'Leage of gentlemen' conversation and receive update notifications?