History
Grade 4
History begins in our own environment
Module 2
People in our environment who help other people
In this unit you will have an opportunity to improve your detective and investigative skills!
Activity 1
To investigate the emergency services [lo 1.1, 1.2]
HERE ARE A FEW INTERESTING ASPECTS THAT YOU CAN INVESTIGATE IN THE MEANTIME.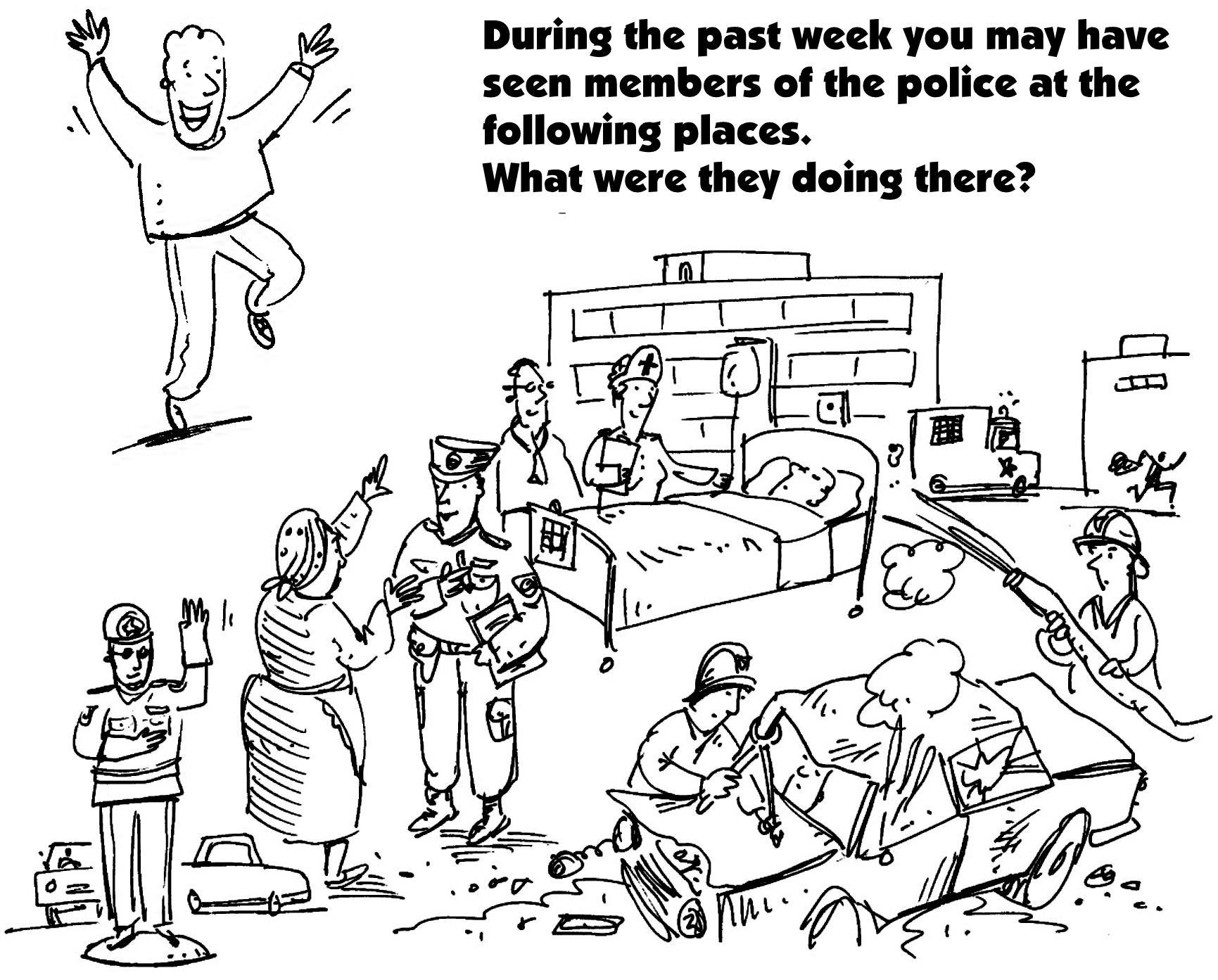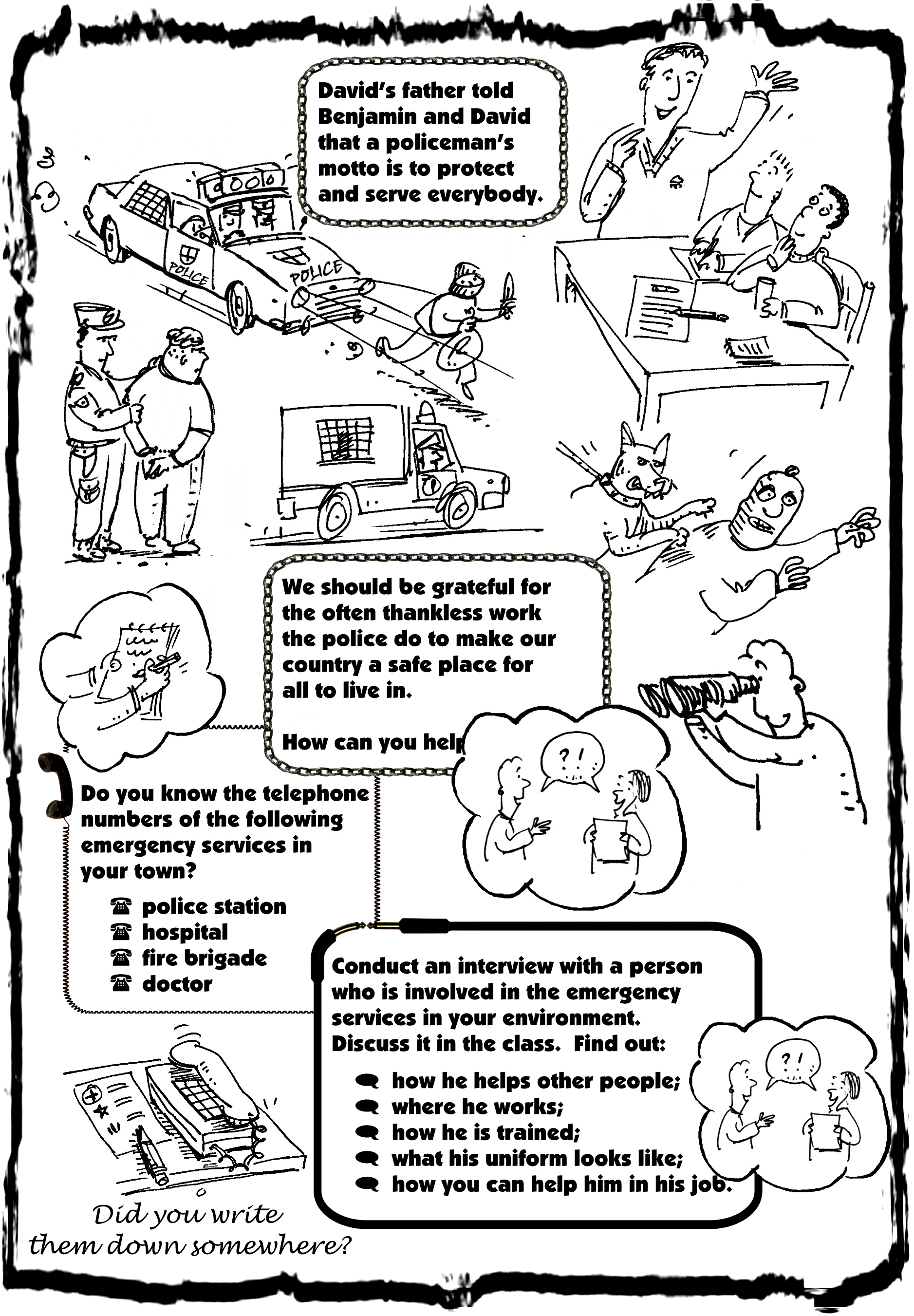 Activity 2
To investigate an unsolved case [lo 1.1, 1.2, 1.3]
After having begged David's father, he reluctantly agreed to give the boys a pictorial and written source (document) of an unsolved case of a crime that had been committed in Mountain Springs. Seeing that you are a history detective, perhaps you can solve the case . . .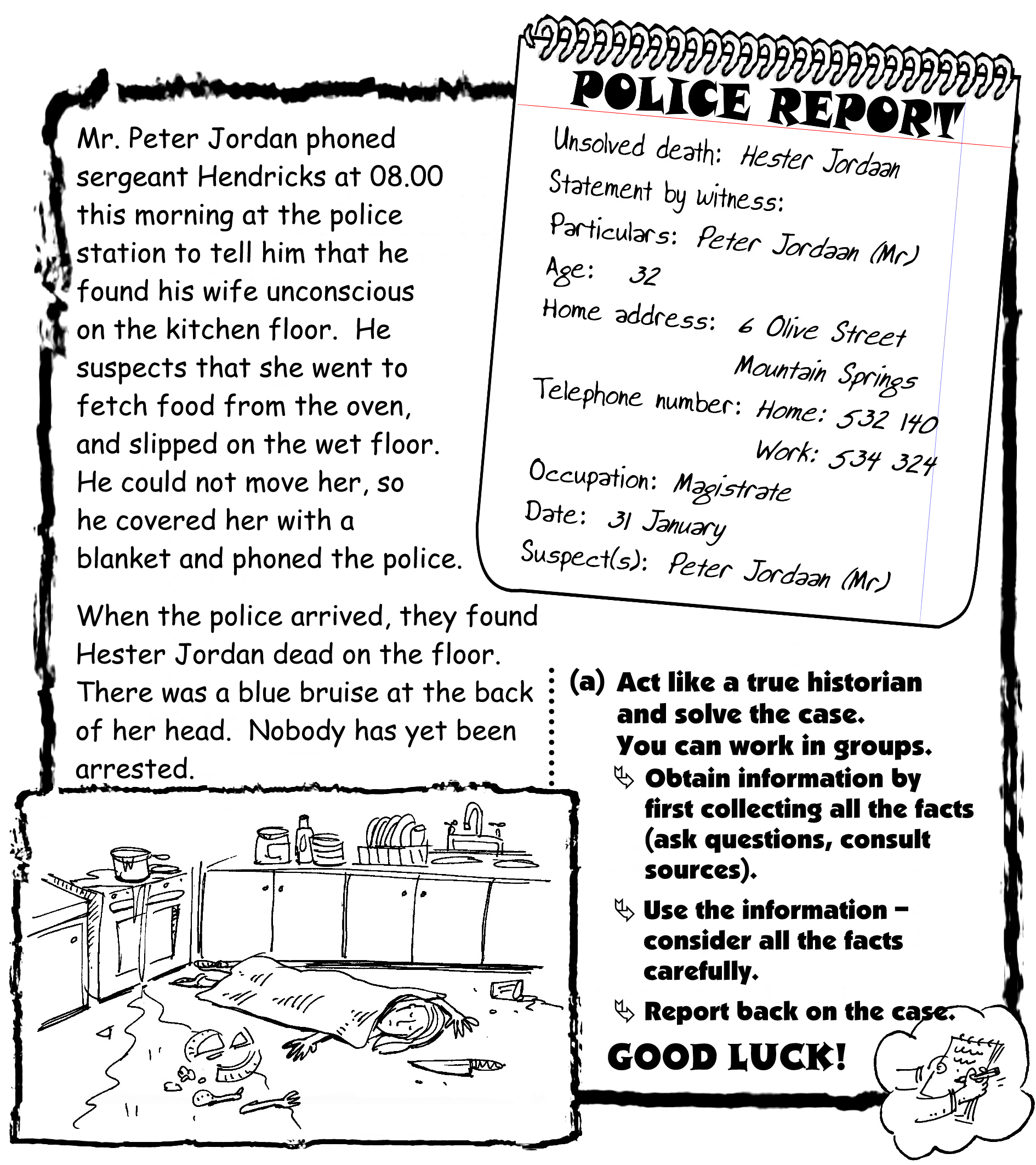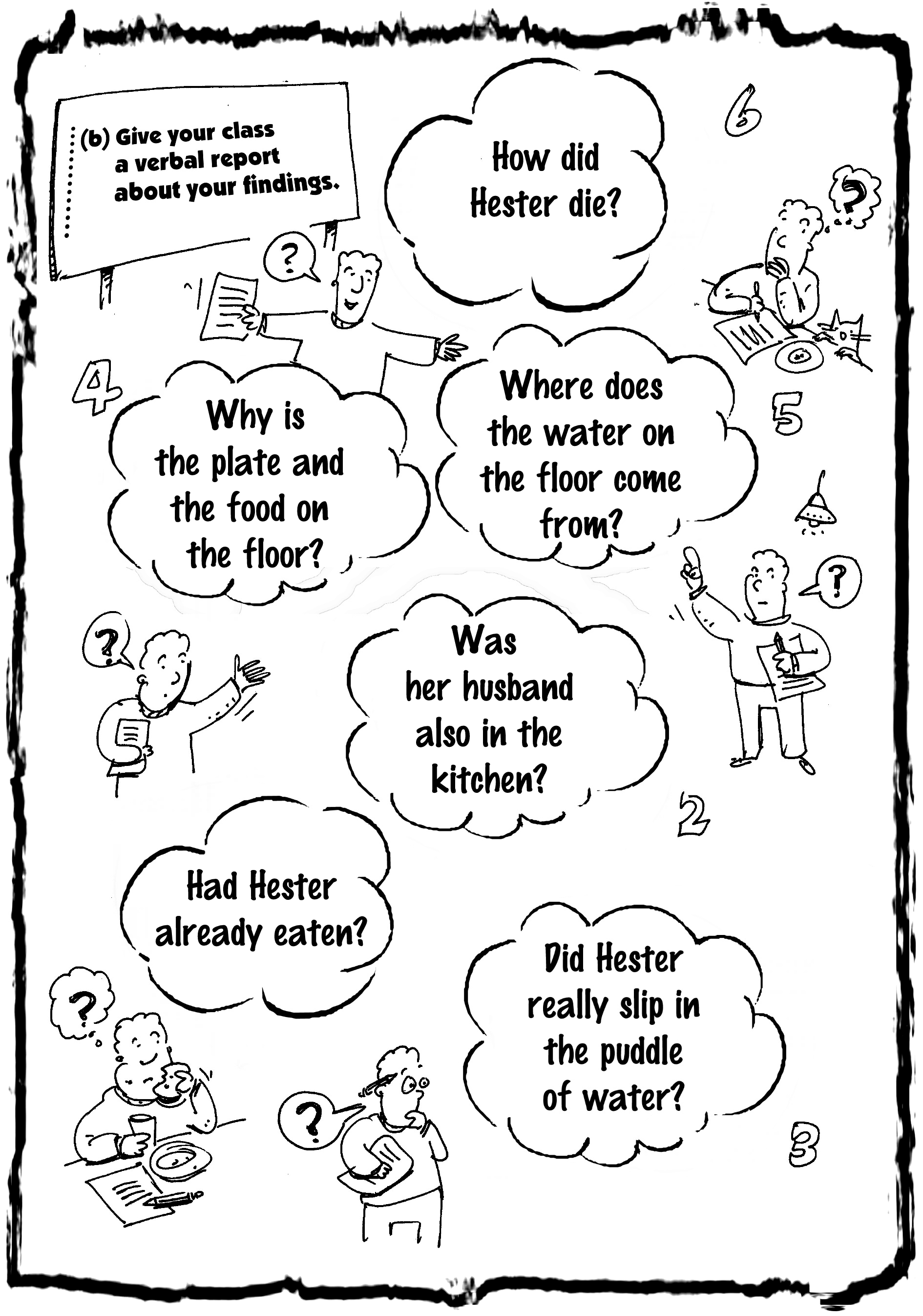 Assessment
LEARNING OUTCOME 1: HISTORICAL ENQUIRY The learner will be able to use enquiry skills to investigate the past and present.
Assessment standard
We know this when the learner:
1.1 works with sources: records and organises information from a variety of sources;
1.2 answers questions: uses information from sources to answer questions;
1.3 communicates answers: communicates knowledge and understanding in a variety of ways.