Information on the group members involved in this project and references used.
Group members
Elica V. Skorcheva , ECE Department, elicas@rice.edu
Jennifer Ann Gillenwater , ECE Department, jgillenw@rice.edu
Jacob Ryan Stinnett , ECE Department, jryans@rice.edu
References
Mann, S.; Picard, R.W., "Video orbits of the projective group a simple approach to featureless estimation of parameters," Image Processing, IEEE Transactions on, vol. 6, no. 9, 1997.
Lertrattanapanich, S.; Bose, N. K., "High Resolution Image Formation From Low Resolution Frames Using Delaunay Triangulation," Image Processing, IEEE Transactions on, vol. 11, no. 12, 2002.
http://en.wikipedia.org/wiki/Delaunay_triangulation
http://www.dcresource.com/reviews/fuji/finepix_s9000-review/
http://www.redbows.co.uk/Images/fun-stuff/budget_nonflash-camera.jpg
http://www.kfunigraz.ac.at/imawww/invcon/pictures/flowfield.gif
http://lcavwww.epfl.ch/software/superresolution/superresolution_dataset1.tar.gz
Questions & Answers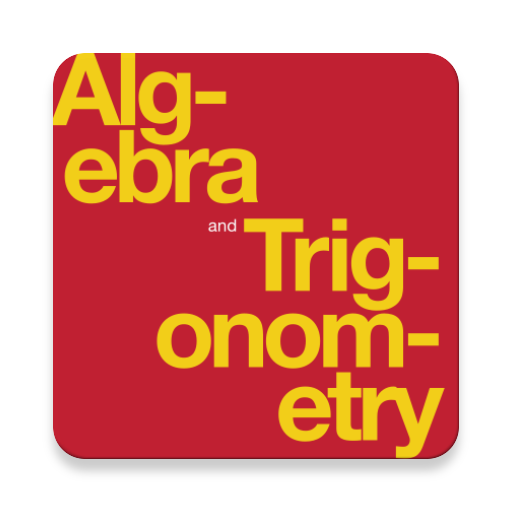 Complete Textbook by OpenStax
Multiple Choices Questions (MCQ)
Essay Questions Flash Cards
Key-Terms Flash Cards
Source:  OpenStax, Elec 301 projects fall 2006. OpenStax CNX. Sep 27, 2007 Download for free at http://cnx.org/content/col10462/1.2
Google Play and the Google Play logo are trademarks of Google Inc.
Notification Switch
Would you like to follow the 'Elec 301 projects fall 2006' conversation and receive update notifications?