Natural science
Grade 4
Energy and change
Module 25
The meaning of the word 'energy'
Energy and change
What is the meaning of the word energy? If we consult a dictionary, it is defined as the power to operate or act or the capacity of a body or system to do work .
Activity:
To understand the meaning of the word "energy"
[lo 2.1]
The illustration below shows the manner in which we live nowadays. Discuss what you see and identify all examples of energy being used.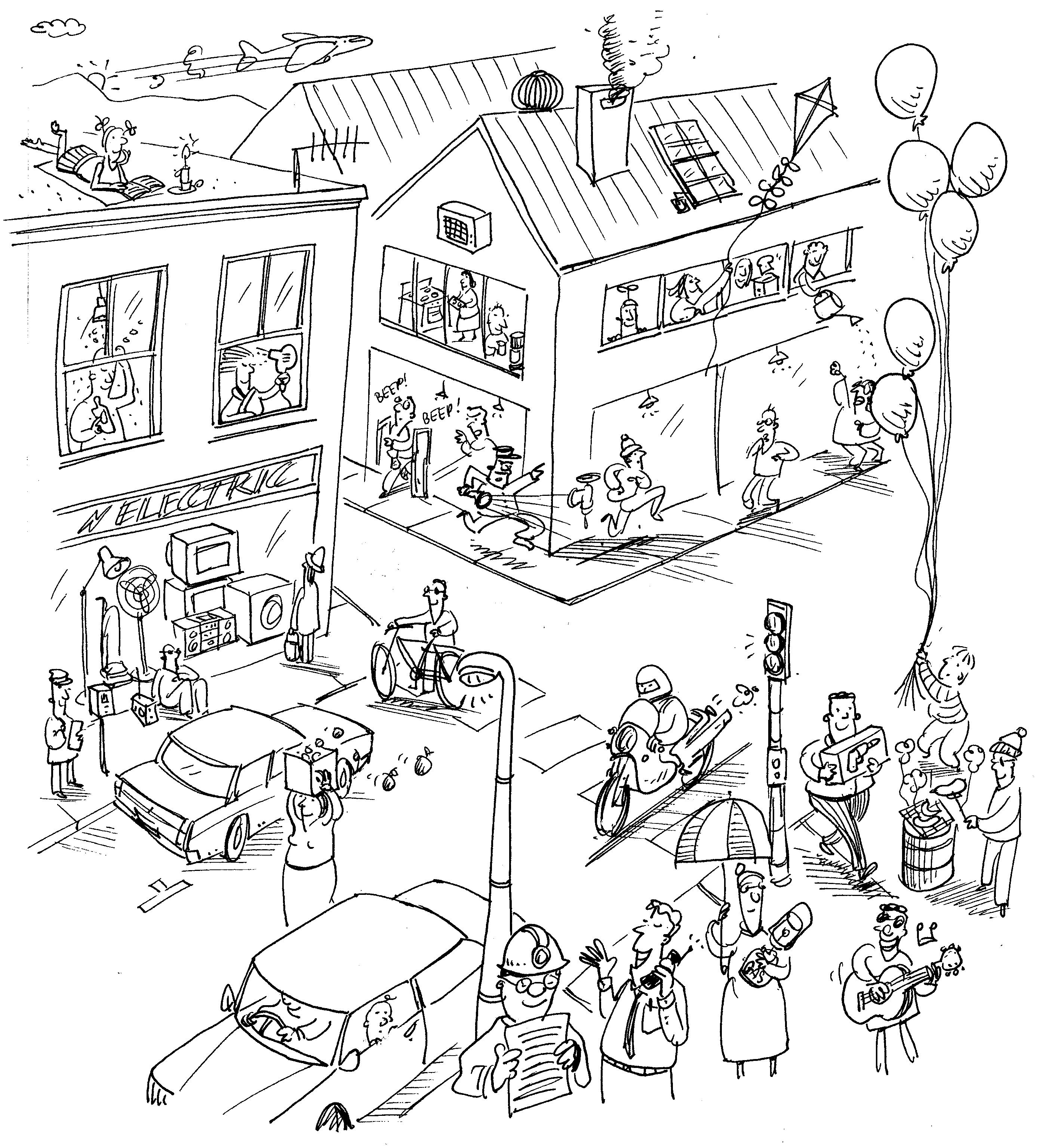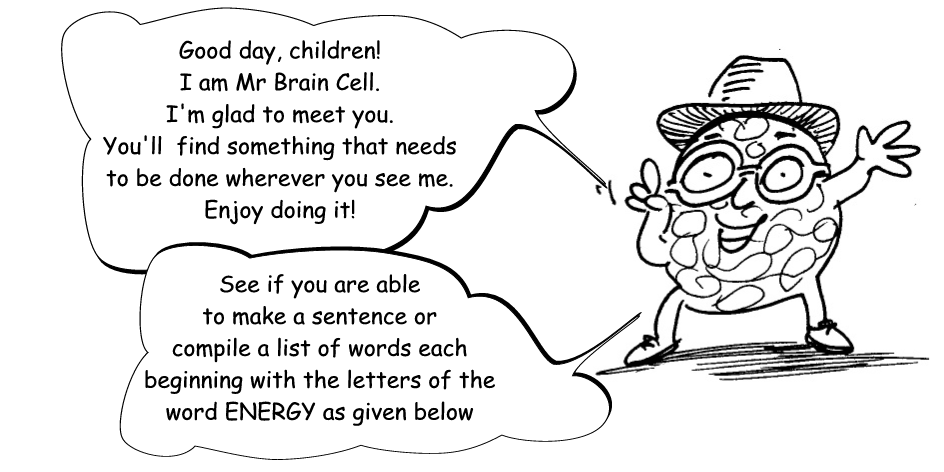 E
N
E
R
G
Y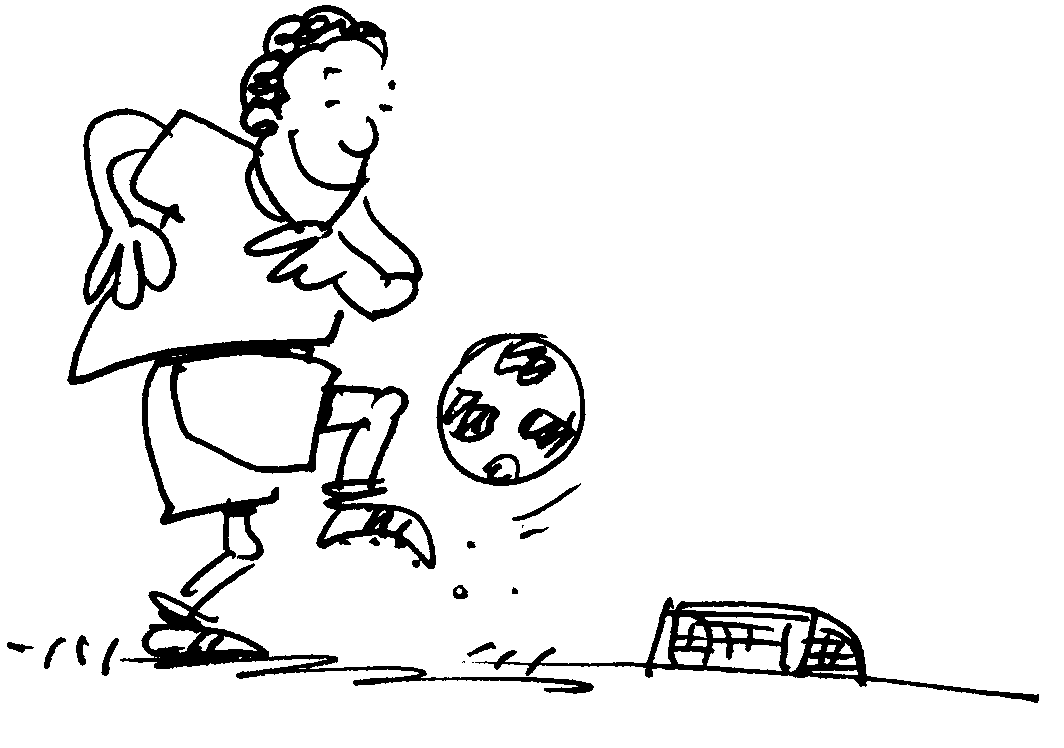 Energy is the special power of your body to do work. If you work hard, you use much energy and need more. Sometimes you might not feel like getting out of bed in the morning, but at other times, you may feel that you have enough energy to climb a mountain.
Anything that works, even a machine, needs energy. People definitely need energy, even if it is to just stay alive.
There are many sources of energy in nature that can be used to do our work for us, but we need to realise that we will not have these sources forever. We therefore have to learn to use them with care. Many of the people in our country also do not have access to these sources of energy. Those of us who do have this should learn to regard it as a privilege and not as a right.
Assessment
LEARNING OUTCOME 2: CONSTRUCTING SCIENCE KNOWLEDGE
The learner will know and be able to interpret and apply scientific, technological and environmental knowledge.
Assessment Standard
We know this when the learner
2.1 recalls significant information.
Memorandum
THE MEANING OF THE WORD "ENERGY"
Have a lively discussion about the picture. Let the learners discuss it in groups first and then let them give feedback to the rest of the class. Then talk about energy in general. Refer to the picture while the module is being done.
First of all, before the assignment is done, have a general discussion on energy.
Any acceptable answer is correct.
Energy is life.
Nothing can exist without energy.
In order to work, I need energy.
Ready for the day!
Enough get-up-and-go for the day.
Something I can do.
I need energy to participate in sport.