History
Grade 4
History begins in our own environment
Module 3
It is time to really understand the environment
Most probably time is the most important concept in history. if you have a thorough understanding of time, you will understand the past history of your environment so much better. the following activity will help you!
SNOOPING AROUND!
Activity 1
To offer causes and consequences [lo 2.3]
(a) Read the following instructions from Linda Goodman's letter on how to make a cushion.
Is it clear to you which step she accidentally left out?
What will the consequence be?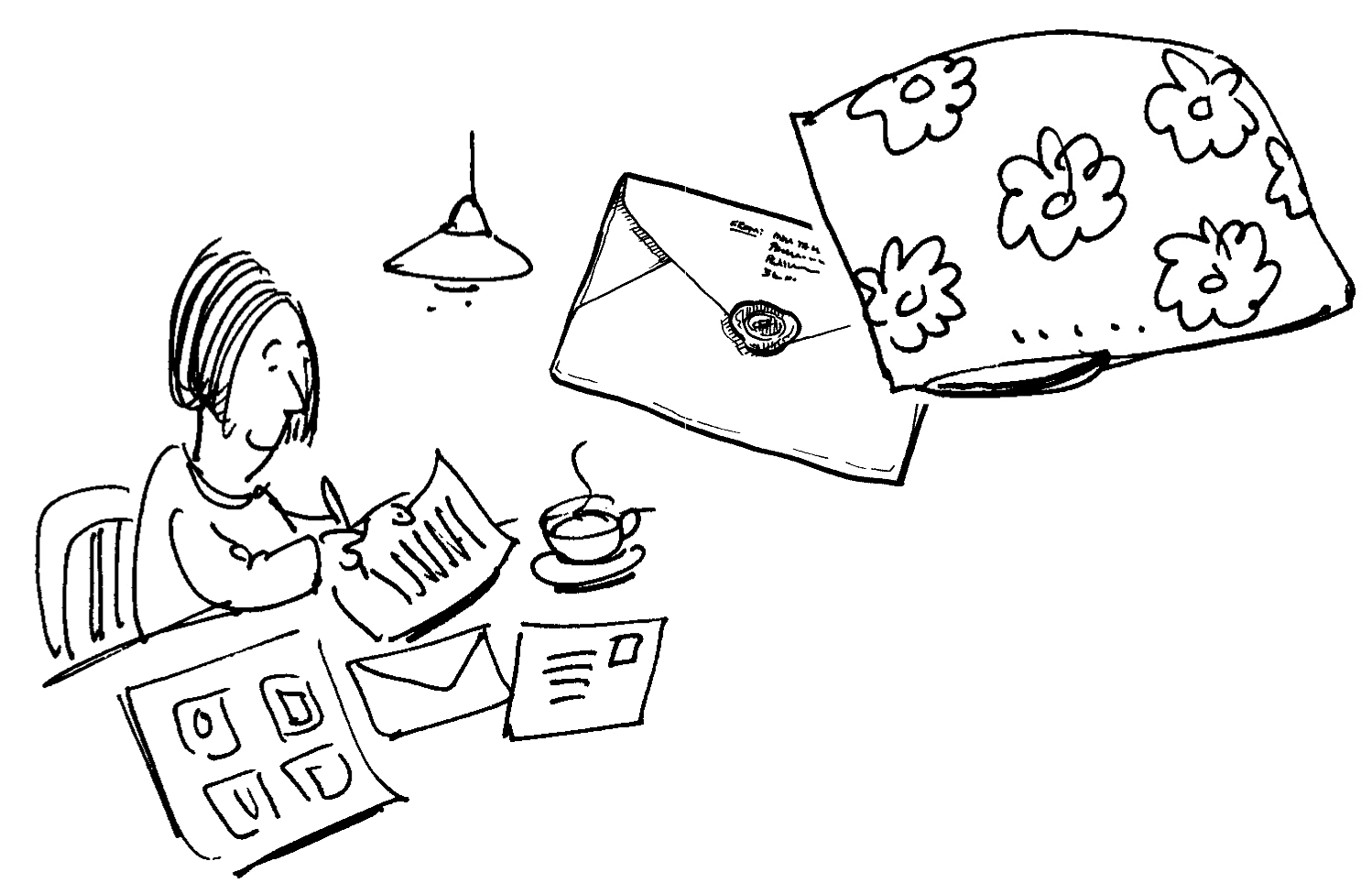 (b) Have a class discussion on what causes some people to be happy/unhappy in your environment? How does it affect the community (consequences)?
Activity 1
To distinguish between different periods [lo 2.3]
Grandma Sophia likes to draw. Over the years she has drawn a series of pictures of how Mountain Springs developed.
First place the pictures in the right sequence.
Which stage of the development would you have liked the least? Why?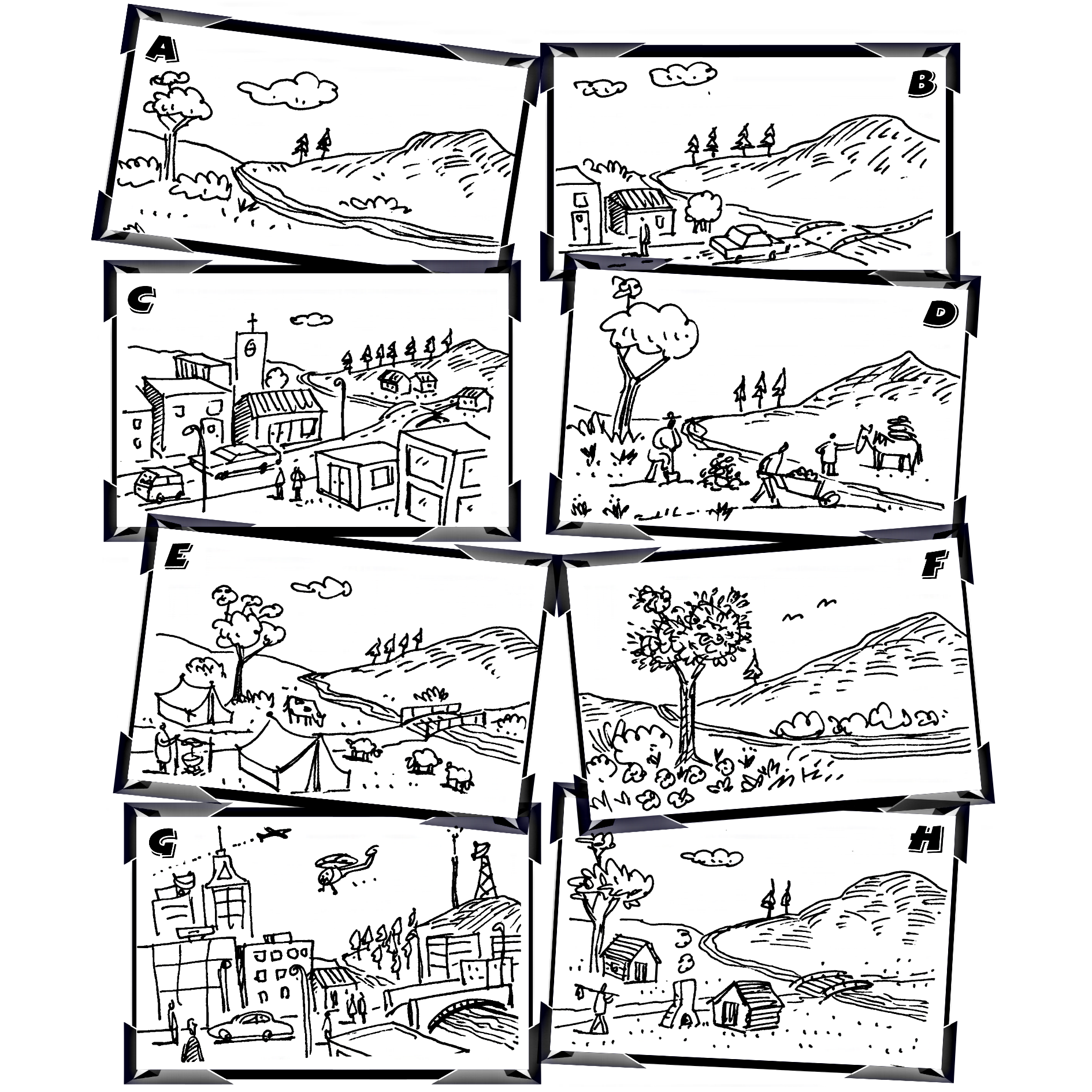 Activity 2
To understand time [lo 2.2]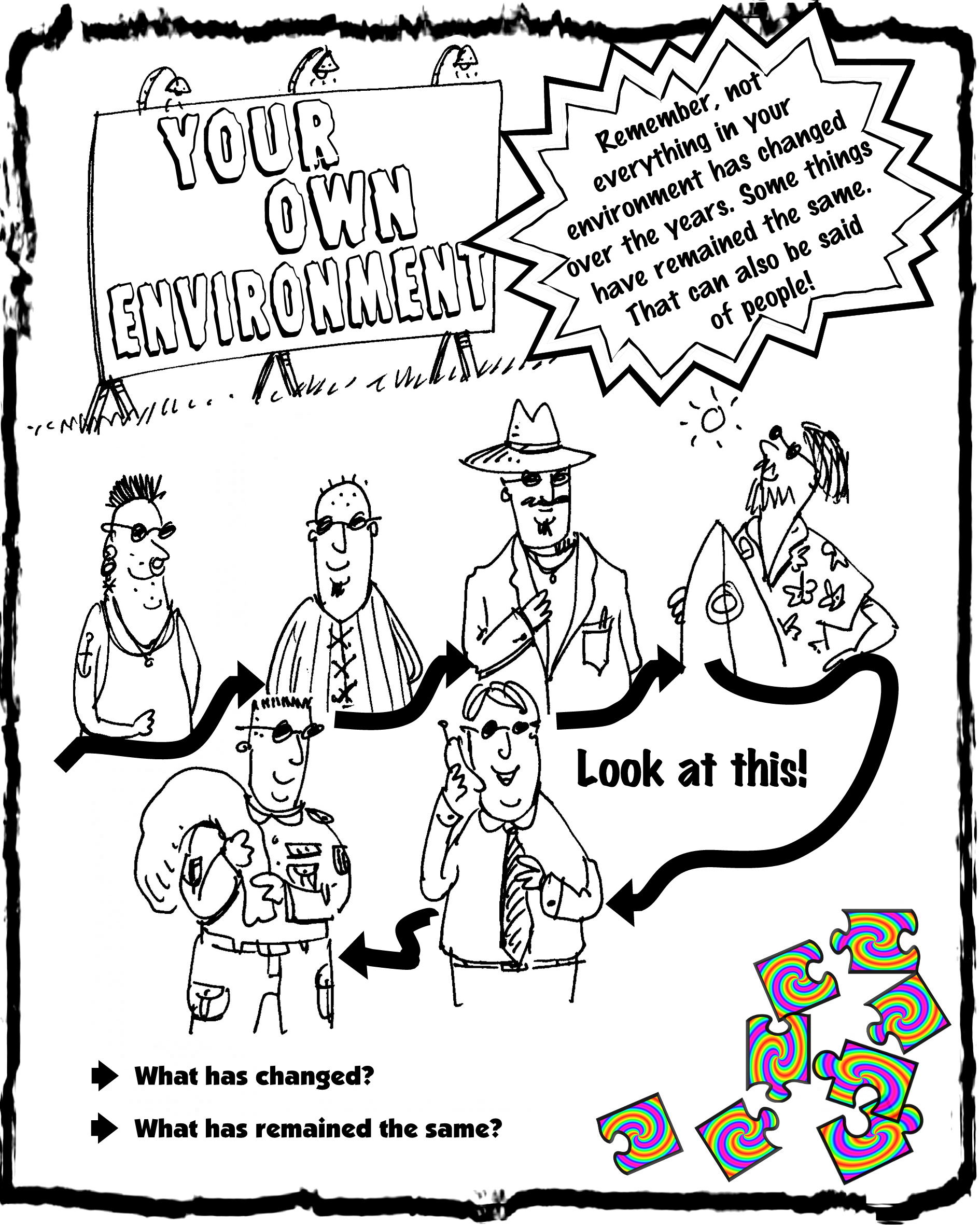 Assessment
LEARNING OUTCOME 2: HISTORICAL KNOWLEDGE AND UNDERSTANDING The learner will be able to demonstrate historical knowledge and understanding.
Assessment standard
We know this when the learner:
2.2 cause and effect: gives reasons for and explains the results of actions of people in the past in a given context;
similarity and difference: identifies similarities and differences between past and present ways of doing things in a given context.
Memorandum
Must still be stuffed
d, f, a, e, h, b, c, g
(There are also other possibilities!)