Natuurwetenskappe
Graad 8
Materie
Module 14
Boustene van materie
Klasaktiwiteit: Eksperimente in Groepsverband
[LU 1.2, 1.3]
EKSPERIMENT 1:Beweging van deeltjies in vloeistowwe
Plaas 'n bietjie tafelsout in 'n proefbuis en voeg 'n bietjie water by en skud.
1. Wat het met die kristalle gebeur?
2. Proe aan die water. Is daar nog sout in?
3. Wat sou gebeur het as jy nie die proefbuis geskud het nie?
Maak afleidings deur die volgende te voltooi:
4. Die tafelsout het onsigbaar geraak, maar die sout was nog in die
5. Die tafelsoutdeeltjies het tussen die waterdeeltjies inbeweeg en ons sê dit het
6. Water sowel as tafelsout bestaan uit
EKSPERIMENT 2:Bewegings van deeltjies in vloeistowwe
Vul die glasbekertjie met water.
Voeg nou kaliumpermanganaat of voedselkleursel stadig deur die strooitjie by – moenie roer nie.
1. Let op wat gebeur en voltooi die sketsreeks: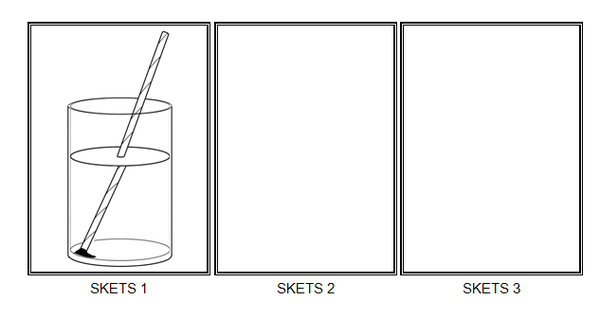 Maak afleidings deur die volgende te voltooi:
2. Die kaliumpermanganaat of kleursel het versprei van waar daar ..................... was na waar daar ..................... was totdat dit oral ewe veel was.
3. Deeltjies beweeg dus
4. Vloeistowwe bestaan ook uit
EKSPERIMENT 3:Beweging van deeltjies in gasse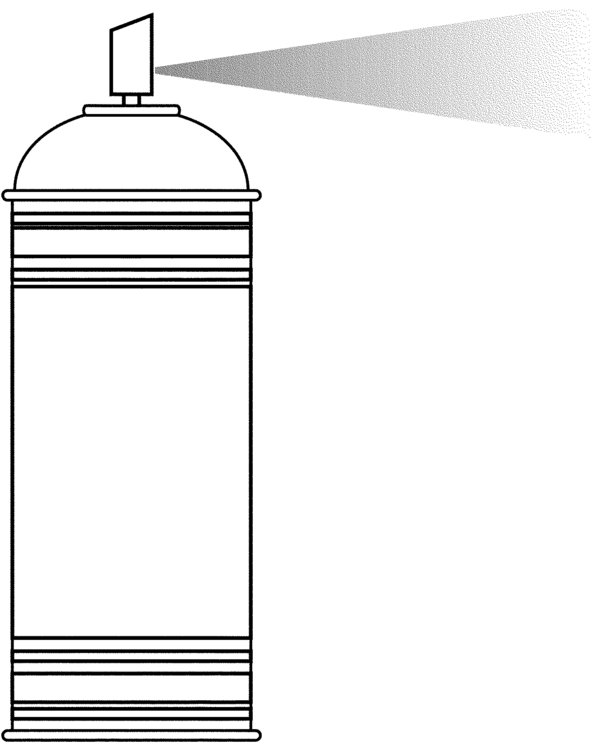 Maak afleidings van die gassproeidemonstrasie deur die volgende te voltooi:
1. Gasdeeltjies beweeg van waar daar ........................... is na waar daar minder is totdat dit gelykmatig versprei is.
Gasse bestaan dus ook uit
Assessering
LU 1
Wetenskaplike Ondersoek
Die leerder is in staat om met selfvertroue op weetgierigheid oor natuurlike verskynsels te reageer, en om binne die konteks van wetenskap, tegnologie en die omgewing verbande te ondersoek en probleme op te los.
Dit is bewys as die leerder:
1.1 ondersoeke kan beplan;
1.2 ondersoeke kan uitvoer en data kan insamel;
1.3 data kan evalueer en bevindinge kan kommunikeer.
Memorandum
KLASAKTIWITEIT:
EKSPERIMENTE IN GROEPSVERBAND
EKSPERIMENT 1:
1. kristalle los op
2. ja
3. sou nog kristalle onder sien le
AFLEIDING:
water
opgelos
kleindeeltjies
EKSPERIMENT 2:
AFLEIDING:
Baie – min
Spontaan
deeltjies
EKSPERIMENT 3:
AFLEIDINGS: