This module provides further practices and exercises on Poisson Distribution in statistics.
Student learning outcomes
The student will analyze the properties of a Poisson distribution.
Given
On average, eight teens in the U.S. die from motor vehicle injuries per day. As a result, states across the country are debating raising the driving age.( Source: http://www.cdc.gov/Motorvehiclesafety/Teen_Drivers/teendrivers_factsheet.html) )
Interpret the data
Questions & Answers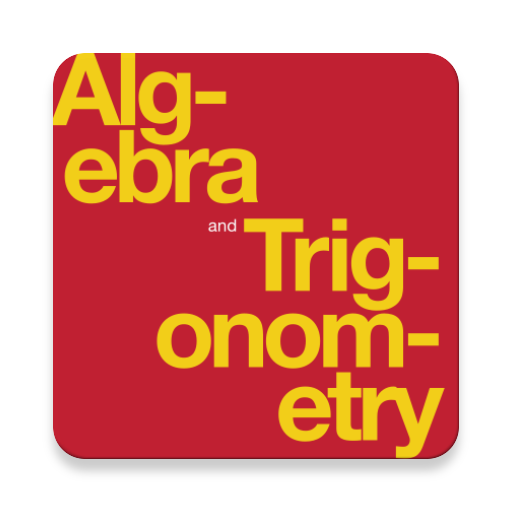 Complete Textbook by OpenStax
Multiple Choices Questions (MCQ)
Essay Questions Flash Cards
Key-Terms Flash Cards
Source:  OpenStax, Collaborative statistics. OpenStax CNX. Jul 03, 2012 Download for free at http://cnx.org/content/col10522/1.40
Google Play and the Google Play logo are trademarks of Google Inc.
Notification Switch
Would you like to follow the 'Collaborative statistics' conversation and receive update notifications?