Lewensoriëntering
Graad 8
Fisiese ontwikkeling en beweging
Module 21
Geslagsgelykheid in bepaalde sportsoorte
Aktiwiteit 1:
Om geslagsgelykheid in bepaalde sportsoorte te ondersoek en daaroor verslag te doen
LU 4.5]
Navorsingsopdrag:
Stel 'n lys saam van al die sportsoorte in Suid-Afrika wat algemeen bekend is. Dui dan aan watter van die sportsoorte oorwegend deur mans of oorwegend deur vrouens beoefen word. Kies dan twee van hierdie 'geslagsgekoppelde' sportsoorte en ondersoek hulle ten opsigte van die volgende:
Redes hoekom die sportsoort oorwegend deur die bepaalde geslag beoefen word.
Wat die mate van belangstelling in die sportsoort by die ander geslag is.
Of daar reeds pogings aangewend word om 'n groter mate van geslagsgelykheid in die sportsoort te bewerkstellig, en indien wel, watter hindernisse daar bestaan.
Wat na jou mening in die verband gedoen behoort te word.
Assessering
Leeruitkomstes(LUs)
LU 1
Gesondheids-bevordering Die leerder is in staat om ingeligte besluite oor persoonlike, gemeenskaps- en omgewingsgesondheid te neem.
Assesseringstandaarde(ASe)
Dit word bewys as die leerder:
1.3 kan beskryf wat 'n gesonde leefstyl in sy eie situasie behels, onder andere as 'n manier om siektes te voorkom.
LU 4
Fisiese Ontwikkeling en Beweging Die leerder is in staat om begrip te toon vir en deel te neem aan aktiwiteite wat beweging en liggaamlike ontwikkeling bevorder.
Dit word bewys as die leerder:
4.1 'n avontuurlike, buitemuurse ontspanningsaktiwiteit kan beplan en daaraan kan deelneem;
4.4 teikenspele ontwerp en speel;
4.5 geslagsgelykheidsaangeleenthede in 'n verskeidenheid atletiek- en sportaktiwiteiteondersoek en daaroor verslag kan doen.
Questions & Answers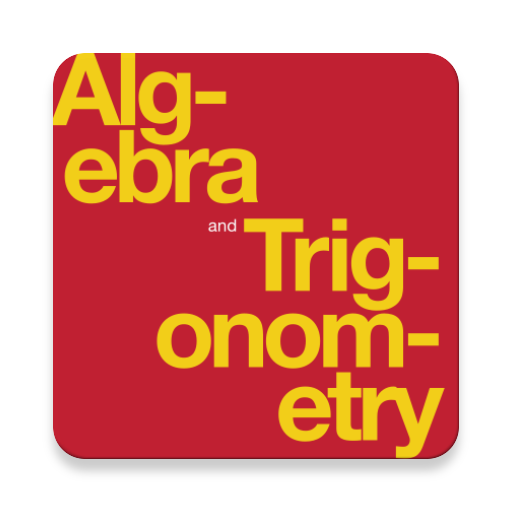 Complete Textbook by OpenStax
Multiple Choices Questions (MCQ)
Essay Questions Flash Cards
Key-Terms Flash Cards
Source:  OpenStax, Lewensorientering graad 8. OpenStax CNX. Sep 12, 2009 Download for free at http://cnx.org/content/col11047/1.1
Google Play and the Google Play logo are trademarks of Google Inc.
Notification Switch
Would you like to follow the 'Lewensorientering graad 8' conversation and receive update notifications?