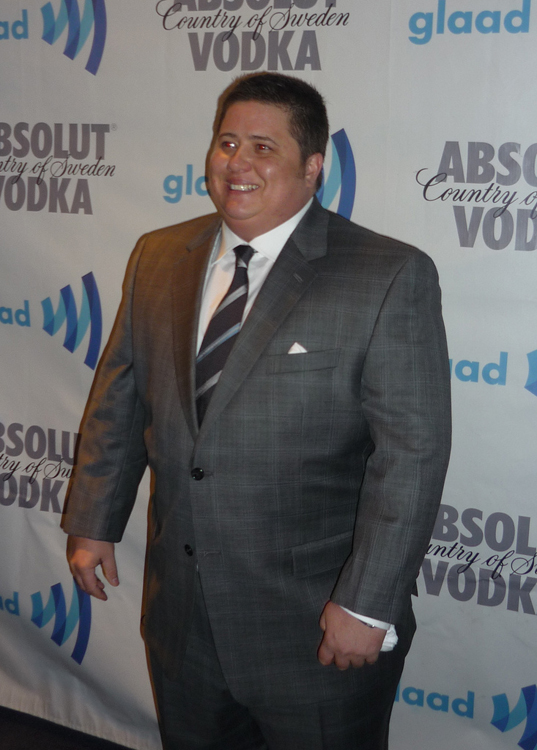 Summary
The terms "sex" and "gender" refer to two different identifiers. Sex denotes biological characteristics differentiating males and females, while gender denotes social and cultural characteristics of masculine and feminine behavior. Sex and gender are not always synchronous. Individuals who strongly identify with the opposing gender are considered transgender.
Short answer
How is children's play influenced by gender roles? Think back to your childhood. How "gendered" were the toys and activities available to you? Do you remember gender expectations being conveyed through the approval or disapproval of your playtime choices?
Got questions? Get instant answers now!
Further research
For more information on gender identity and advocacy for transgender individuals see the Global Action for Trans Equality web site at (External Link) .
References
American Psychological Association (APA). 2008. "Answers to Your Questions: For a Better Understanding of Sexual Orientation and Homosexuality." Washington, DC. Retrieved January 10, 2012 ( (External Link) ).
American Psychiatric Association. 2013. Diagnostic and Statistical Manual of Mental Disorders (5th ed.). Washington, DC: American Psychiatric Association.
Caldera, Yvonne, Aletha Huston, and Marion O'Brien. 1998. "Social Interactions and Play Patterns of Parents and Toddlers with Feminine, Masculine, and Neutral Toys." Child Development 60(1):70–76.
Case, M.A. 1995. "Disaggregating Gender from Sex and Sexual Orientation: The Effeminate Man in the Law and Feminist Jurisprudence." Yale Law Journal 105(1):1–105.
Drescher, J. 2010. "Queer diagnoses: Parallels and contrasts in the history of homosexuality, gender variance, and the Diagnostic and Statistical Manual. Archives of Sexual Behavior." 39: 427–460.
Freedom to Marry, Inc. 2014. "History and Timeline of the Freedom to Marry in the United States | Freedom to Marry." Retrieved November 11, 2014 ( (External Link) ).
Giovanniello, Sarah. 2013. "NCAVP Report: 2012 Hate Violence Disproportionately Target Transgender Women of Color." GLAAD. N.p., Retrieved October 10, 2014 ( (External Link) ).
Herek, G. M. 1990. "The Context of Anti-Gay Violence: Notes on Cultural and Psychological Heterosexism." Journal of Interpersonal Violence . 5: 316–333.
Jacobs, Sue-Ellen, Wesley Thomas, and Sabine Lang. 1997. Two Spirit People: Native American Gender Identity, Sexuality, and Spirituality . Champaign, IL: University of Illinois Press.
J.E.B. v. Alabama , 144 S. Ct. 1436 (1994).
Kinsey, Alfred C. et al. 1998 [1948]. Sexual Behavior in the Human Male . Bloomington, IN: Indiana University Press.
Moi, T. 2005. Sex, Gender and the Body . New York: Oxford University Press.
National Coalition of Anti-Violence Programs. 2010. "Hate Violence Against Lesbian, Gay, Bisexual, Transgender, Queer and HIV-Affected Communities in the United States." Retrieved January 10, 2012 ( (External Link) ).
Poasa, Kris. 1992. "The Samoan Fa'afafine: One Case Study and Discussion of Transsexualism." Journal of Psychology&Human Sexuality 5(3):39–51.
Ryle, Robyn. 2011. Questioning Gender: A Sociological Exploration. Thousand Oaks, CA: Pine Forge Press.
Sears, Brad and Christy Mallory. 2011. "Documented Evidence of Employment Discrimination&Its Effects on LGBT People." Los Angeles, CA: The Williams Institute. Retrieved December 12, 2014 ( (External Link) )
Sedgwick, Eve. 1985. Between Men: English Literature and Male Homosocial Desire . New York: Columbia University Press.