Introduction to yielding
The first limiting state to check in a beam is that of yielding. The yielding equations take in to account thestress on a member and the bending moment.
Equations to determine yielding
The flexural design strength as determined by the yielding limiting state is:
where:
The plastic moment corresponds to:
where, the moment corresponding to onset of yielding at the extreme fiber from an elastic stress distribution is:
and are given in Part 1 of the Manual for each member.
Questions & Answers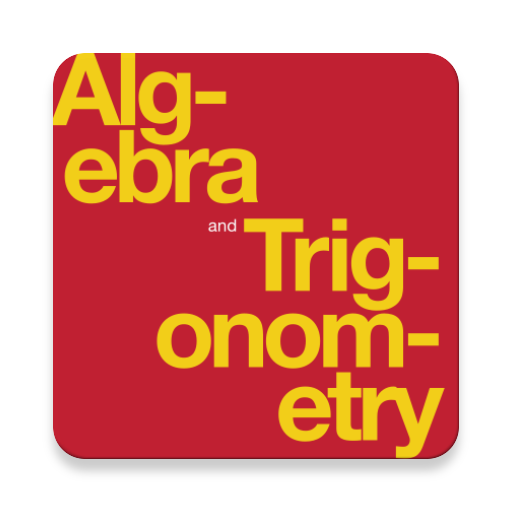 Complete Textbook by OpenStax
Multiple Choices Questions (MCQ)
Essay Questions Flash Cards
Key-Terms Flash Cards
Source:  OpenStax, Steel design (civi 306). OpenStax CNX. Jan 22, 2004 Download for free at http://cnx.org/content/col10153/1.3
Google Play and the Google Play logo are trademarks of Google Inc.
Notification Switch
Would you like to follow the 'Steel design (civi 306)' conversation and receive update notifications?