Exercise supplement
Algebraic expressions ( [link] )
For problems 1-10, specify each term.
For problems 17-46, find the value of each expression.
Combining like terms using addition and subtraction ( [link] )
For problems 47-56, simplify each expression by combining like terms.
Equations of the form And , translating words to mathematical symbols , and solving problems ( [link] , [link] , [link] )
For problems 57-140, solve each equation.
Questions & Answers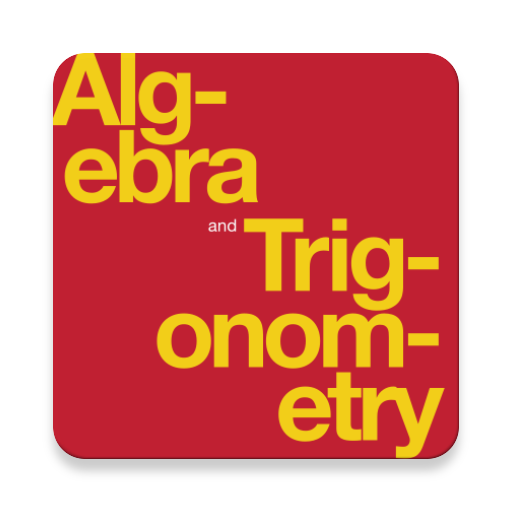 Complete Textbook by OpenStax
Multiple Choices Questions (MCQ)
Essay Questions Flash Cards
Key-Terms Flash Cards
Source:  OpenStax, Fundamentals of mathematics. OpenStax CNX. Aug 18, 2010 Download for free at http://cnx.org/content/col10615/1.4
Google Play and the Google Play logo are trademarks of Google Inc.
Notification Switch
Would you like to follow the 'Fundamentals of mathematics' conversation and receive update notifications?