Equations and inequalities: literal equations
A literal equation is one that has several letters or variables. Examples include the area of a circle ( ) and the formula for speed ( ). In this section you will learn how to solve literal equations in terms of one variable. To do this, you will use the principles you have learnt about solving equations and apply them to rearranging literal equations. Solving literal equations is also known as changing the subject of the formula.
You should bear the following in mind when solving literal equations:
We isolate the unknown by asking what is joined to it, how this is joined and we do the opposite operation (to both sides as a whole).
If the unknown variable is in two or more terms, then we take it out as a common factor.
If we have to take the square root of both sides, remember that there will be a positive and a negative answer.
If the unknown variable is in the denominator, then we find the lowest common denominator (LCD), multiply both sides by LCD and then continue to solve the problem.
The area of a triangle is . What is the height of the triangle in terms of the base and area?
We rearrange the equation so that the height is on one side of the equals sign and the rest of the variables are on the other side of the equation.

The height of a triangle is given by:
Got questions? Get instant answers now!
Solving literal equations
Solve for t:

Solve for x:

Solve for x:

Questions & Answers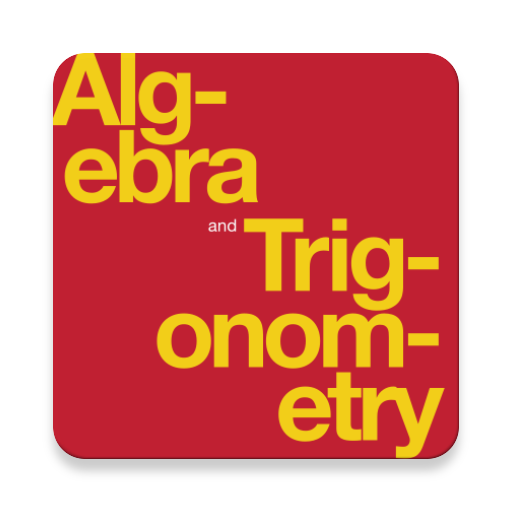 Complete Textbook by OpenStax
Multiple Choices Questions (MCQ)
Essay Questions Flash Cards
Key-Terms Flash Cards
Source:  OpenStax, Siyavula textbooks: grade 10 maths [caps]. OpenStax CNX. Aug 03, 2011 Download for free at http://cnx.org/content/col11306/1.4
Google Play and the Google Play logo are trademarks of Google Inc.
Notification Switch
Would you like to follow the 'Siyavula textbooks: grade 10 maths [caps]' conversation and receive update notifications?