Mathematics
Mathematics in the world around us
Educator section
Memorandum
Critical and developmental outcomes:
The learners must be able to:
1. identify and solve problems and make decisions using critical and creative thinking;
2. work effectively with others as members of a team, group, organisation and community;
3. organise and manage themselves and their activities responsibly and effectively;
4. collect, analyse, organise and critically evaluate information;
5. communicate effectively using visual, symbolic and/or language skills in various modes;
6. use science and technology effectively and critically, showing responsibility towards the environment and the health of others;
6. demonstrate an understanding of the world as a set of related systems by recognising that problem-solving contexts do not exist in isolation;
7. reflect on and explore a variety of strategies to learn more effectively;
8. participate as responsible citizens in the life of local, national, and global communities;
9. be culturally and aesthetically sensitive across a range of social contexts;
10. explore education and career opportunities; and
develop entrepreneurial opportunities.
MODULE 1
| | |
| --- | --- |
| Critical and developmental outcomes: | Pages: |
| CO 1 | E-4, 10, 11, 14, 18, 19, 20, 21, 24 |
| CO 2 | E-1, E-5, 15, 25 |
| CO 3 | 3, 4, E-2, 16, 17 |
| CO 4 | 5 |
| CO 5 | 1, 7, 8, 9, 12,13, 22 |
| CO 6 | 28 |
| CO 7 | 5, 6, 27, 28, 29 |
| CO 8 | 26, E-9 |
Integration of Themes: Friends
Inclusively: Although we are all unique, we share many similarities; appearance, sport, education etc.
Social Justice: Friends and their expected behaviour towards one another.
A healthy environment: This is our responsibility – what can we do about keeping our environment healthy?
Educator's page
Each learner has page 2 which they can colour and put into a plastic sleeve until the completion of page 6.
Discussion of the friends will follow
Who are they? Names? How many?
Who is first? second? third? etc.
Who comes after Mo, etc? before Pat, etc.? between Sisulu and Ann?
Are they all the same - Why not?
Are they different? How do you know? Give reasons. Here are some clues to help you.
Look at their hair - long/short.Clothes.Lengths - tall/short.
There are some things that are the same.
Clues:
Look at eyes/each one has 2 eyes.
Count the eyes in two's.
Ears? Count the ears in two's.
Hands? Count in two's.
Feet? Count in two's.
Shoes? Count in two's.
Legs? Count in two's.
Arms? Count in two's.
Noses? Count in __?
Mouth? Count in __?
Fingers on one hand / count in 5's.
Fingers on 2 hands / count in 10's.
Toes on one foot / count in 5's.
Toes on two feet / count in 10's.
Leaner section
Content
Activity: friends [lo 1.4, lo 1.1]
Tell your friends who you are.
My name is ___________________________________________________________
I am ________________________________________________________ years old.
It is my first day in Grade ________________________________________________
Draw a picture in each block.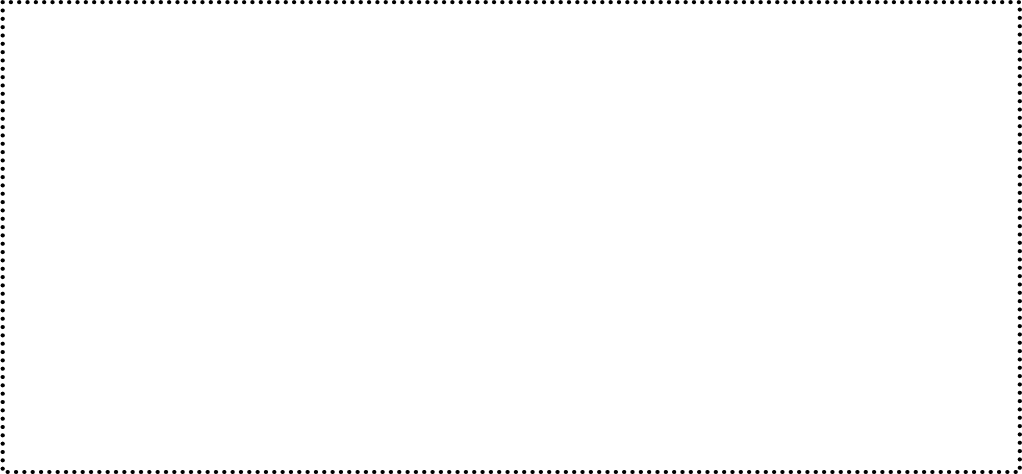 Yesterday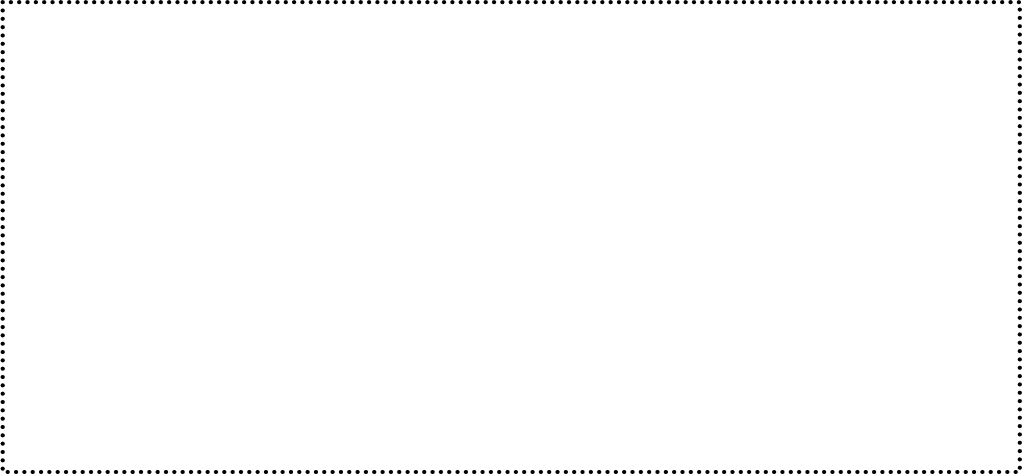 Today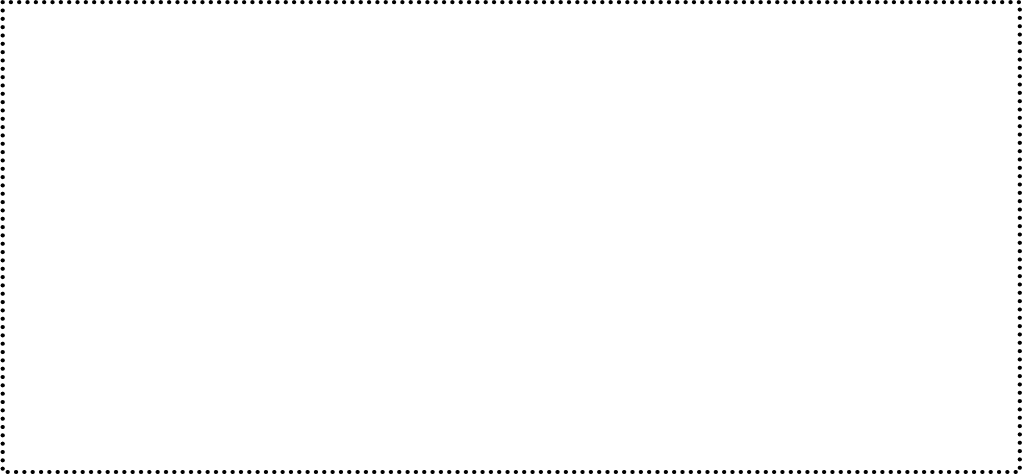 Tomorrow
My friends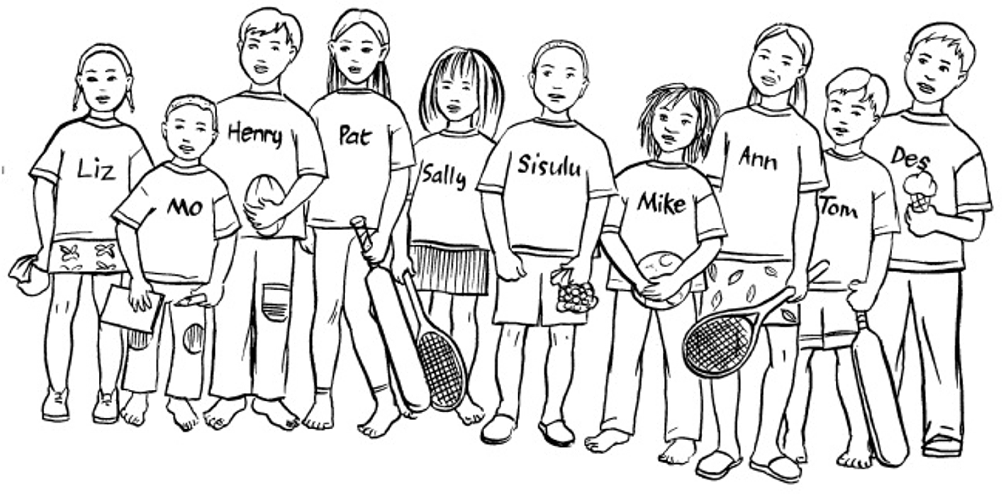 These are my friends.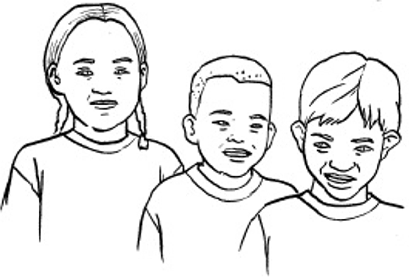 I have __________________________________________________ friends.