This module provides a practice of Two Population Means and Two Population Proportions as a part of Collaborative Statistics collection (col10522) by Barbara Illowsky and Susan Dean.
Student learning outcomes
The student will conduct a hypothesis test of two proportions.
Given
In the recent Census, 3 percent of the U.S. population reported being two or more races. However, the percent varies tremendously from state to state. ( Source: http://www.census.gov/prod/cen2010/briefs/c2010br-02.pdf ) Suppose that two random surveys are conducted. In the first random survey, out of 1000 North Dakotans, only 9 people reported being of two or more races. In the second random survey, out of 500 Nevadans, 17 people reported being of two or more races. Conduct a hypothesis test to determine if the population percents are the same for the two states or if the percent for Nevada is statistically higher than for North Dakota.
Hypothesis testing: two proportions
Sketch a graph of the situation. Mark the hypothesized difference and the sample difference. Shade the area corresponding to the value.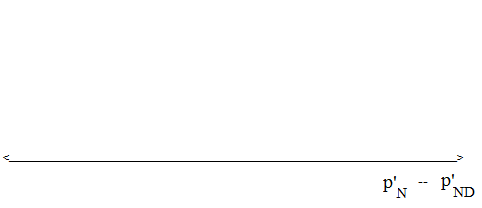 Got questions? Get instant answers now!
Discussion question
Questions & Answers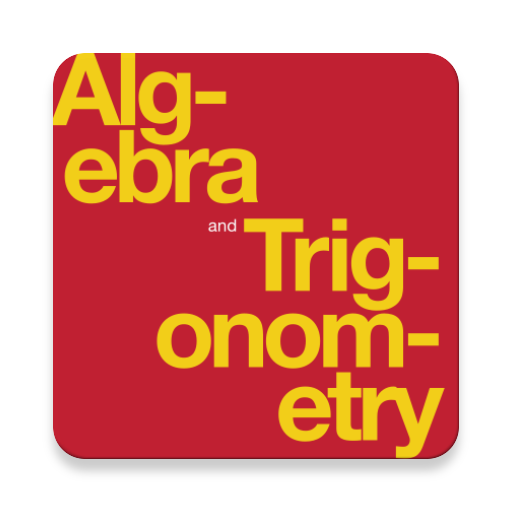 Complete Textbook by OpenStax
Multiple Choices Questions (MCQ)
Essay Questions Flash Cards
Key-Terms Flash Cards
Source:  OpenStax, Collaborative statistics. OpenStax CNX. Jul 03, 2012 Download for free at http://cnx.org/content/col10522/1.40
Google Play and the Google Play logo are trademarks of Google Inc.
Notification Switch
Would you like to follow the 'Collaborative statistics' conversation and receive update notifications?