Becoming a professional scholar
The structure of business reports:
Transmission information plus a two-part structure: the summary and discussion.
Transmission information
Title
Submitted by (name, address, phone and e-mail addresses)
Submitted to (name, address, phone and e-mail addresses)
Date
Reference Information: project number, contract number or reference number (if any)
Contact Person Information (if different from the"submitted by"information).
Summary (in brief) (1 to 2 pages)
The specific situation in the industry or firm (for example, the firm in which the writer is interning uses a high volume of certain tests but these have high cost and delays)
Who is affected by or involved in the situation (whose problem is it?)
What your company is doing to address this specific problem
What you were asked to do to help solve the problem
The outcome at present or the work accomplished during your internship
Future steps
Discussion (8 to 9 pages)
A slightly more detailed explanation of the situation in the industry or firm. The situation always has a built-in conflict or discrepancy that provides the motivation for the current project. It is good to be able to indicate the specific problem so your statement of your internship's goals will correspond to the problem. The points below refer to an example in which a student had to conduct a series of tests to evaluate whether ABC should offer a new testing product (ABC is the company in which she was interning). The descriptions below include estimates of the page length of each section.

Topics to cover about the situation containing the market opportunity. For example, if doctors prescribe high volumes of certain tests but there are high costs and delays associated with those tests, then"high costs and delays"are the problem. The goal is obtaining a fast, low-cost test. The value of developing a new test would depend on the size of the market for this test. What is ABC's potential market? Describe the tests, machines, and testing approaches now used: What is florescence testing? How many diseases are diagnosed by it? How often are tests run? What do they actually cost? What proportion of these tests could be handled by an alternative test? Is there a demand for genetically specific drugs? Who needs the solution? Drug companies? Hospitals? Patients? International market? Just the US?
In other words, the writer should spell out in more detail here the opportunity for the company that exists because of this problem. The description doesn't have to be too long because it is written for ABC's management. Write to answer the question,"Why does this situation matter to ABC?"Remind them of what they already know (very briefly to show that you, too, know). Explain in more detail the relevant, specific facts they may not know (such as a competitor's recent patent application filing). (2 to 3 pages)

One- or two-sentence description of ABC's current project (or your group's project) that addresses this situation (may be stated as a response to a corporate goal).
Your part in the department's or company's project (5 to 6 pages)

The statement of your internship's goals (1 page or less)
The work you did, organized by task/topic or by issue and with a brief explanation of method, if it is unfamiliar (3 to 5 pages)
The degree to which the goals are now fulfilled (summarize results in 1 to 2 pages of evidence and discussion; put details in appendices if necessary)
Work that remains for others in the future (1 page)

The outlook for the company at present now that you have finished your work in one to two paragraphs. What are the implications of your work? Suggest new possibilities or applications for your work or trends in the market that can be targeted in the future. (Answers the"So what?"question about the value of having you there.) (1 page)
Questions & Answers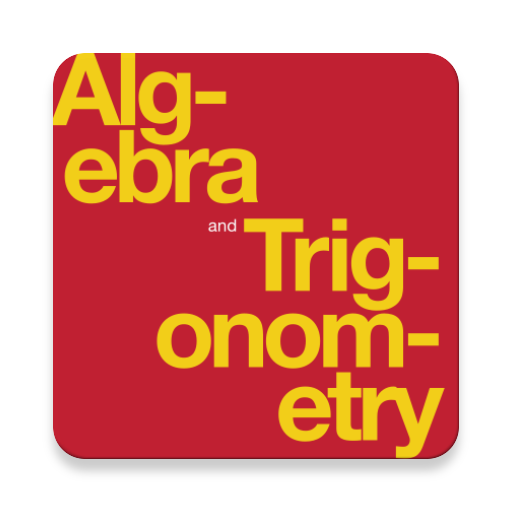 Complete Textbook by OpenStax
Multiple Choices Questions (MCQ)
Essay Questions Flash Cards
Key-Terms Flash Cards
Source:  OpenStax, Becoming a professional scholar. OpenStax CNX. Aug 03, 2009 Download for free at http://cnx.org/content/col10871/1.2
Google Play and the Google Play logo are trademarks of Google Inc.
Notification Switch
Would you like to follow the 'Becoming a professional scholar' conversation and receive update notifications?