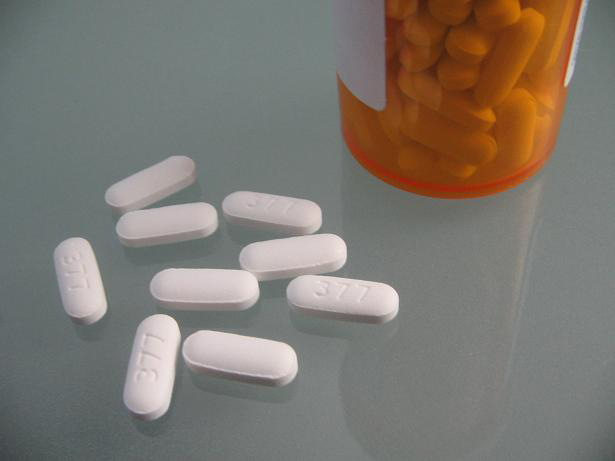 Another fairly commonly diagnosed mental disorder is Attention-Deficit/Hyperactivity Disorder (ADHD), which statistics suggest affects 9 percent of children and 8 percent of adults on a lifetime basis (National Institute of Mental Health 2005). ADHD is one of the most common childhood disorders, and it is marked by difficulty paying attention, difficulty controlling behavior, and hyperactivity. According to the American Psychological Association (APA), ADHD responds positively to stimulant drugs like Ritalin, which helps people stay focused. However, there is some social debate over whether such drugs are being overprescribed (American Psychological Association). In fact, some critics question whether this disorder is really as widespread as it seems, or if it is a case of over diagnosis. According to the Centers for Disease Control and Prevention, only 5 percent of children have ADHD. However approximately 11 percent of children ages four through seventeen have been diagnosed with ADHD as of 2011.
Autism Spectrum Disorders (ASD) have gained a lot of attention in recent years. The term ASD encompasses a group of developmental brain disorders that are characterized by "deficits in social interaction, verbal and nonverbal communication, and engagement in repetitive behaviors or interests" (National Institute of Mental Health). As with the personality disorders described above, the Diagnostic and Statistical Manual on Mental Disorders ' description of these is in the process of being revised.
The National Institute of Mental Health (NIMH) distinguishes between serious mental illness and other disorders. The key feature of serious mental illness is that it results in "serious functional impairment, which substantially interferes with or limits one or more major life activities" (National Institute of Mental Health). Thus, the characterization of "serious" refers to the effect of the illness (functional impairment), not the illness itself.
Disability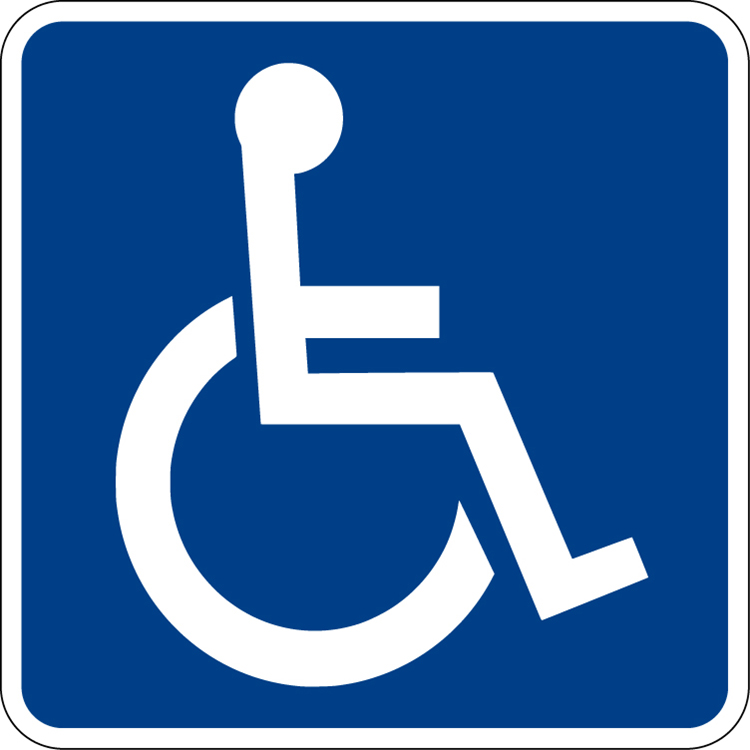 Disability refers to a reduction in one's ability to perform everyday tasks. The World Health Organization makes a distinction between the various terms used to describe handicaps that's important to the sociological perspective. They use the term impairment to describe the physical limitations, while reserving the term disability to refer to the social limitation.
Before the passage of the Americans with Disabilities Act (ADA) in 1990, people in the United States with disabilities were often excluded from opportunities and social institutions many of us take for granted. This occurred not only through employment and other kinds of discrimination but also through casual acceptance by most people in the United States of a world designed for the convenience of the able-bodied. Imagine being in a wheelchair and trying to use a sidewalk without the benefit of wheelchair-accessible curbs. Imagine as a blind person trying to access information without the widespread availability of Braille. Imagine having limited motor control and being faced with a difficult-to-grasp round door handle. Issues like these are what the ADA tries to address. Ramps on sidewalks, Braille instructions, and more accessible door levers are all accommodations to help people with disabilities.