Veral wat watertekorte betref, is daar 'n wye reeks aanpassings en oorlewingstrategieë.
Xerofiete blare is gemodifiseer tot dorings in gevalle soos die kaktusplantgroepe. Ander stoor weer deur proteïenbindings baie water in hul vlesige blare, soos die aalwyn waaroor jy 'n projek moes doen.
Meestal is xerofiete se blare dik en vlesig en onaangenaam of bitter vir diere sodat dit nie deur hulle opgevreet word en so die plant van sy waardevolle vog ontneem nie.
Plante wat vir oorlewing in droë toestande aangepas is, se blare is dikwels sittend (geen blaarsteel) en op so 'n manier gerangskik dat water wat op die blaar versamel (bv. dou) teen die stam afloop sodat die wortels dit kan opneem.
Ander se blare rol op as dit droog is, sodat verdamping beperk word. Kyk bv. na mielieblare as dit vir 'n lang tyd nie gereën het nie.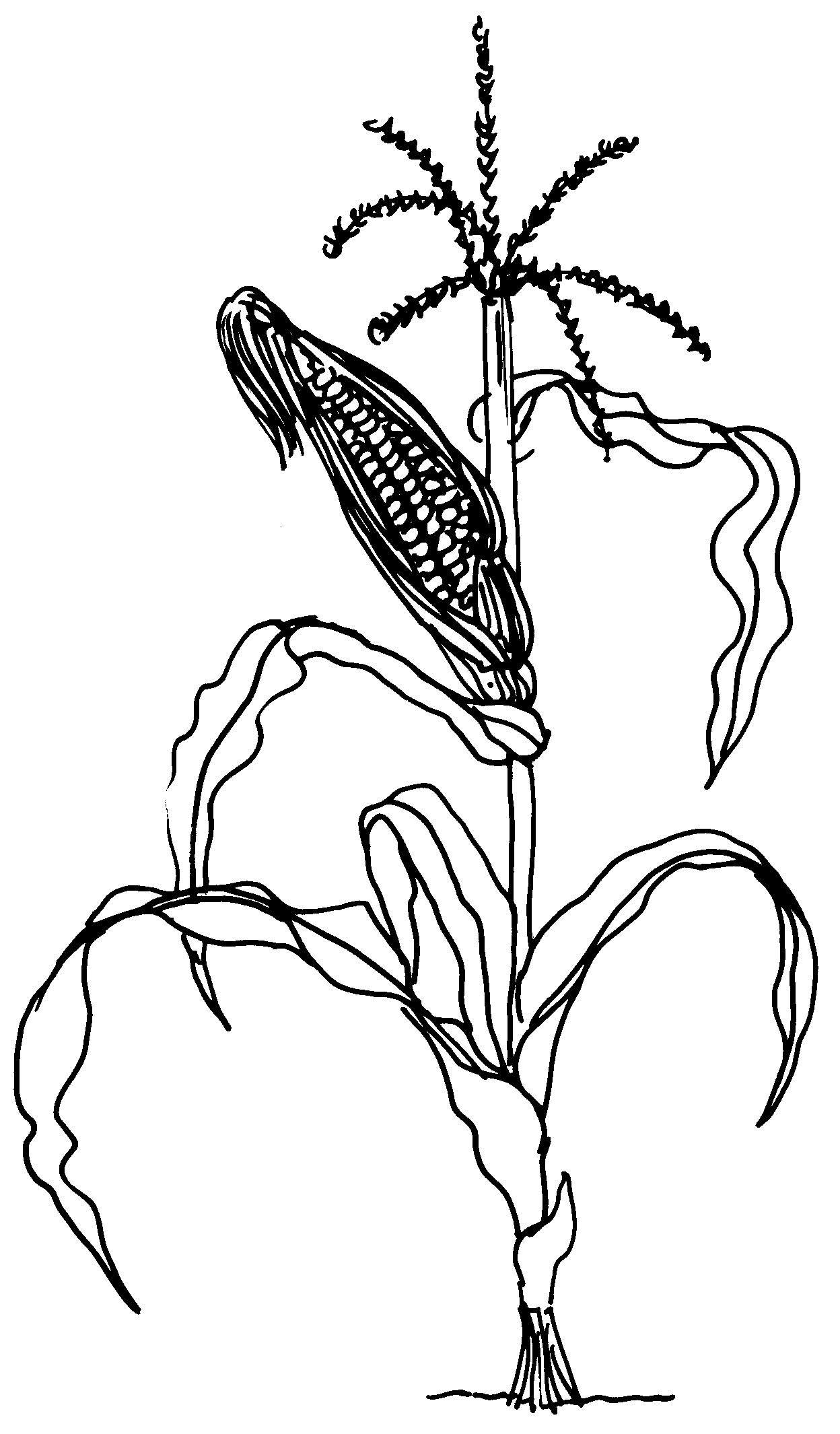 Ontwerp jou eie xerofiet
Maak 'n skets om die aanpassings te toon indien jy die ontwerp sou doen.
Assessering van ONTWERP
Kon jy 'n sinvolle ONTWERP met logiese aanpassings TEKEN? [LU 1.3]
Diere:
By diere, anders as by plante, vind ons beide struktuurmodifikasies, asook gedrags­aanpassings om watertekorte die hoof te kan bied. Die meeste aan­passings is daarop gerig om waterverlies te beperk sodat die dier minder water hoef in te neem. In sommige gevalle het die dier 'n meganisme ontwikkel om water te kan stoor.
Voorbeelde van struktuuraanpassings
Insekte en spinnekoppe het 'n plastiek- of leeragtige huidbedekking (uitwendige skelet) wat geen water deurlaat nie. Dit beperk hulle behoefte aan water in so 'n mate dat die vog wat hulle saam met hul voedsel inneem, voldoende is.
Die vel van reptiele is ook aangepas om waterverlies tot die minimum te beperk. By ander diere waar die vel weens ander redes vogtig moet wees, is daar mega­nismes om onnodige waterverlies te voorkom. By paddas kan daar byvoorbeeld slym afgeskei word.
By voëls is daar 'n oliekliertjie op die punt van die stert wat olie afskei wat oor die hele liggaam versprei en die vere redelik waterdig maak (jy het miskien al gesien dat jou ma die kliertjie by 'n hoender uitsny voordat sy dit in die oond sit).
By soogdiere kan die vel aangepas wees om waterverlies tot die minimum te be­perk. Honde sweet byvoorbeeld deur hulle tong en baie min deur hulle vel. Dit is hoekom hulle hyg as hulle warm kry.
Diere se spysverteringstelsels en uitskeidingstelsels is ook aangepas om water­verlies te kan reguleer. In die dikderm word byvoorbeeld baie van die water wat nog in die voedselreste teenwoordig is deur die liggaam opgeneem voordat ont­lasting plaasvind. Die niere, op hulle beurt, bepaal hoeveel water na die blaas deur­gelaat word om uitgeskei te word.
Die kameel is spesiaal aangepas om vir lang tye te kan oorleef sonder om water te moet inneem, deurdat water in die vorm van 'n chemiese verbinding in die boggel gestoor word en vrygestel kan word wanneer nodig.
Voorbeelde van gedragspatrone
Verdamping van water is 'n algemene afkoelingsmeganisme by diere. Dit is vir die mens byvoorbeeld belangrik om te kan sweet sodat die verdamping van die sweet kan voorkom dat die liggaamstemperatuur te veel styg, hetsy omdat dit baie warm is of weens strawwe oefening. Diere openbaar dus dikwels gedragspatrone waar­deur die liggaam koel gehou word sodat afkoeling deur ander meganismes, soos bv. sweet, nie nodig is nie. Hulle kan byvoorbeeld skaduwee opsoek, tonnels gra­we, onder die sand lê, bedags onaktief wees of selfs migreer of in 'n somerslaap gaan.
Questions & Answers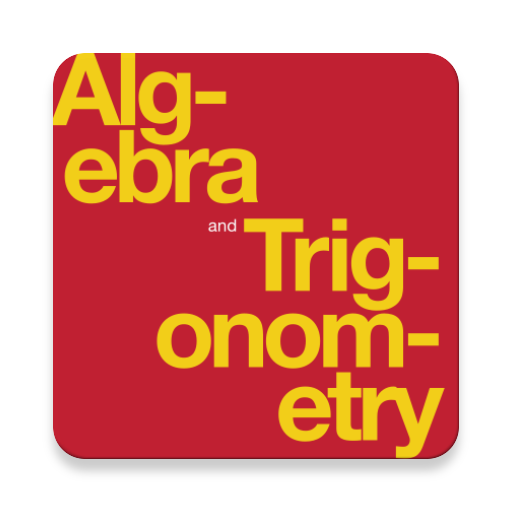 Complete Textbook by OpenStax
Multiple Choices Questions (MCQ)
Essay Questions Flash Cards
Key-Terms Flash Cards
Source:  OpenStax, Natuurwetenskappe graad 8. OpenStax CNX. Sep 12, 2009 Download for free at http://cnx.org/content/col11049/1.1
Google Play and the Google Play logo are trademarks of Google Inc.
Notification Switch
Would you like to follow the 'Natuurwetenskappe graad 8' conversation and receive update notifications?