An explanation of a hierarchy or structure chart with an example.
Overview
The hierarchy chart (also known as a structure chart ) shows the relationship of various units. Its name comes from its general use in showing the organization (or structure) of a business. The President at the top, then vice presidents on the next level, etc. Within the context of a computer program it shows the relationship between modules (or functions). Detail logic of the program is not presented. It does represent the organization of the functions used within the program showing which functions are calling on a subordinate function. Those above are calling those on the next level down.
Hierarchy charts are created by the programmer to help document a program. They convey the big picture of the modules (or functions) used in a program.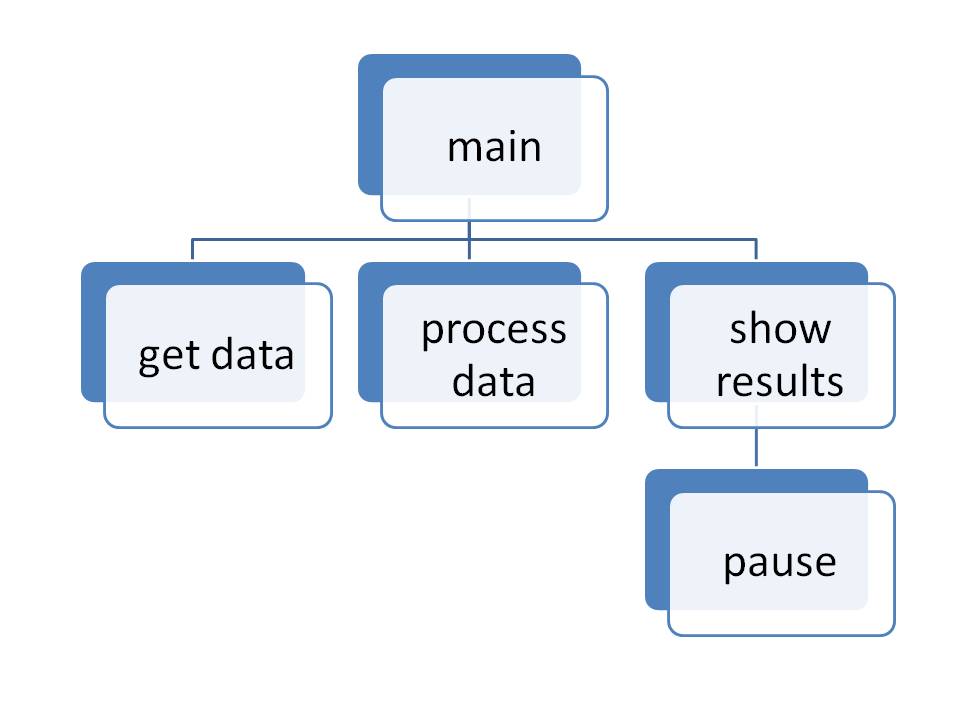 Definitions
hierarchy chart
Convey the relationship or big picture of the various functions in a program.
structure chart
Another name for a hierarchy chart.
Questions & Answers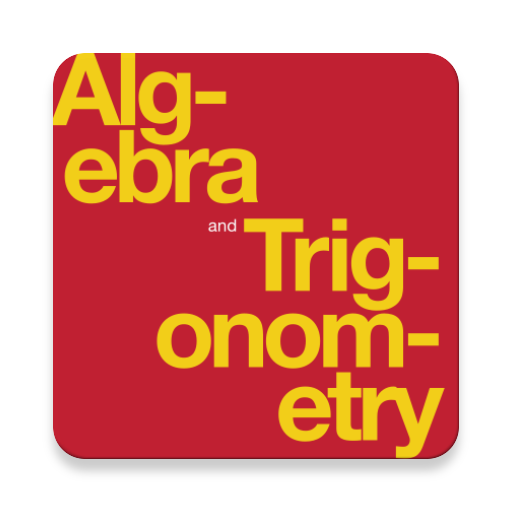 Complete Textbook by OpenStax
Multiple Choices Questions (MCQ)
Essay Questions Flash Cards
Key-Terms Flash Cards
Source:  OpenStax, Programming fundamentals - a modular structured approach using c++. OpenStax CNX. Jan 10, 2013 Download for free at http://cnx.org/content/col10621/1.22
Google Play and the Google Play logo are trademarks of Google Inc.
Notification Switch
Would you like to follow the 'Programming fundamentals - a modular structured approach using c++' conversation and receive update notifications?