Decision point one
Decision point one

Frank Saia has worked at Hughes Aircraft for a long time. Now he is faced with the most difficult decisions of his career. He has been having problems in the environmental testing phase of his microchip manufacturing plant; the detailed nature of these tests has caused Hughes to be consistently late in delivering the chips to customers.
Because of the time pressure to deliver chips, Saia has been working to make the production of chips more efficient without losing the quality of the product. Chips are manufactured and then tested, and this provides two places where the process can bottle up. Even though you might have a perfectly fine chip on the floor of the plant, it cannot be shipped without testing. And, since there are several thousand other chips waiting to be tested, it can sit in line for a long time. Saia has devised a method that allows testers to put the important chips, the "hot parts," ahead of the others without disrupting the flow and without losing the chips in the shuffle. He has also added a "gross leak" test that quickly tells if a chip in a sealed container is actually sealed or not. Adding this test early in the testing sequence allows environmental testing to avoid wasting time by quickly eliminating chips that would fail a more fine-grained leak test later in the sequence.
Because environmental testing is still falling behind, Saia's supervisors and Hughes customers are getting angry and have begun to apply pressure. Karl Reismueller, the director of the Division of Microelectronics at Hughes, has given Saia's telephone number to several customers, whose own production lines were shut down awaiting the parts that Saia has had trouble delivering. His customers are now calling him directly to say "we're dying out here" for need of parts.
Dialogue for decision point one

Construct a dialogue in which Saia responds to the pressure from his supervisor, Karl Reismueller
Be sure to address the customer complaints
Decision point two
Decision point two

Frank Saia has discovered that an employee under his supervision, Donald LaRue, has been skipping tests on the computer chips. Since LaRue began this practice, they have certainly been more on time in their shipments. Besides, both LaRue and Saia know that many of the "hot" parts are actually for systems in the testing phase, rather than for ones that will be put into active use. So testing the chips for long-term durability that go into these systems seems unnecessary. Still, LaRue was caught by Quality Control skipping a test, and now Saia needs to make a decision. Upper management has provided no guidance; they simply told him to "handle it" and to keep the parts on time.
He can't let LaRue continue skipping tests, or at least he shouldn't let this skipping go unsupervised. LaRue is a good employee, but he doesn't have the science background to know which tests would do the least damage if they were skipped. He could work with LaRue and help him figure out the best tests to skip so the least harm is done. But getting directly involved in skipping the tests would mean violating company policy and federal law.
Questions & Answers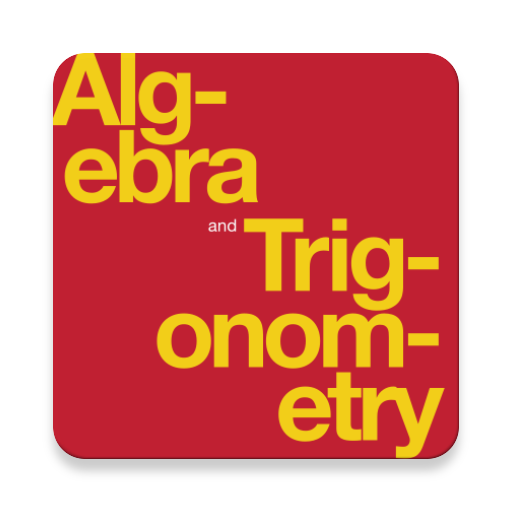 Complete Textbook by OpenStax
Multiple Choices Questions (MCQ)
Essay Questions Flash Cards
Key-Terms Flash Cards
Source:  OpenStax, Corporate governance. OpenStax CNX. Aug 20, 2007 Download for free at http://legacy.cnx.org/content/col10396/1.10
Google Play and the Google Play logo are trademarks of Google Inc.
Notification Switch
Would you like to follow the 'Corporate governance' conversation and receive update notifications?