Scenario 5: leaks after thirty batches
You notice that significant leaks are occurring during the plant's testing and start-up phases. These leaks are probably caused by the cheaper controls, inferior couplings, andthe inexperience of the plant operating team including Manuel. What should you do? 1. Have Manuel baby sit the batches timing them and constantly checking their temperature.2. Argue that it is necessary to immediately retrofit the plant with Lutz and Lutz controls.3. Argue that it is necessary to retrofit the plant with Lutz and Lutz controls but thisshould be done after the plant has been turned over to operations. Let them pay for it. Compare and rank these solution alternatives using the ethics and feasibility tests.
Scenario 6: should you let those plant jockeys make new stripper?
Wally: Well, this is what we're going to give to operations when we hand over the plant. Is everybody okay it? CHUCK: Fred's the guy who's got to put his name on it, Fred's got to be alright with it...Fred: Well, the couplings still leak when the pressure is up. Wally: And we've alerted operations and given them specific instructions on how to maintain the connections.CHUCK: We've got Jen working on a lower temperature formula. That may make all of this moot. Fred: We haven't worked out the bugs on the last step of the automation...WaLLY: And next year, we'll retrofit the entire plant with L and L controls. CHUCK: This is how it works. We design it. We build it, we hand it over. They run it.We've done the best we can. No plant, no process, no system is ever completely perfect. WALLY: You built a plant that's efficient. You've got your upgrades to the wastewatertreatment. Fred: Yeah, you're right. Um, for now Manuel or one of his guys can use the manualrelease valve. CHUCK: Okay. Time to let those plant jockeys make New Stripper.You are Fred. Should you sign off on the documents? Use the ethics and feasibility tests to test this solution
The following table is designed to help you brainstorm and refine solutions to the problem(s) raised by your scenario.
Refined solution table

| | | |
| --- | --- | --- |
| Decision Alternative | Description | Justification: problem fit, ethics, feasibility |
| Solution 1 | | |
| Solution 2 | | |
The following table, a solution evaluation matrix, will help you to evaluate and rank solutions in terms of their ethics and feasibility.
Solution evaluation matrix

| | | | | |
| --- | --- | --- | --- | --- |
| Solution / Test | Reversibility | Harm / Benefits | Publicity | Feasibility (Global) |
| Solution 1 | | | | |
| Solution 2 | | | | |
For feasibility table, see m14789.
Conclusion: what did you learn?
Some closing exercises

How does the STS in Morales, Mexico differ from that of Puerto Rico. (A suggested PR STS can be found on the last slide of the presentation appended just below.
In what ways (if any) should the CIAPR code of ethics be changed to respond to the problems that arise in "Incident at Morales"? Is it necessary to add more specific principles of professional conduct? Should more aspirational, value-based provisions be added.
Obviously, it is best to direct changes in our STSs to avoid problems like those arising in "Incident at Morales." What kind of changes should we make in the stakeholder columns? Can professional societies like the CIAPR play a role in preventing these problems? Is this primarily a compliance role or can other roles be identified?
Questions & Answers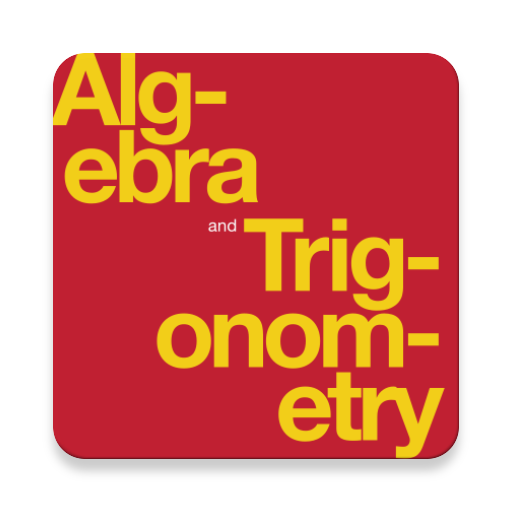 Complete Textbook by OpenStax
Multiple Choices Questions (MCQ)
Essay Questions Flash Cards
Key-Terms Flash Cards
Source:  OpenStax, Engineering ethics modules for ethics across the curriculum. OpenStax CNX. Oct 08, 2012 Download for free at http://legacy.cnx.org/content/col10552/1.3
Google Play and the Google Play logo are trademarks of Google Inc.
Notification Switch
Would you like to follow the 'Engineering ethics modules for ethics across the curriculum' conversation and receive update notifications?