Section summary
An important atomic process is fluorescence, defined to be any process in which an atom or molecule is excited by absorbing a photon of a given energy and de-excited by emitting a photon of a lower energy.
Some states live much longer than others and are termed metastable.
Phosphorescence is the de-excitation of a metastable state.
Lasers produce coherent single-wavelength EM radiation by stimulated emission, in which a metastable state is stimulated to decay.
Lasing requires a population inversion, in which a majority of the atoms or molecules are in their metastable state.
Conceptual questions
Problem exercises
Questions & Answers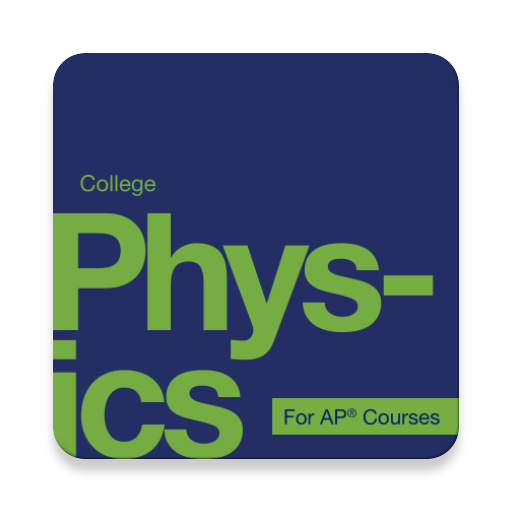 Complete Textbook by OpenStax
Multiple Choices Questions (MCQ)
Essay Questions Flash Cards
Key-Terms Flash Cards
Source:  OpenStax, College physics for ap® courses. OpenStax CNX. Nov 04, 2016 Download for free at https://legacy.cnx.org/content/col11844/1.14
Google Play and the Google Play logo are trademarks of Google Inc.
Notification Switch
Would you like to follow the 'College physics for ap® courses' conversation and receive update notifications?