Section summary
Direct current (DC) is the flow of electric current in only one direction. It refers to systems where the source voltage is constant.
The voltage source of an alternating current (AC) system puts out , where is the voltage at time , is the peak voltage, and is the frequency in hertz.
In a simple circuit, and AC current is , where is the current at time , and is the peak current.
The average AC power is .
Average (rms) current and average (rms) voltage are and , where rms stands for root mean square.
Thus, .
Ohm's law for AC is .
Expressions for the average power of an AC circuit are , , and , analogous to the expressions for DC circuits.
Conceptual questions
Problem exercises
Questions & Answers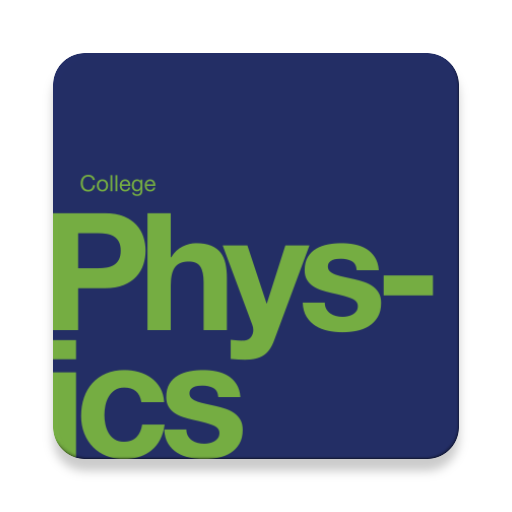 Complete Textbook by OpenStax
Multiple Choices Questions (MCQ)
Essay Questions Flash Cards
Key-Terms Flash Cards
Source:  OpenStax, College physics. OpenStax CNX. Jul 27, 2015 Download for free at http://legacy.cnx.org/content/col11406/1.9
Google Play and the Google Play logo are trademarks of Google Inc.
Notification Switch
Would you like to follow the 'College physics' conversation and receive update notifications?