CHAPTER 5: EUROPEAN AND AMERICAN ART MUSIC SINCE 1900 of textbook Music 1300
Chapter 5: european and american art music since 1900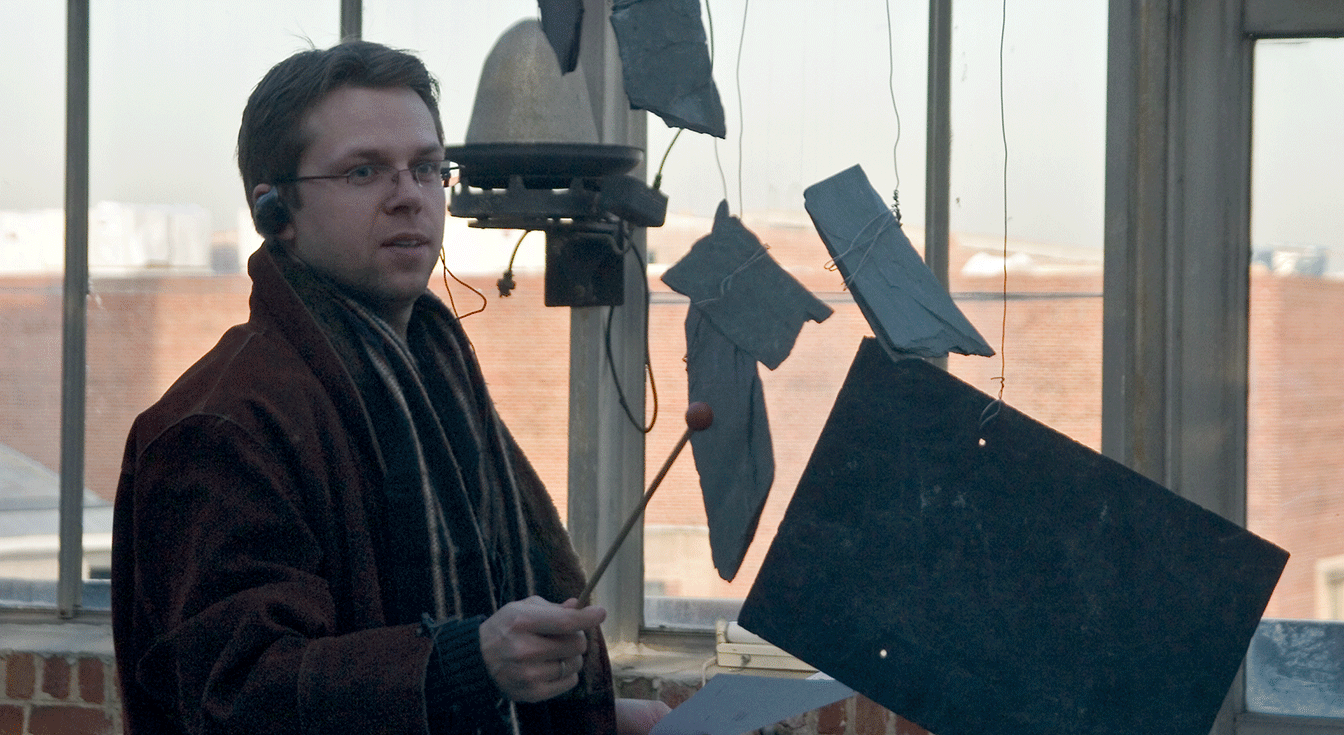 As has been true of all periods, music of the last hundred or so years is related to past traditions yet has developed modes of expression that are distinctly modern and depart from earlier practices. Works of art are always in some respect reflective of the time in which they were created and, conversely, shape our perception of the period in which they were produced. Some music readily speaks to us because we are in some way connected to its historical and cultural context, yet often the closer works of art are to us in time, the more alien and inaccessible they seem. This is not a new phenomenon. Artists have traditionally been visionaries, creators of new ways of experiencing and communicating that challenge our comprehension. Insight into the circumstances of a work's genesis and what the composer set out to accomplish can help us listen with more sympathy and understanding.
In the early decades of the 20th century, many creative artists were reacting against the aesthetics and values of Romanticism. The composer Igor Stravinsky and the painter/sculptor Pablo Picasso are among the important figures whose works reflect their interest in tribal societies and the primitive, ritualistic dimension of the human psyche that was the subject of Freud's research and writings. One of the most radical departures from past music traditions was Arnold Schoenberg's "method of composing with twelve tones" that rejected principles of a key center and the distinction between consonance and dissonance that had been the foundation of Western music for centuries. Because of the absence of a tonic, twelve-tone music is often called "atonal," a term to which Schoenberg objected, or "serial" because the compositional technique involves manipulation of a germinal series of pitches. Schoenberg's theoretical writings and his serial works have had great impact on subsequent generations of composers. While twelve-tone describes Schoenberg's compositional procedure, his style is classified as expressionist. Expressionism was an early 20th-century movement that sought to reveal through art the irrational, subconscious reality and repressed primordial impulses postulated and analyzed in the writings of Freud.
Another important development during the early decades of the 20th century was awakening of interest among American visual artists, novelists, poets, playwrights, choreographers, and composers in creating works that reflected a distinctly American, as opposed to a European, sensibility. In music, the renowned Czech composer Antonin Dvorak, who visited the United States during the 1890s, challenged Americans to compose their own music based on native folk materials. His own Symphony # 9 (1893), written during his stay in America, was evocative of the African American spiritual. By the 1920s American composers like George Gershwin and Aaron Copland were incorporating the rhythms and blues tonality of jazz into their symphonic works. Gershwin's 1924 piece, Rhapsody in Blue, is the best-known work from this genre. During the 1930s and early 1940s, Copland, Gershwin, Virgil Thomson, and Roy Harris drew from an array of American folk styles including spirituals, blues, cowboy songs, folk hymns, and fiddle tunes in composing their populist symphonic works.