Changing the order of integration
As we have already seen when we evaluate an iterated integral, sometimes one order of integration leads to a computation that is significantly simpler than the other order of integration. Sometimes the order of integration does not matter, but it is important to learn to recognize when a change in order will simplify our work.
Calculating volumes, areas, and average values
We can use double integrals over general regions to compute volumes, areas, and average values. The methods are the same as those in Double Integrals over Rectangular Regions , but without the restriction to a rectangular region, we can now solve a wider variety of problems.
Questions & Answers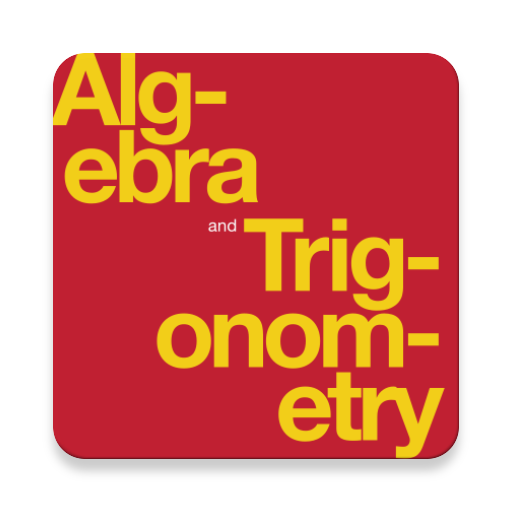 Complete Textbook by OpenStax
Multiple Choices Questions (MCQ)
Essay Questions Flash Cards
Key-Terms Flash Cards
Source:  OpenStax, Calculus volume 3. OpenStax CNX. Feb 05, 2016 Download for free at http://legacy.cnx.org/content/col11966/1.2
Google Play and the Google Play logo are trademarks of Google Inc.
Notification Switch
Would you like to follow the 'Calculus volume 3' conversation and receive update notifications?