Formula
Central limit theorem for sample means
~ The Mean :

Formula
Central limit theorem for sample means z-score and standard error of the mean
Standard Error of the Mean (Standard Deviation ):

Formula
Central limit theorem for sums
~ Mean for Sums :

Formula
Central limit theorem for sums z-score and standard deviation for sums
Standard Deviation for Sums :
Questions & Answers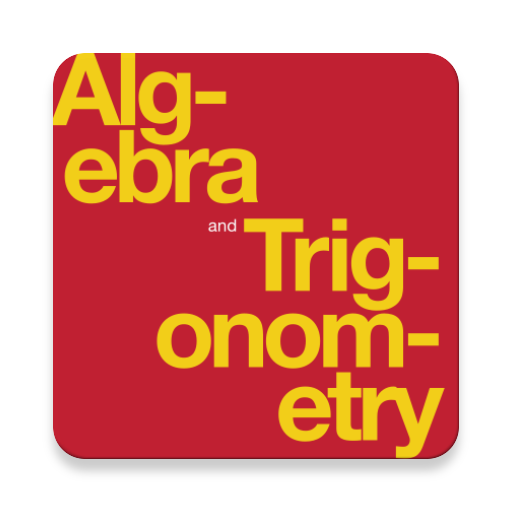 Complete Textbook by OpenStax
Multiple Choices Questions (MCQ)
Essay Questions Flash Cards
Key-Terms Flash Cards
Source:  OpenStax, Collaborative statistics. OpenStax CNX. Jul 03, 2012 Download for free at http://cnx.org/content/col10522/1.40
Google Play and the Google Play logo are trademarks of Google Inc.
Notification Switch
Would you like to follow the 'Collaborative statistics' conversation and receive update notifications?